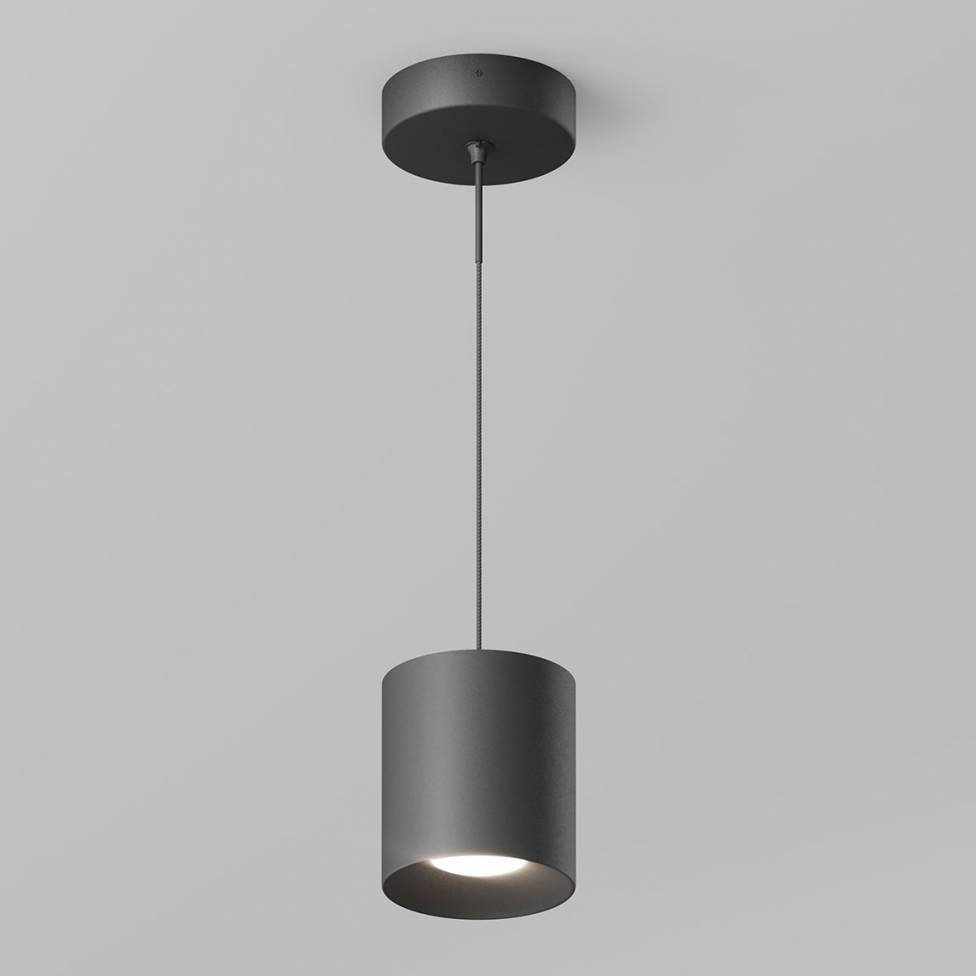 QUICK SHIP / JA8 LISTED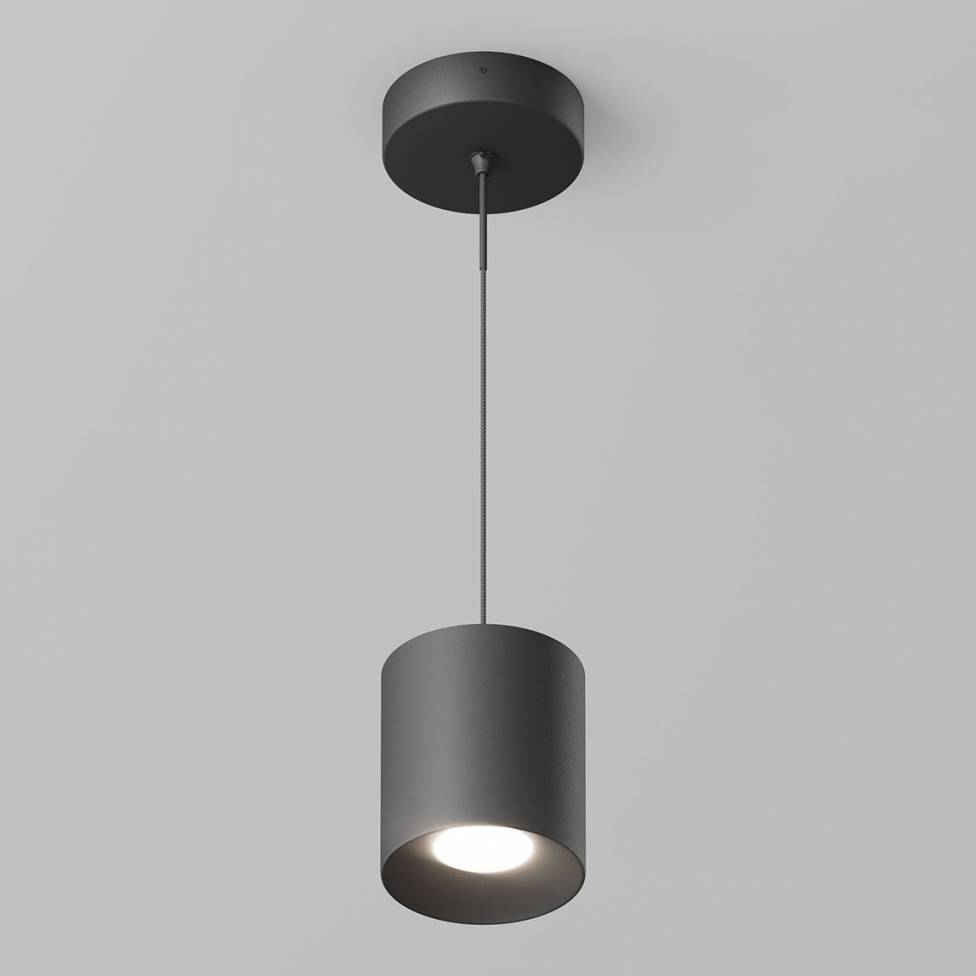 QUICK SHIP / JA8 LISTED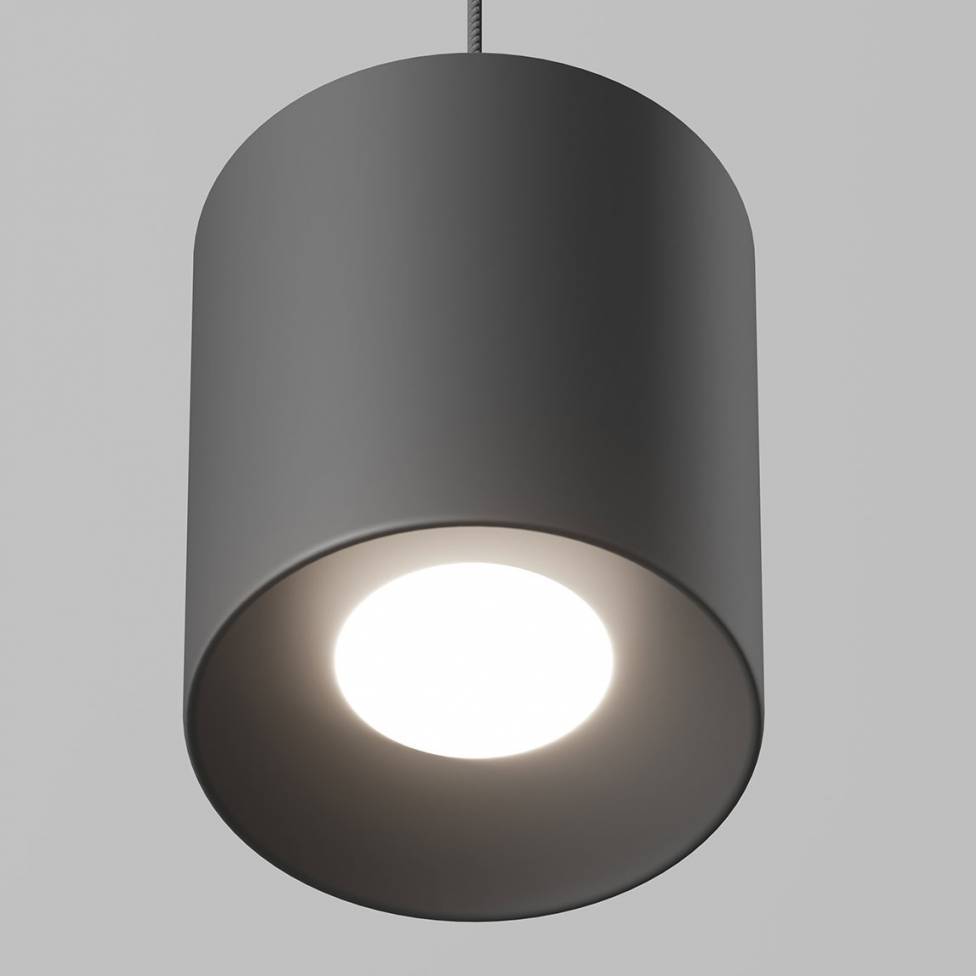 QUICK SHIP / JA8 LISTED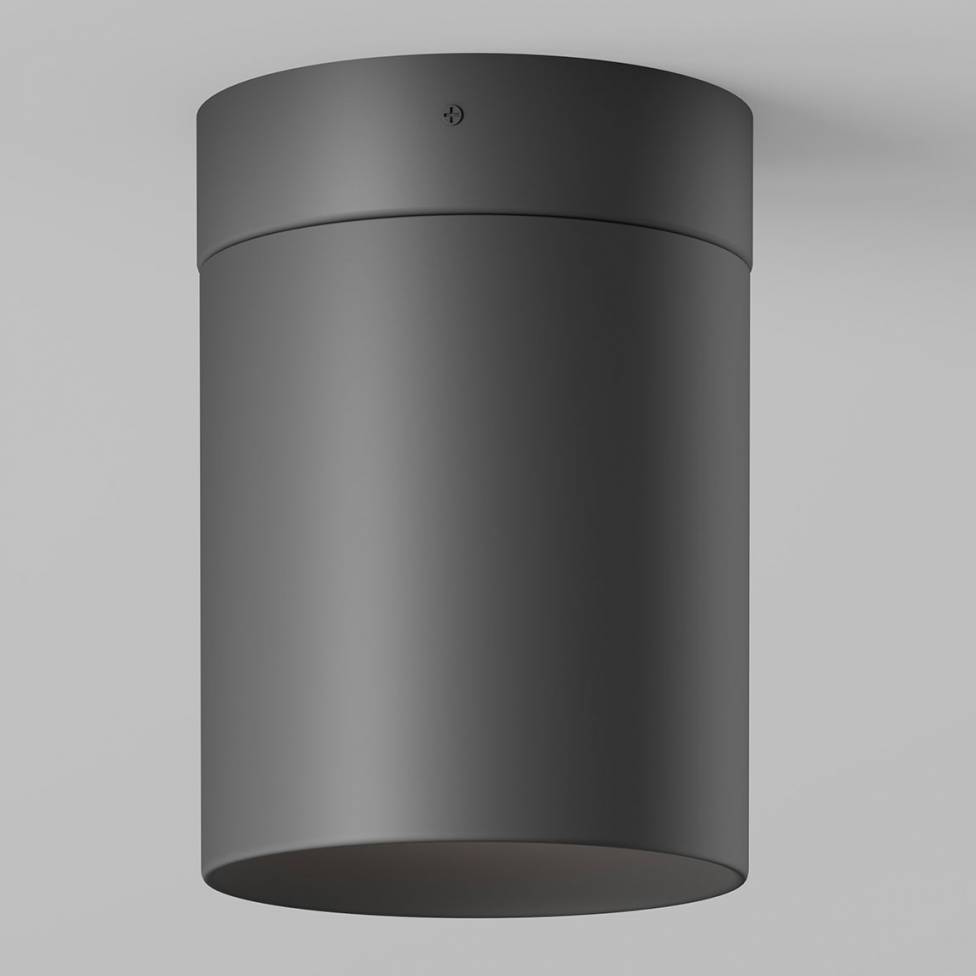 QUICK SHIP / JA8 LISTED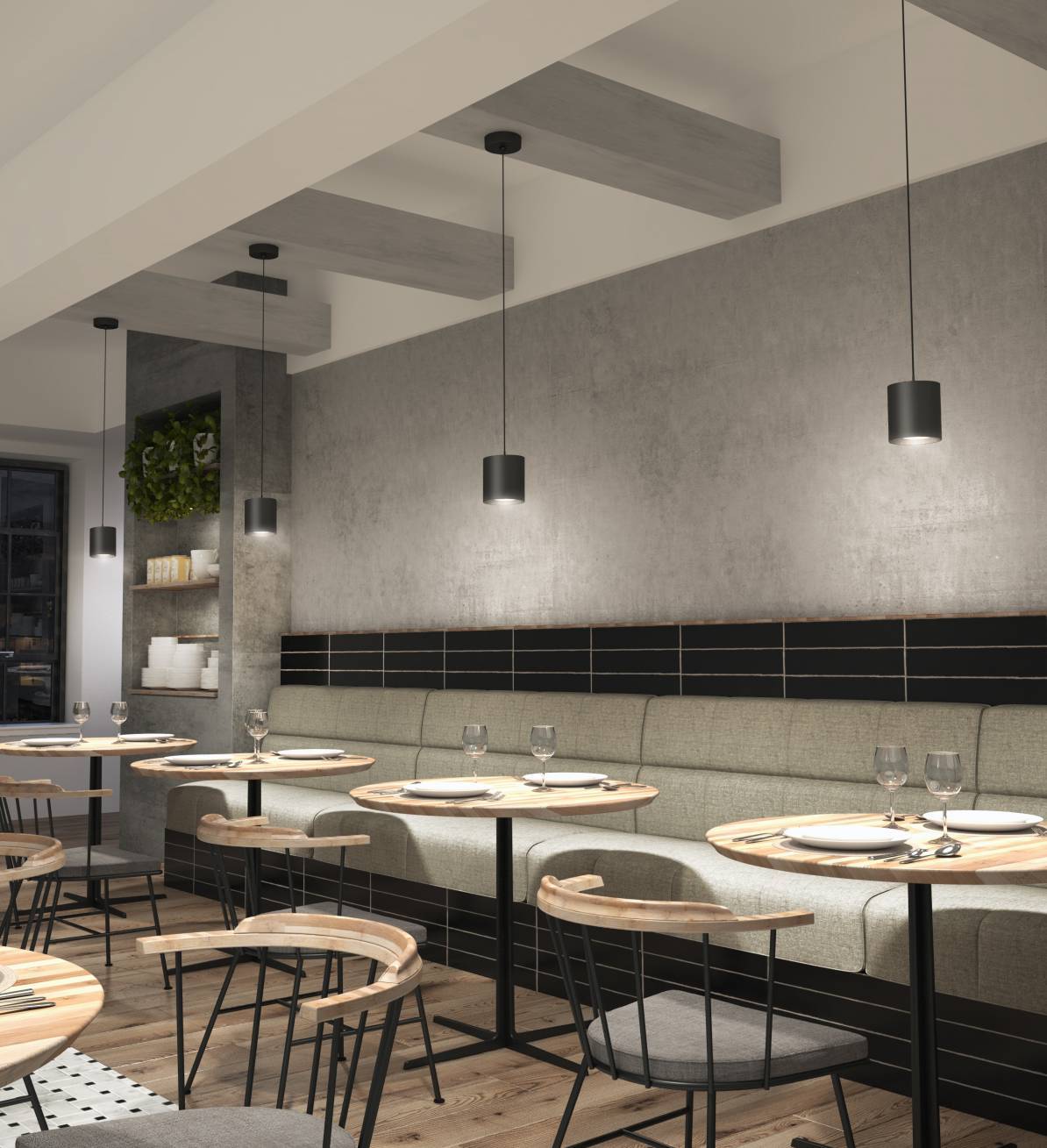 QUICK SHIP / JA8 LISTED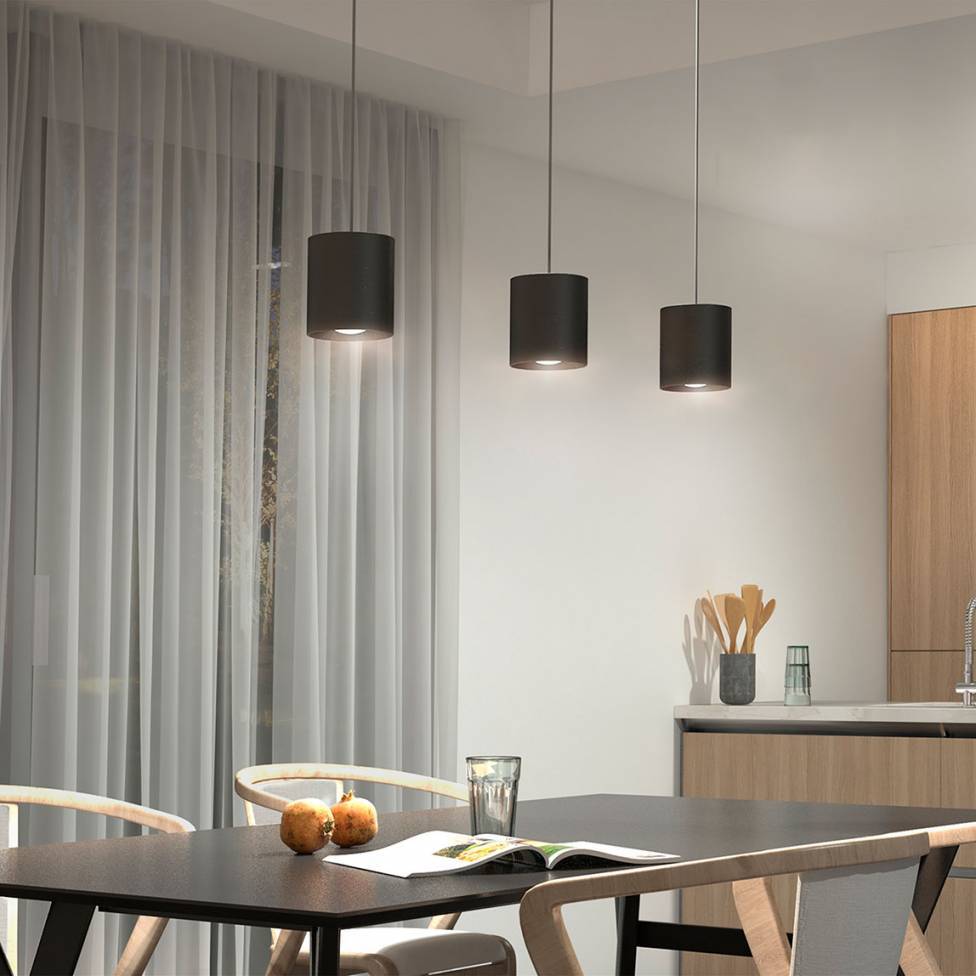 QUICK SHIP / JA8 LISTED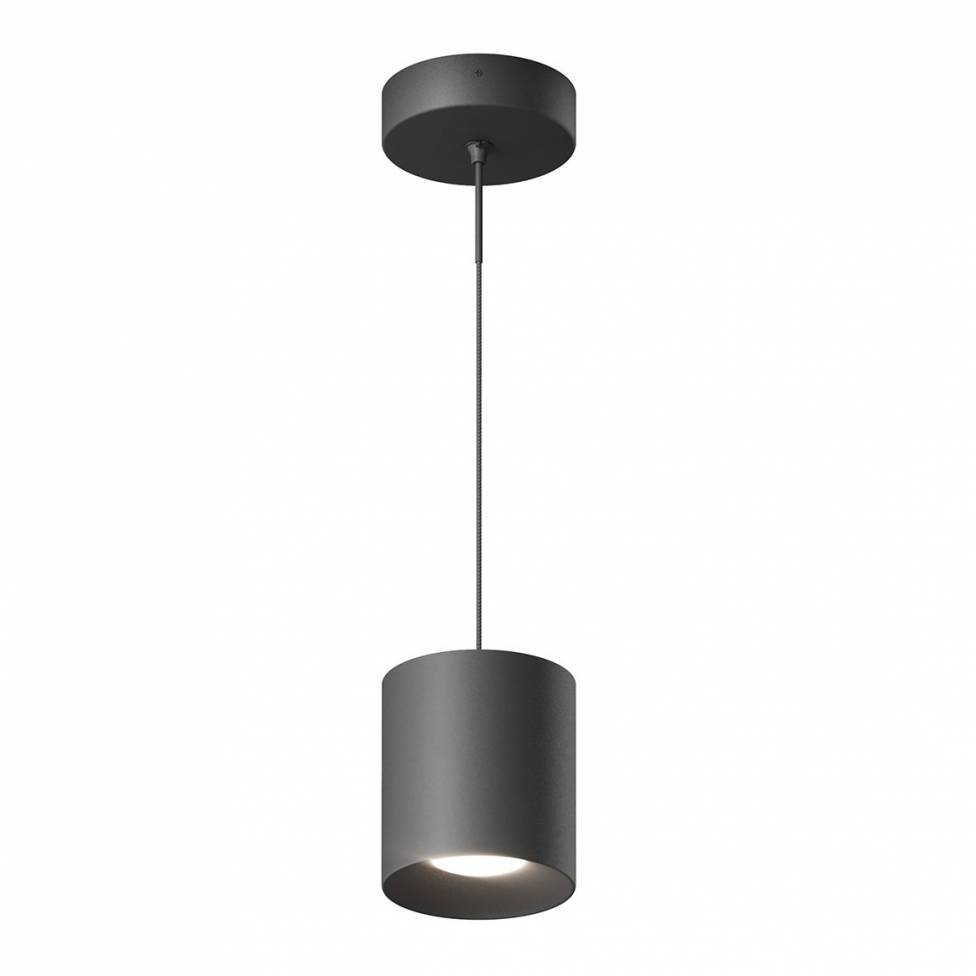 QUICK SHIP / JA8 LISTED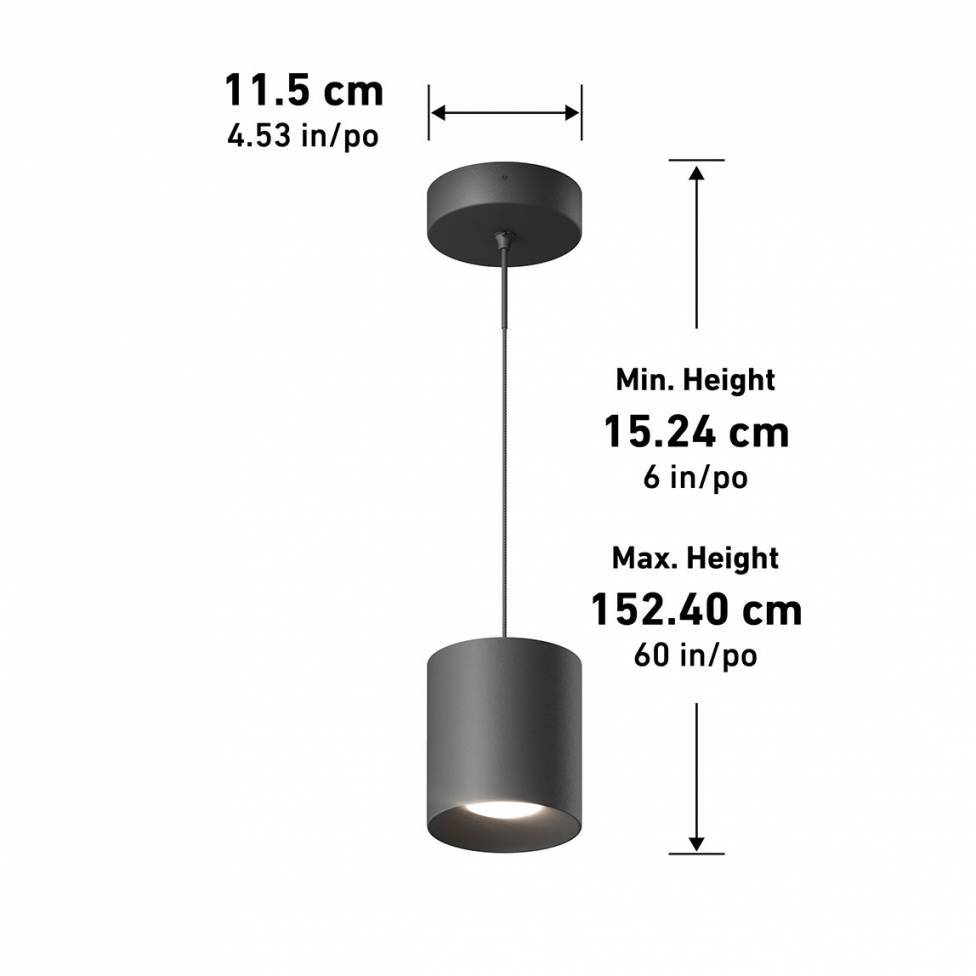 QUICK SHIP / JA8 LISTED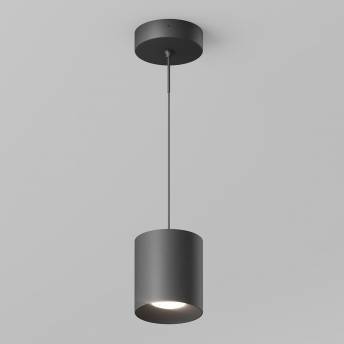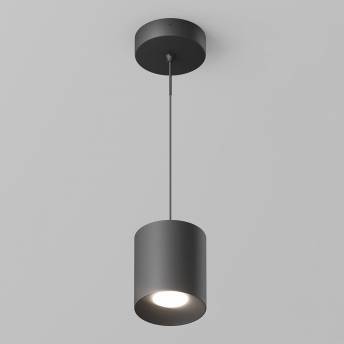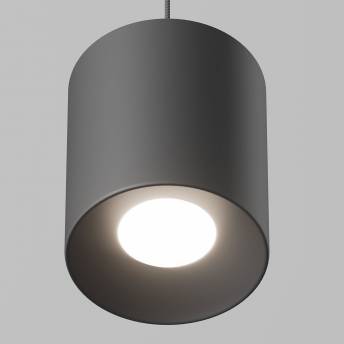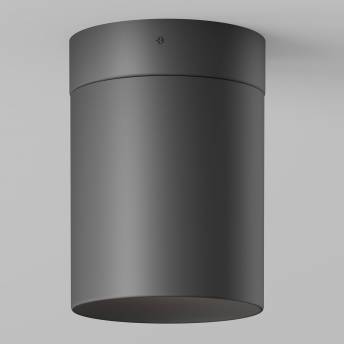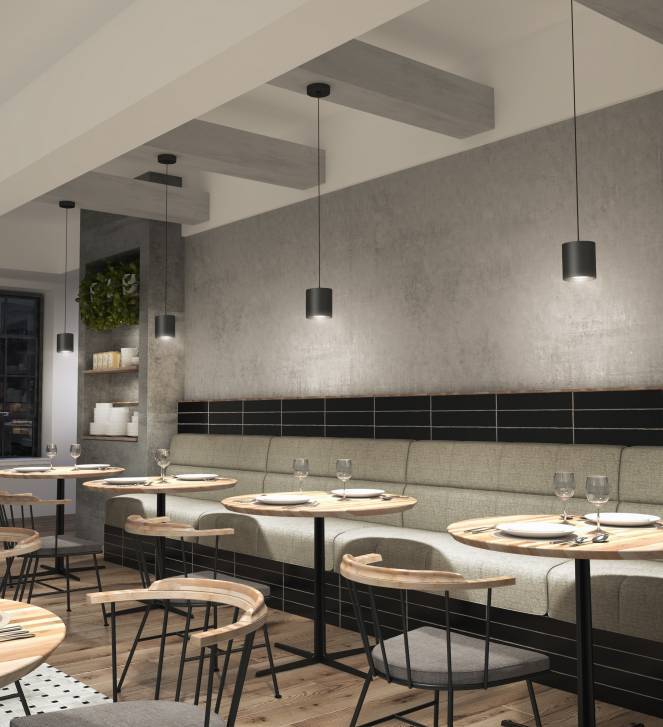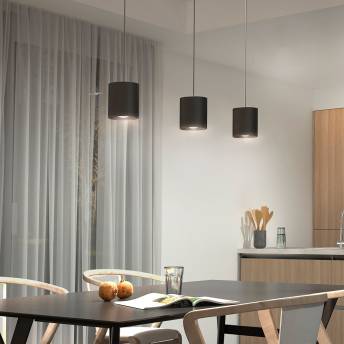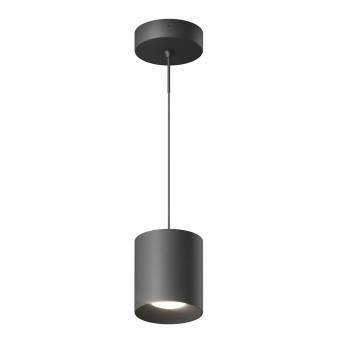 Beam Pro 6 Integrated LED 2-IN-1 Ceiling Mount Pendant Black
Modern and minimalist with a matte black finish, Beam Pro 6 is a versatile ceiling light that transforms into a striking pendant! Designed with an opal glass diffuser and integrated LEDs, this two-in-one luminaire requires no bulbs.

Easy to install, Beam Pro 6 makes a statement in any room. Adjust its brightness with any standard dimmer and appreciate its shine for 50,000 hours.
Features
LED
Dimmable
Adjustable Height
Certification ETL
Specs
Product Dimension
4.5 " L x 4.5 " W x 6.1 " H
Box Dimension
5.9 " L x 5.9 " W x 7.5 " H
Lens Material
Polycarbonate
Need inspiration ?
Trending Artika styles