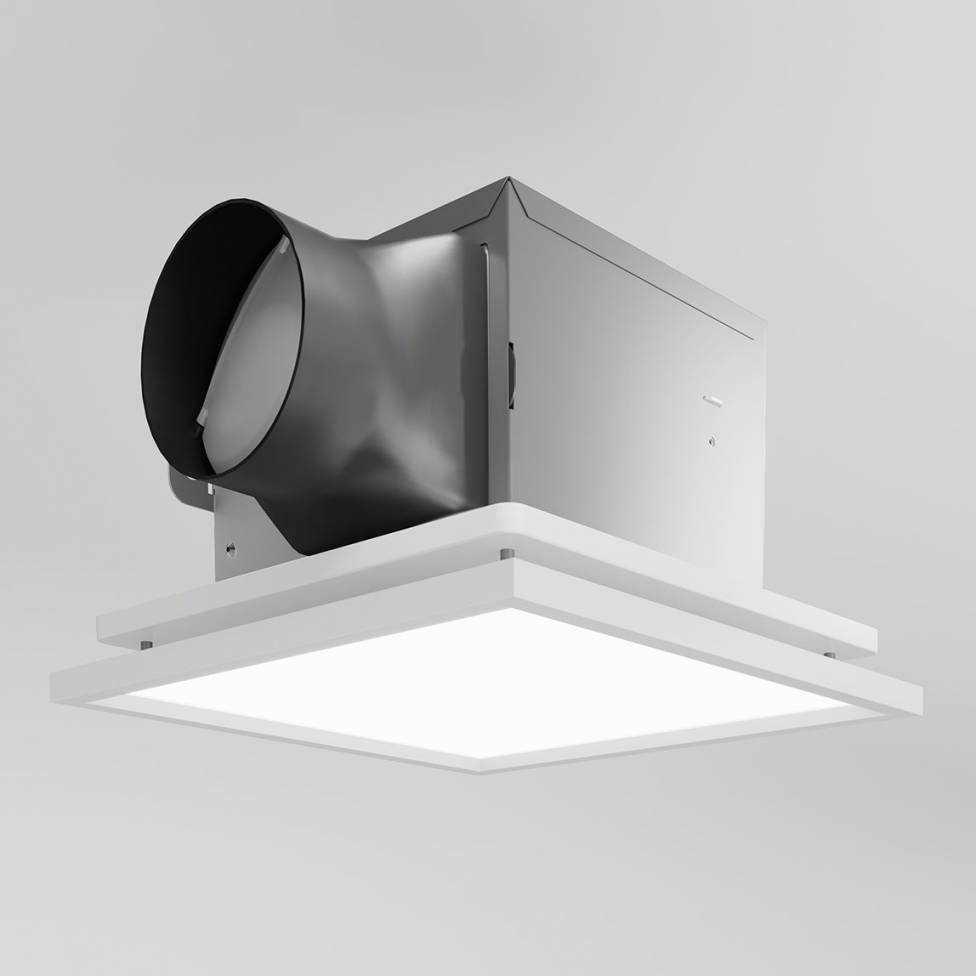 MOQ REQUIREMENT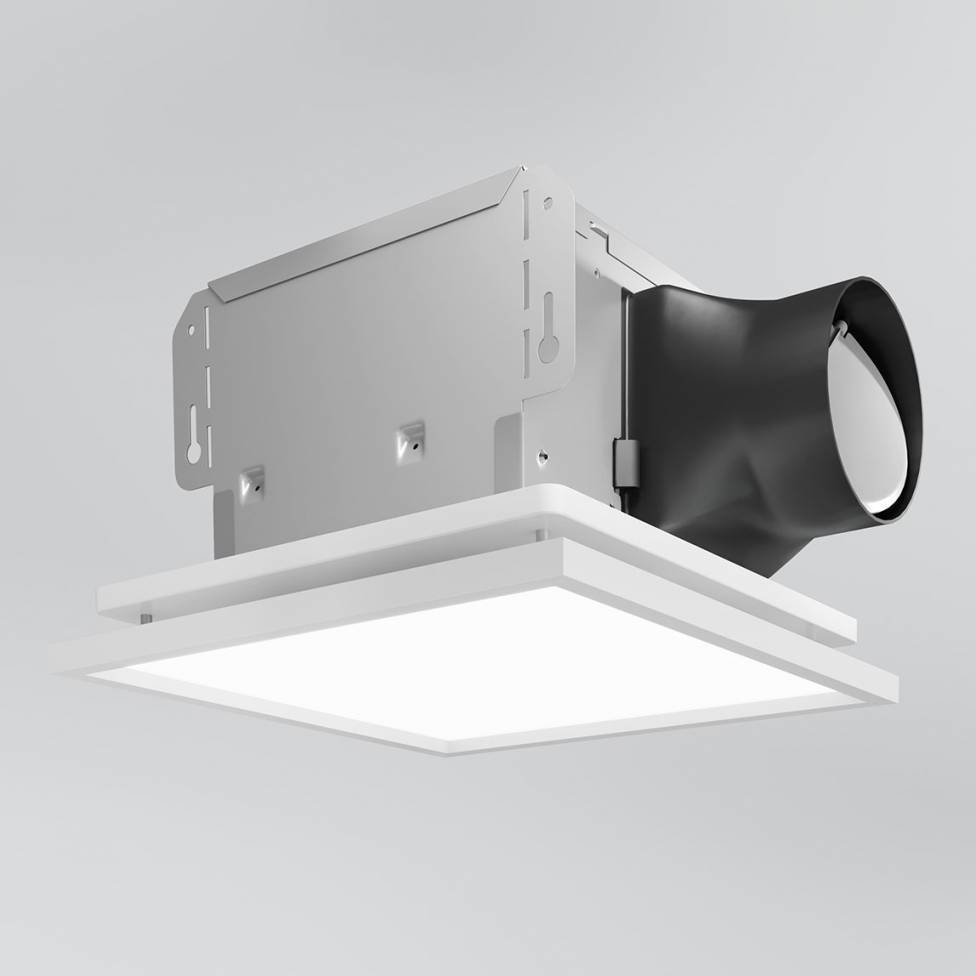 MOQ REQUIREMENT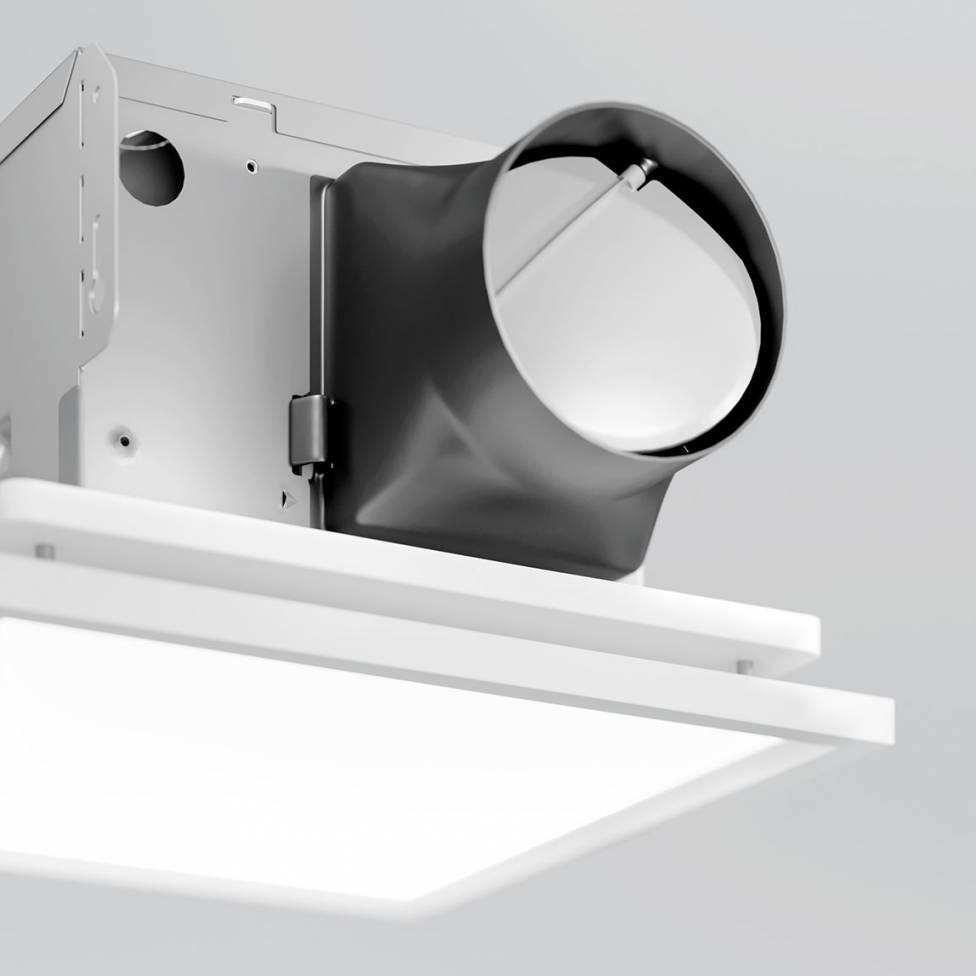 MOQ REQUIREMENT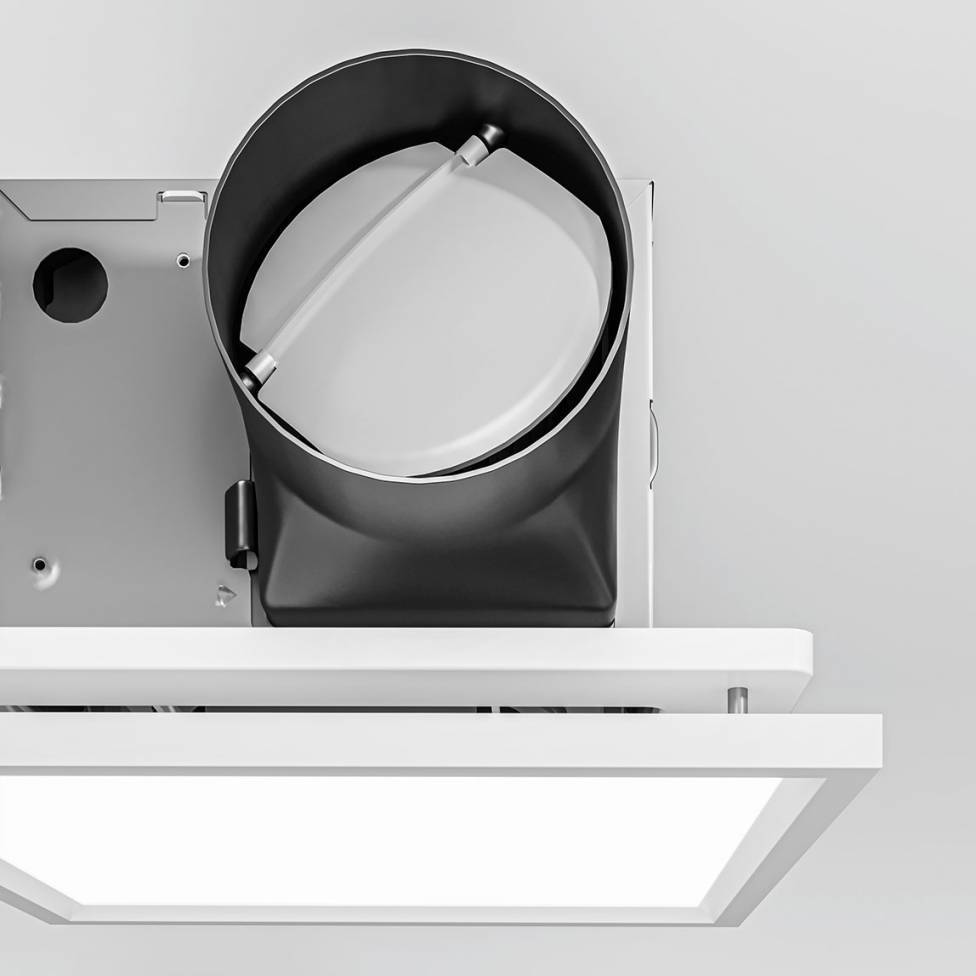 MOQ REQUIREMENT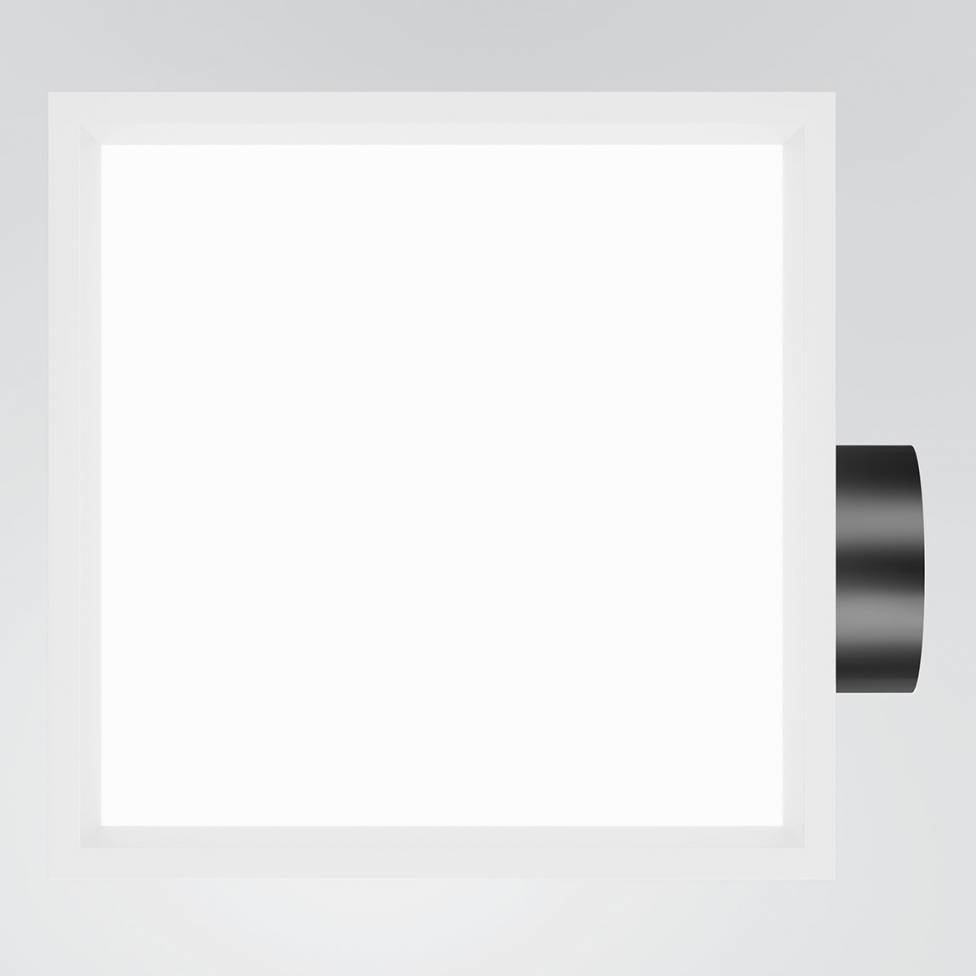 MOQ REQUIREMENT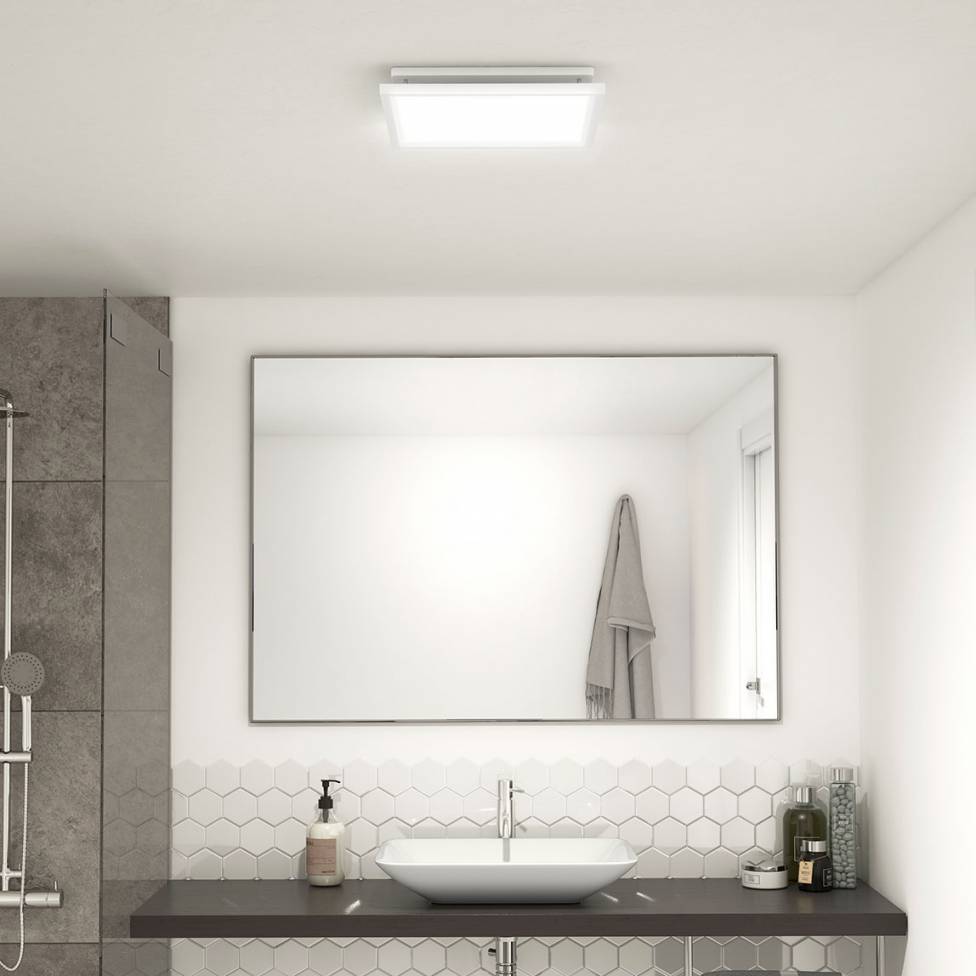 MOQ REQUIREMENT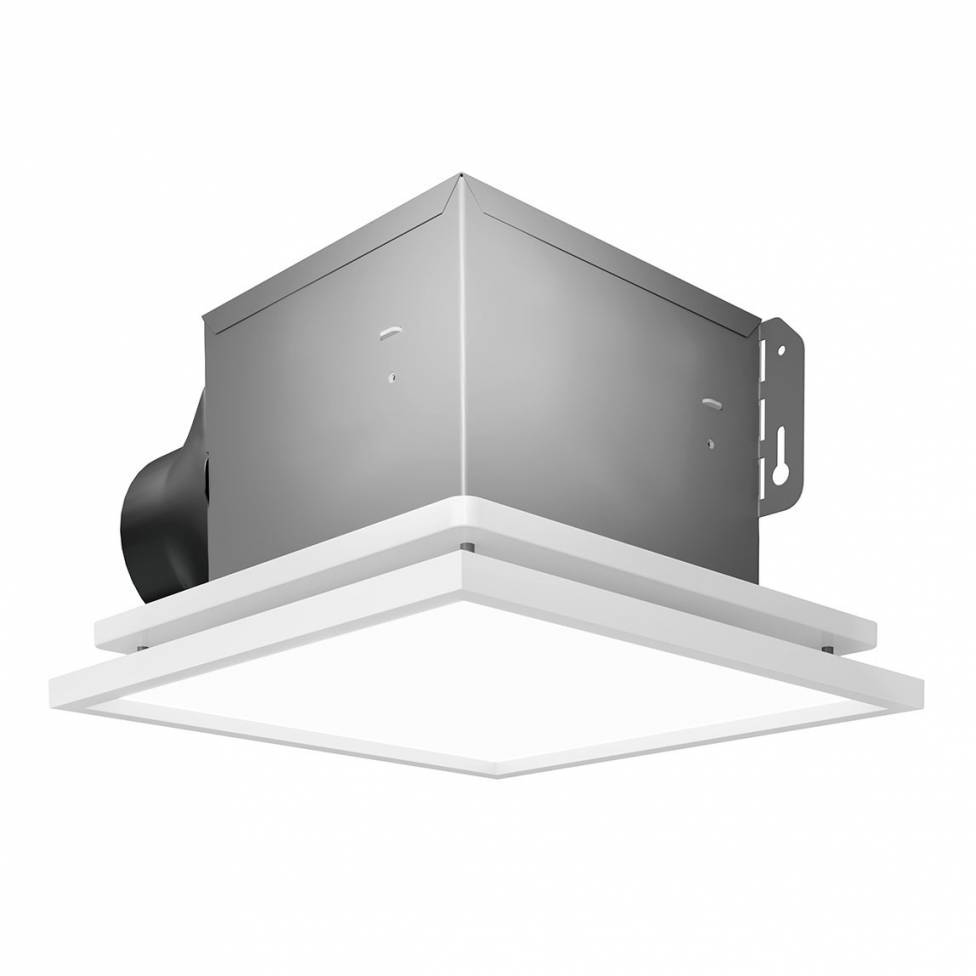 MOQ REQUIREMENT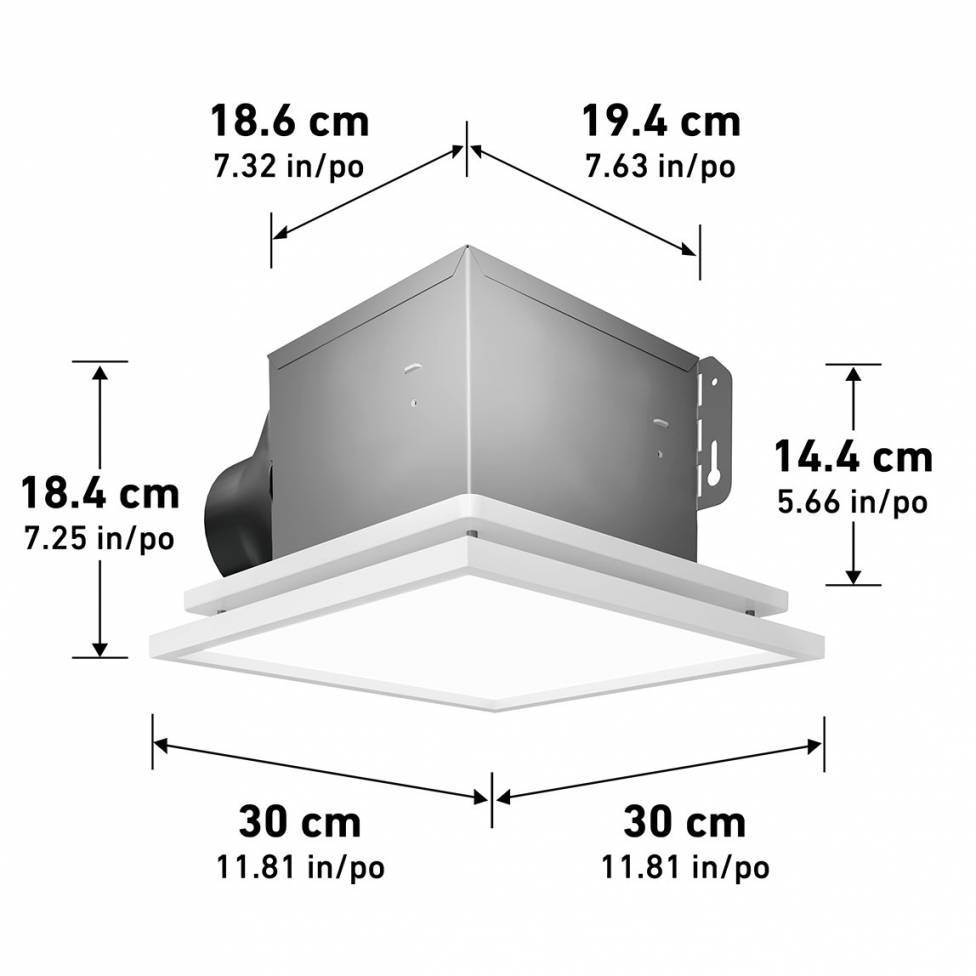 MOQ REQUIREMENT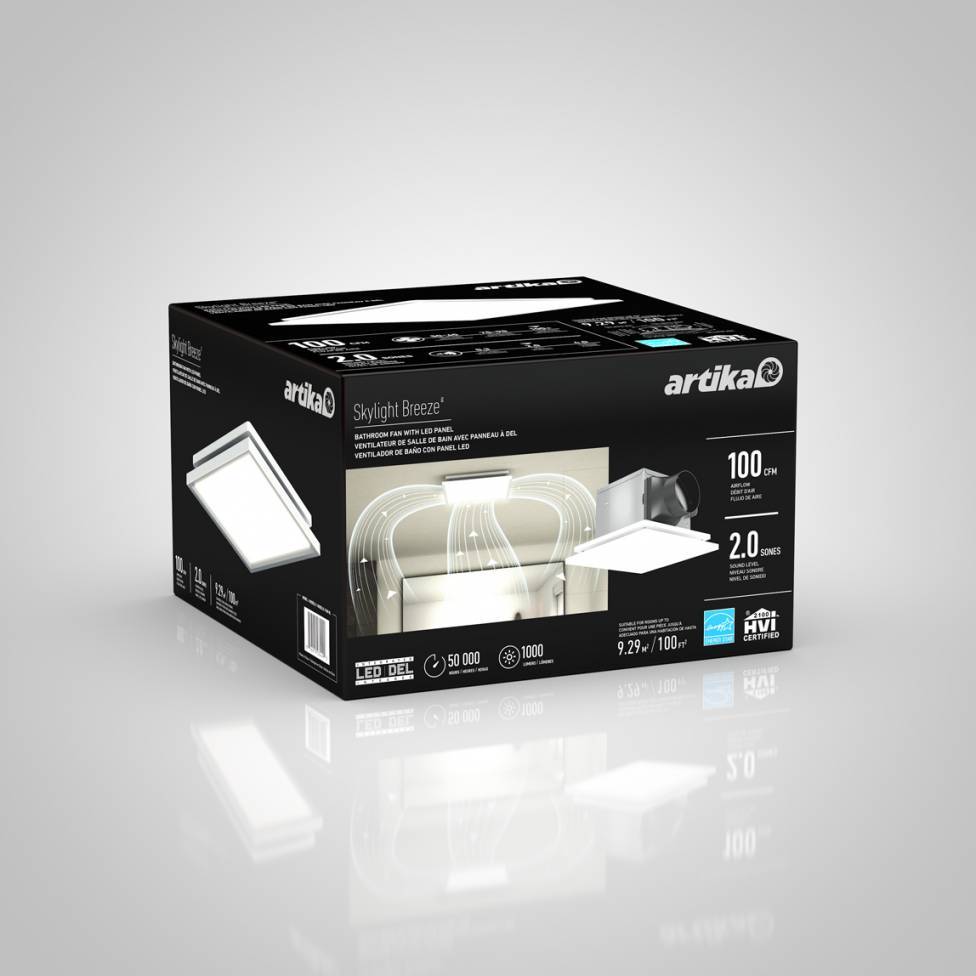 MOQ REQUIREMENT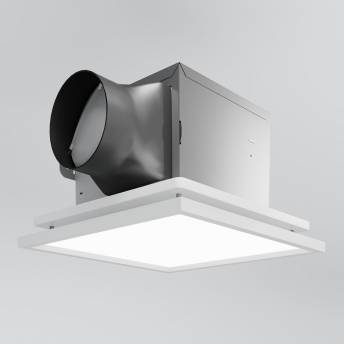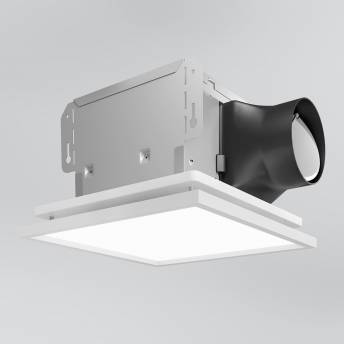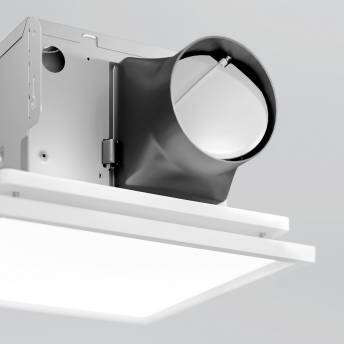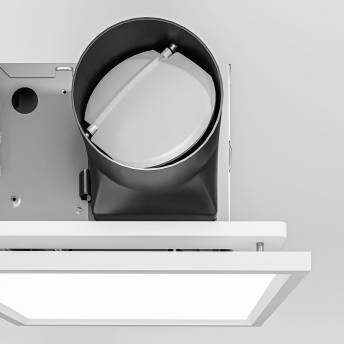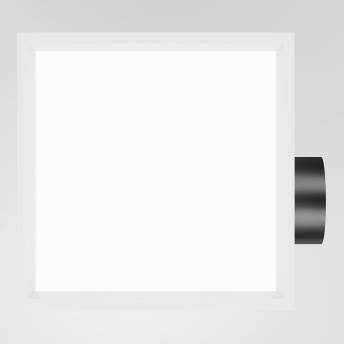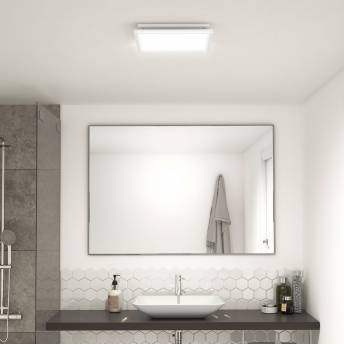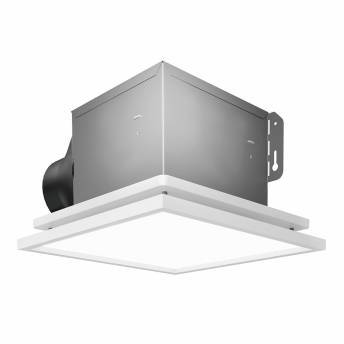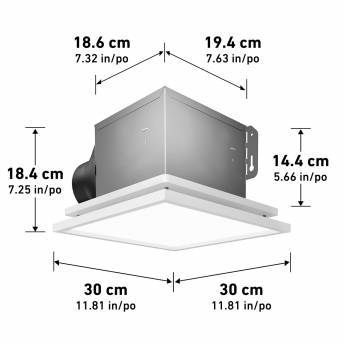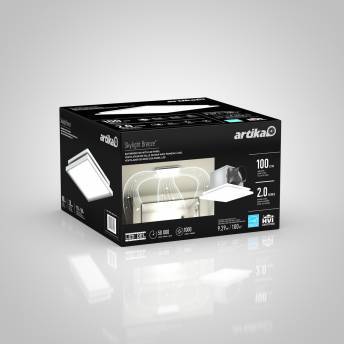 Skylight Breeze Integrated LED Bathroom Fan
This product is not available at the moment. Please come back soon.
Scroll down to download Spec Sheet & IES Files
When planning for optimal lighting and ventilation in your stylish bathroom, opt for the Skylight Breeze fan with LED panel. Elegance and discretion go hand in hand in this white ultra thin panel with integrated LED lights. Featuring a sound level of 2 sones and an airflow of 100 CFM, this bathroom fan with integrated LED lights is quiet yet powerful.
Offering a light output of 1000 lumens, this effective model perfectly suits large modern bathrooms measuring up to 9.29 m2. Its lifespan is 50,000 hours. No bulb is required.
Features
LED
Energy Star
Certification ETL
Specs
Product Dimension
11.8 " L x 11.8 " W x 7.2 " H
Box Dimension
13.2 " L x 13 " W x 8.3 " H
Need inspiration ?
Trending Artika styles