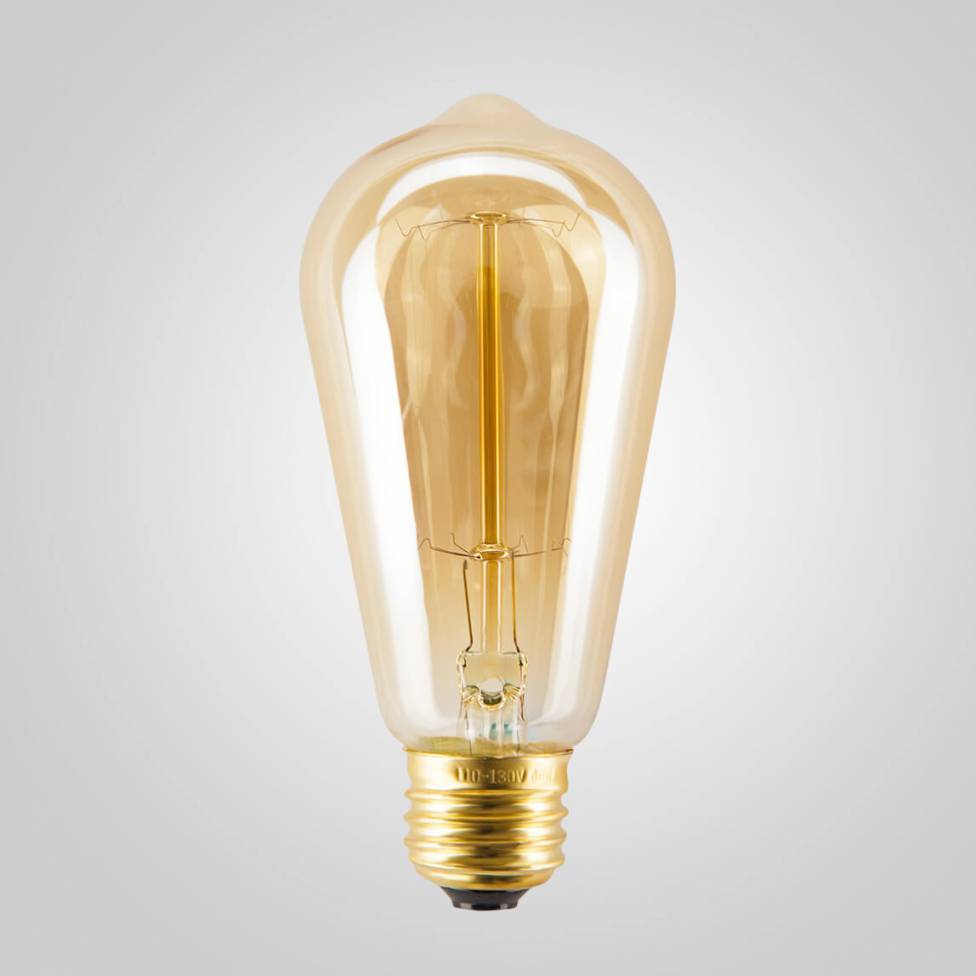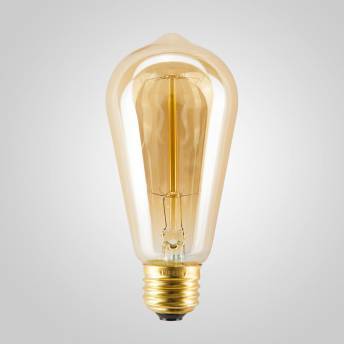 Incandescent Light Bulb
No. YAL12/BULB
Add a touch of vintage flare to your home with this incandescent bulb. Ideal for your pendant or chandelier fixtures, the glass finish of this bulb exposes its distinctive filaments rendering an ambience of instant charm and warmth.
Features
Dimmable
Specs
Product Dimension (in)
2.3 " L x 2.3 " W x 5.1 " H
Box Dimension (in)
2.4 " L x 2.4 " W x 5.5 " H
Need inspiration ?
Trending Artika styles