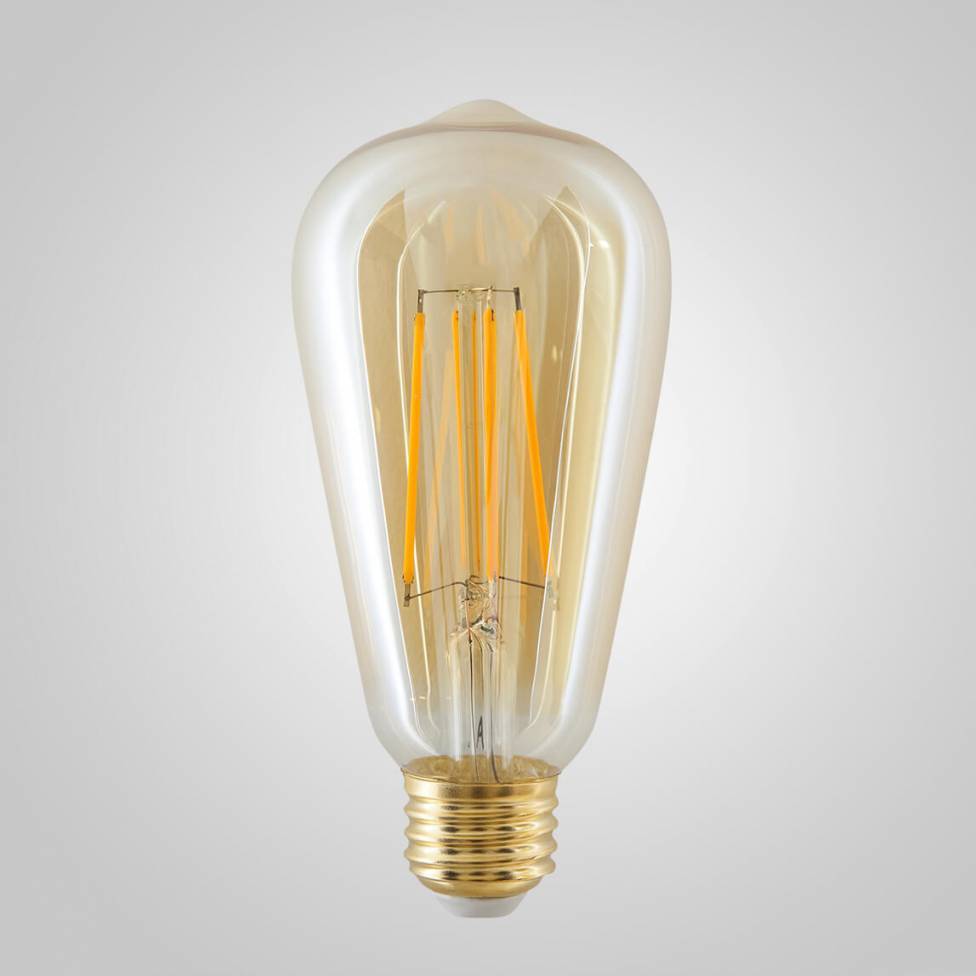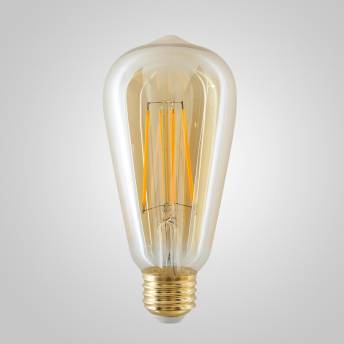 LED Light Bulb
No. ST64-6S6W
Add a touch of vintage flare to your home with this LED light bulb. Compatible with most LED dimmers and energy efficient, this timeless bulb has great decorative appeal and will look perfect in any existing fixture. The 2200K warm white light will provide the same look as Edison incandescent bulbs, while providing extra longevity.
Features
LED
Dimmable
Specs
Bulb Type
BASE E26 SHAPE ST64
Number of bulbs required
1
Product Dimension (in)
2.5 " L x 2.5 " W x 5.5 " H
Box Dimension (in)
3.5 " L x 3.3 " W x 6.5 " H
Need inspiration ?
Trending Artika styles