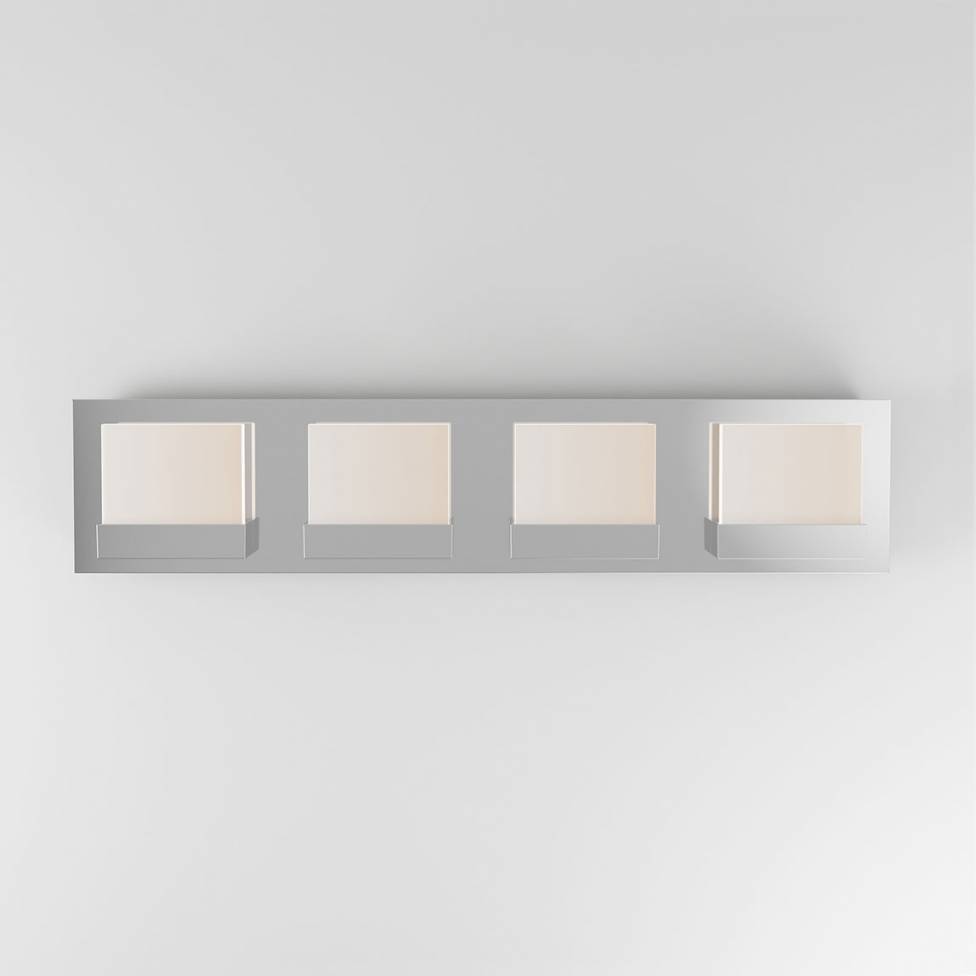 QUICK SHIP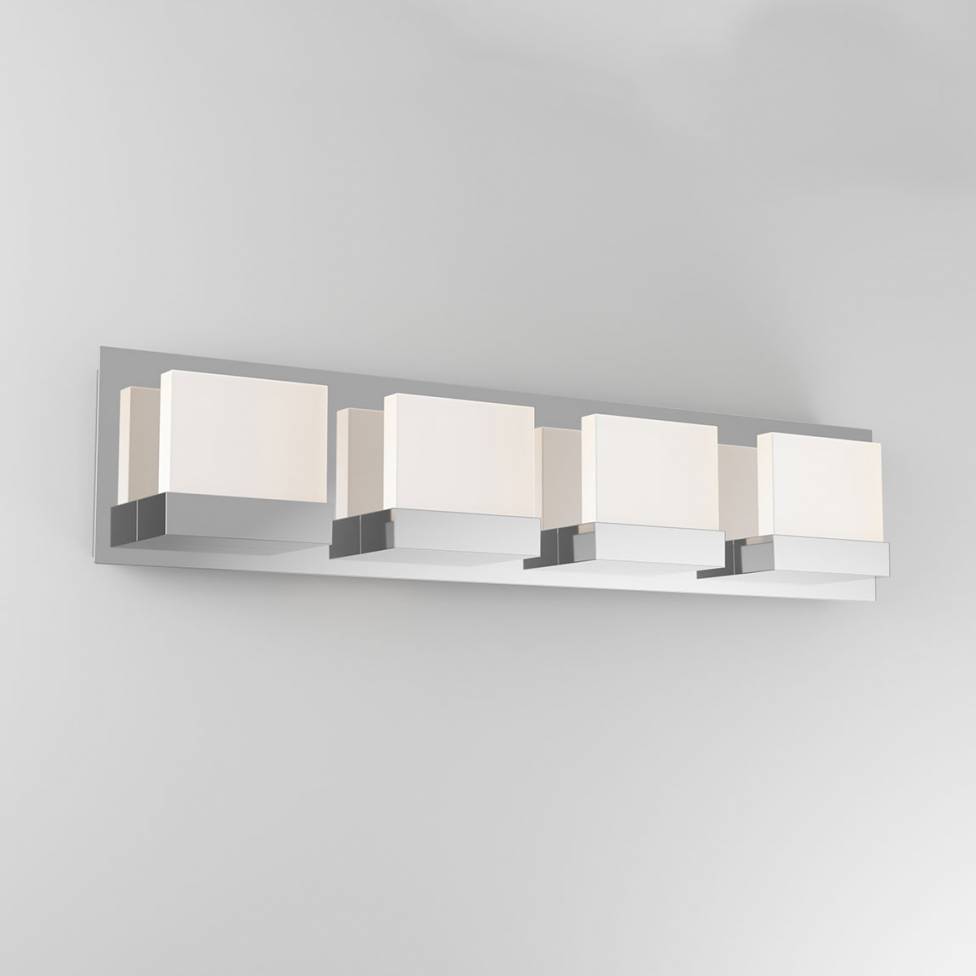 QUICK SHIP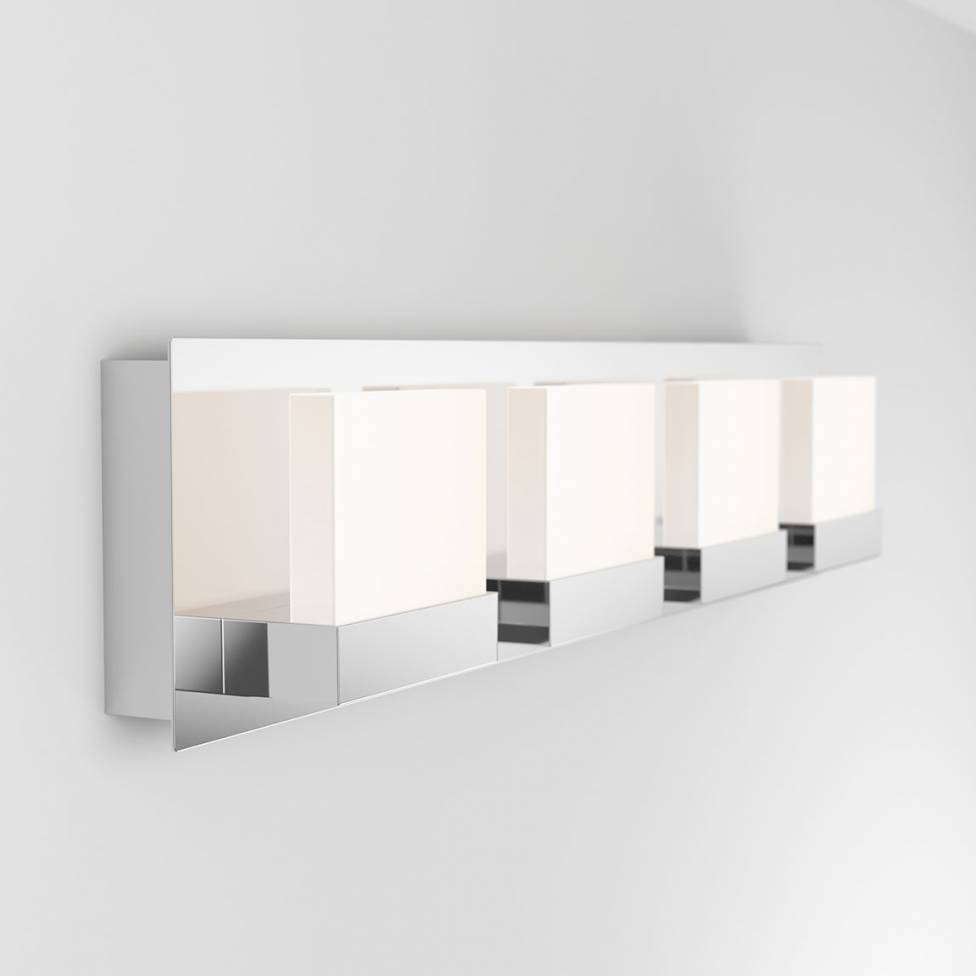 QUICK SHIP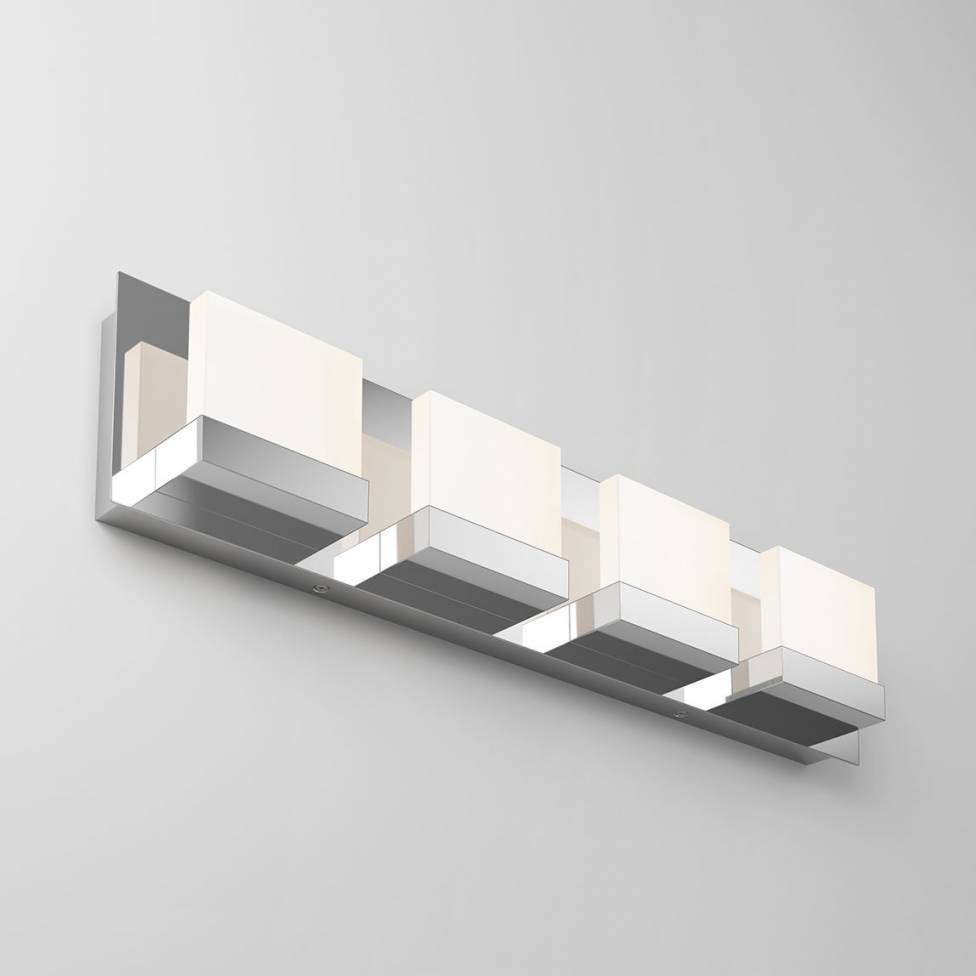 QUICK SHIP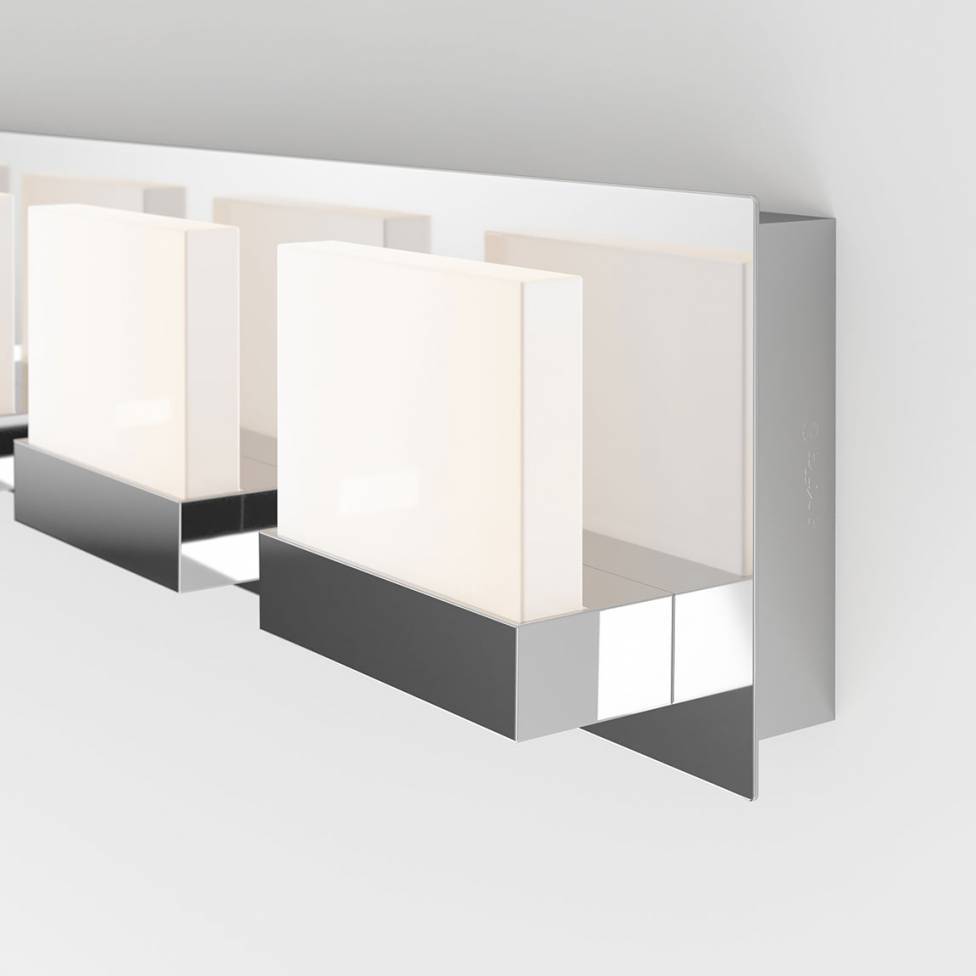 QUICK SHIP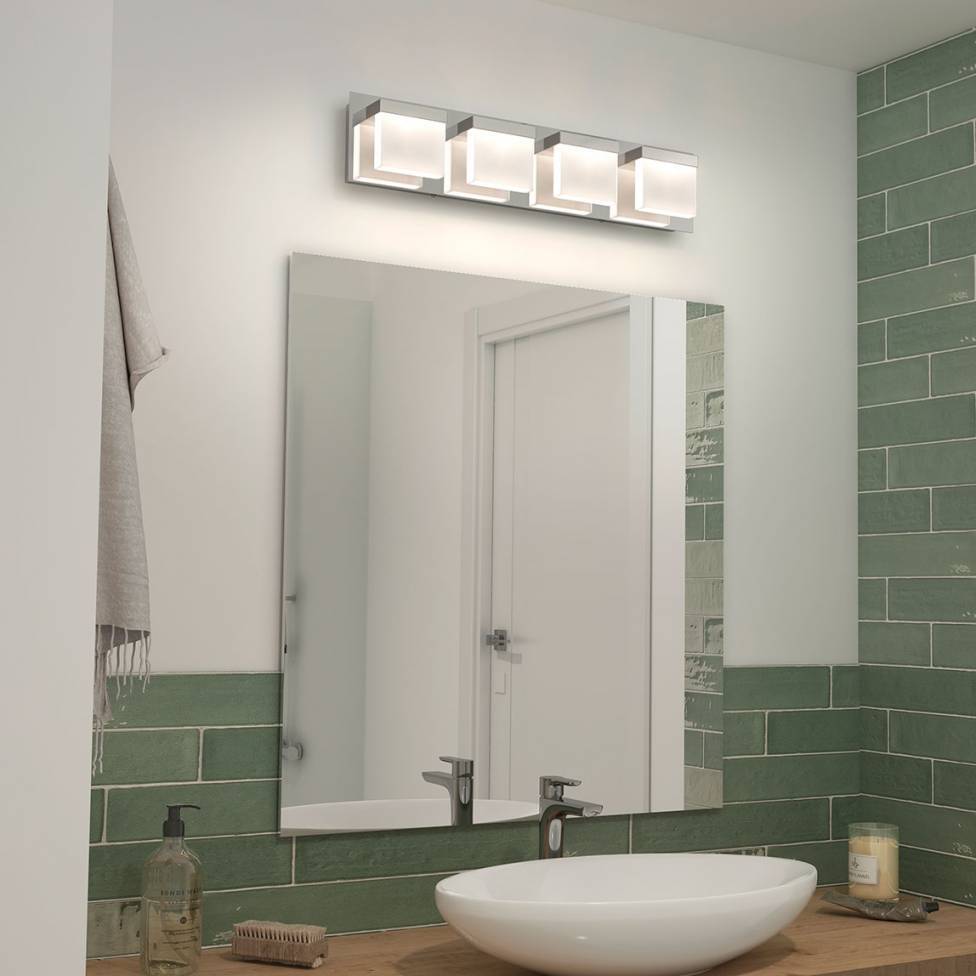 QUICK SHIP
QUICK SHIP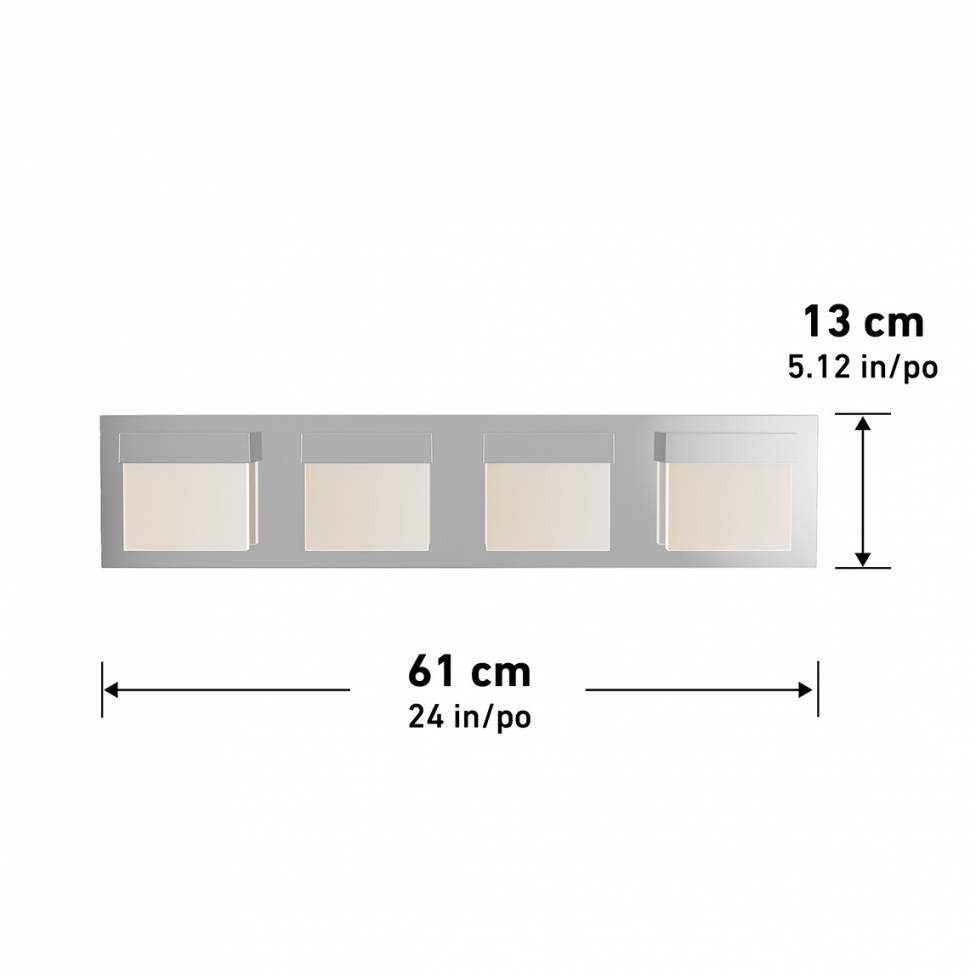 QUICK SHIP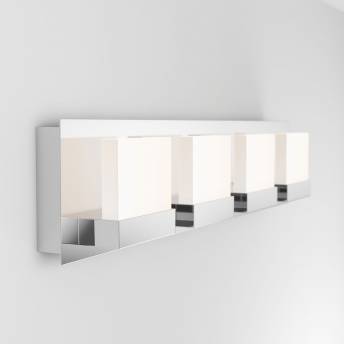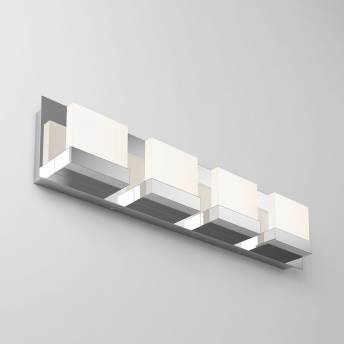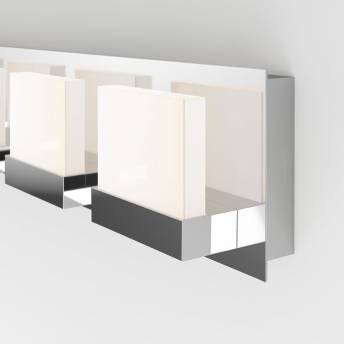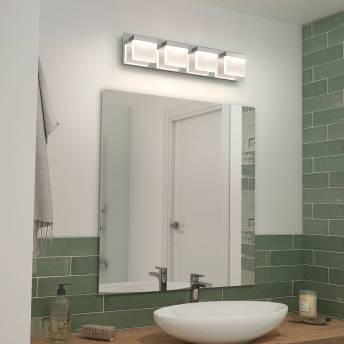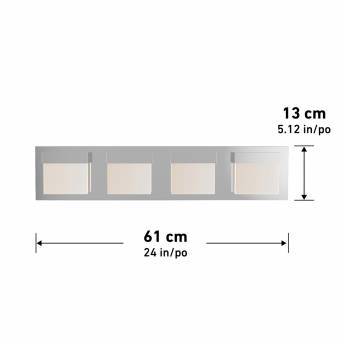 Frosted Cubes 4-light Integrated LED Vanity Light Chrome
Scroll down to download Spec Sheet & IES Files
Plunge your bathroom into an atmosphere of serenity with the Frosted Cube. Its 4 frosted acrylic cubes fixed to a base are reminiscent of the charm of lanterns and chandeliers. They also bring an aesthetic touch to your interior. The highly symmetrical nature of this light fixture allows it to seamlessly fit into all decors, pairing particularly well with white, grey and black themes.
The Frosted Cube is an ideal model to bring an aura of purity to your interior. It can also be installed upwards or downwards to best fit your needs. Energy Star-certified, the Frosted Cube is a light fixure that's as energy efficient as it is practical. It is the ideal choice to further enhance any warm atmosphere.
Features
LED
Dimmable
Certification ETL
Specs
Product Dimension
24 " L x 3.3 " W x 5.1 " H
Box Dimension
27.2 " L x 5.5 " W x 9.6 " H
Need inspiration ?
Trending Artika styles