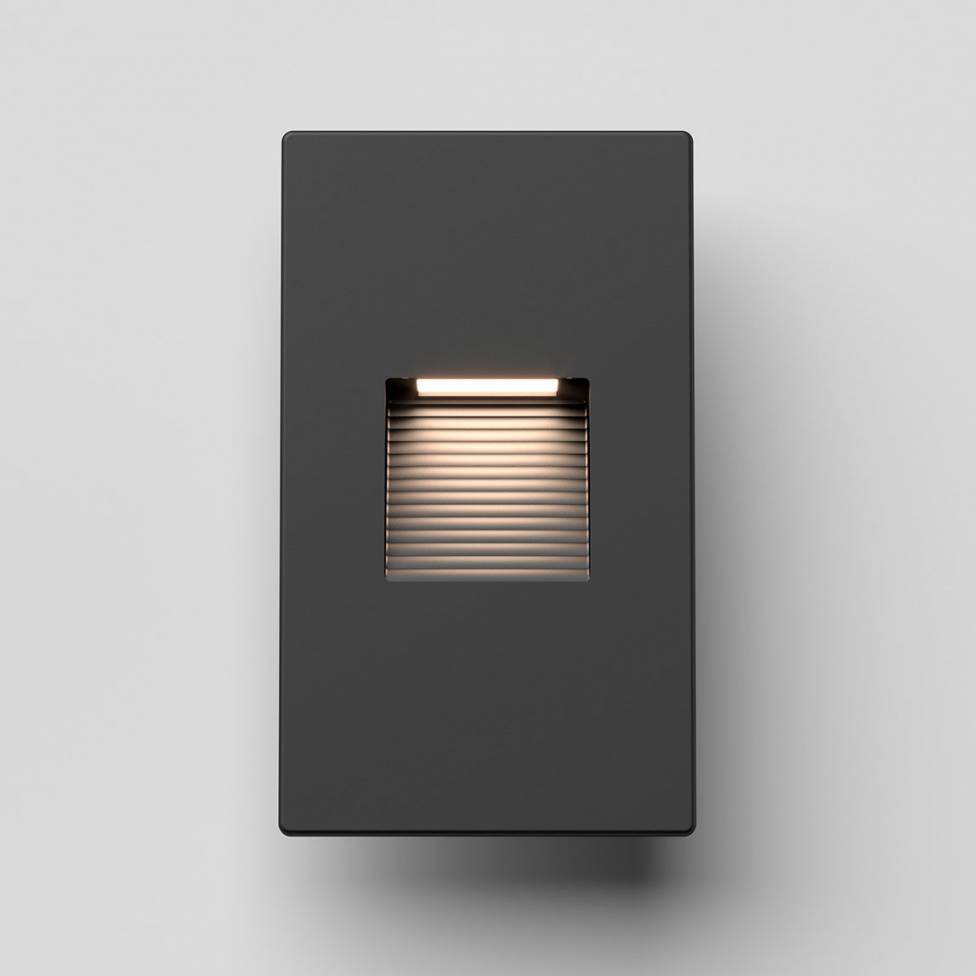 COMING SOON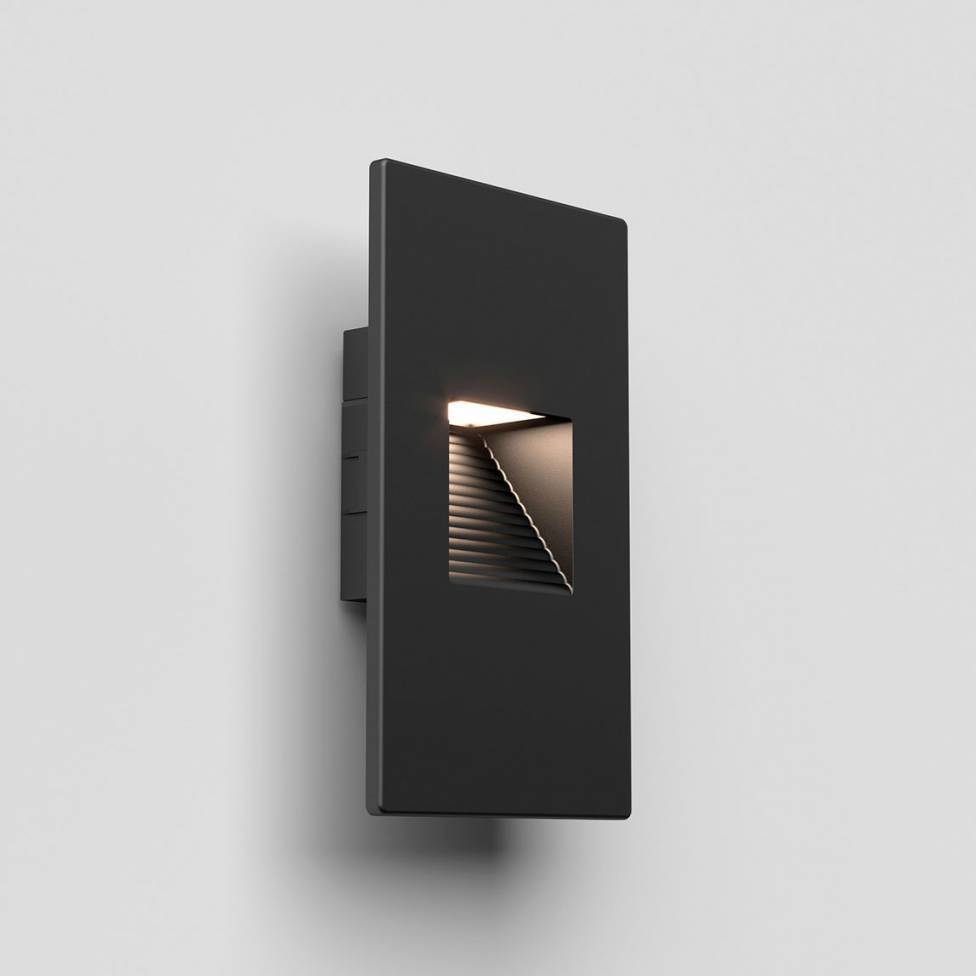 COMING SOON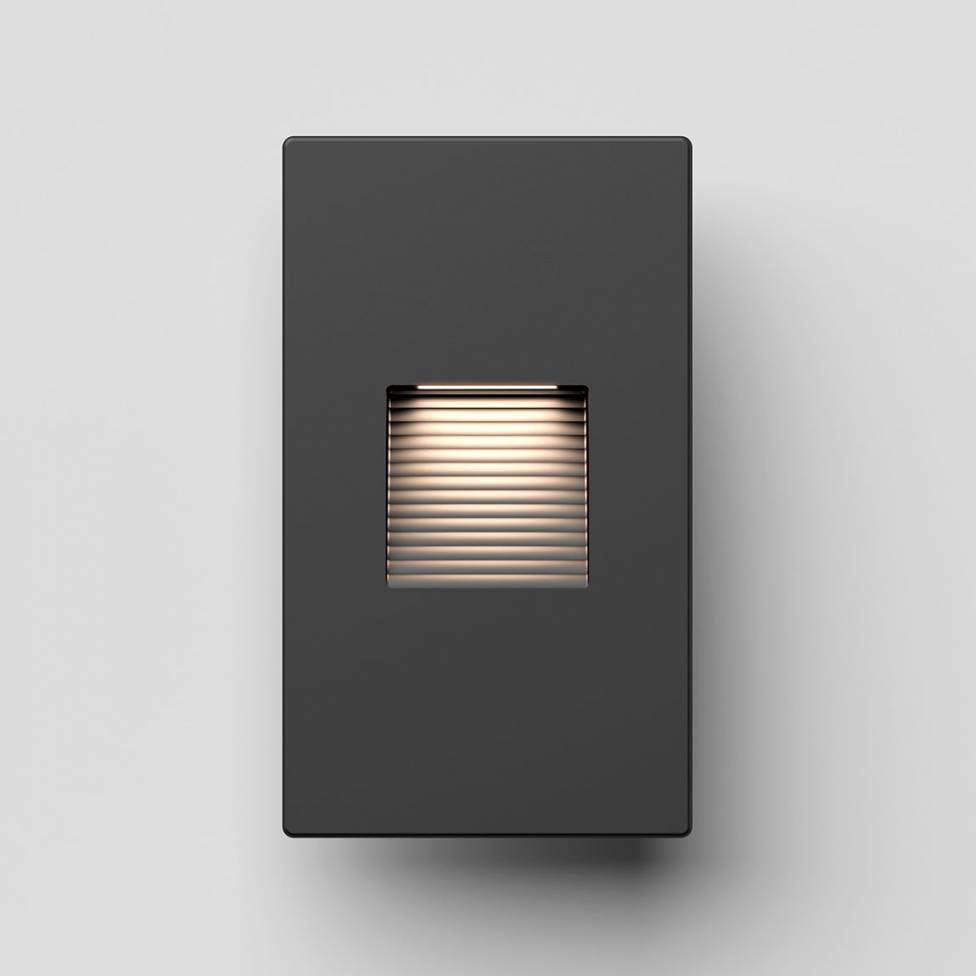 COMING SOON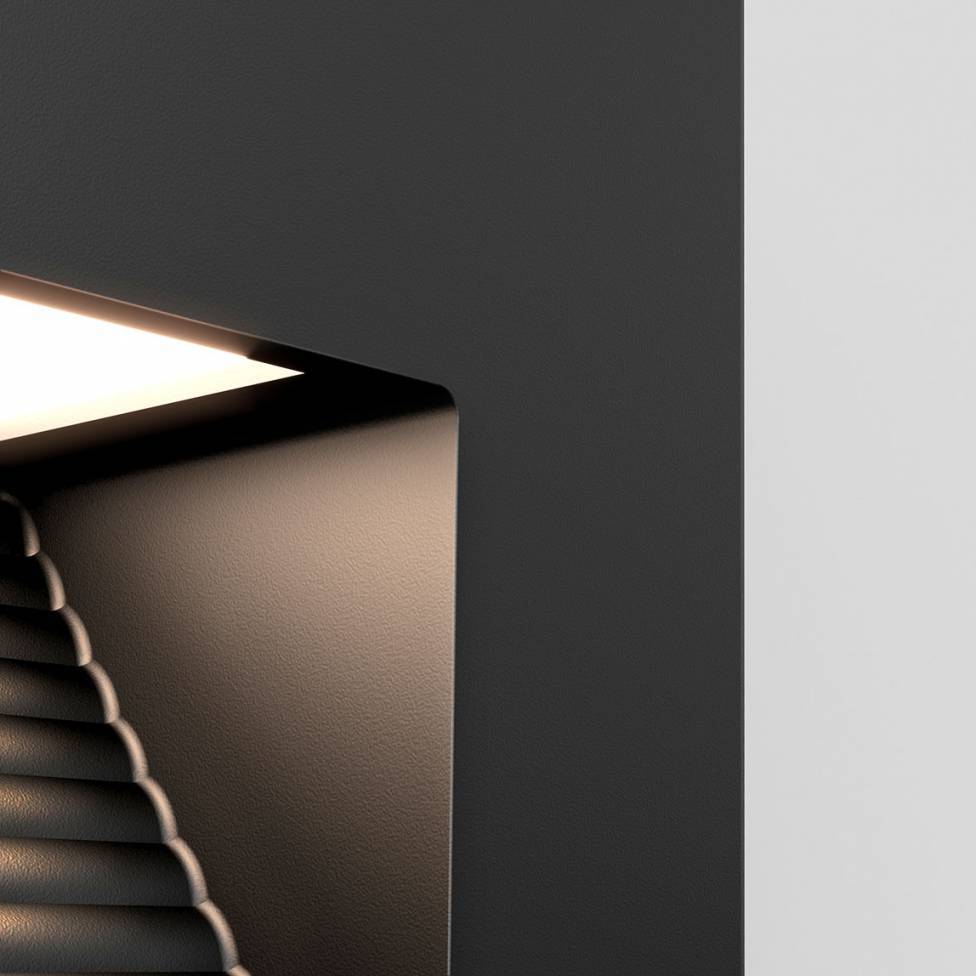 COMING SOON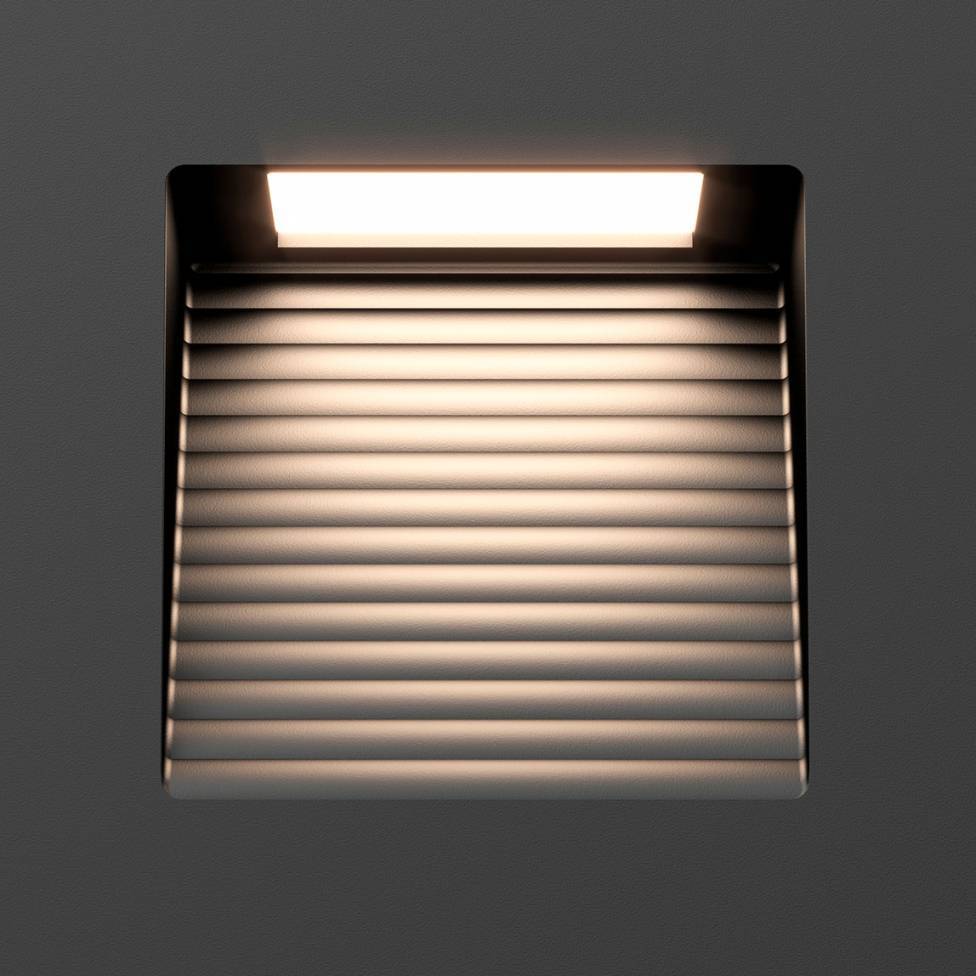 COMING SOON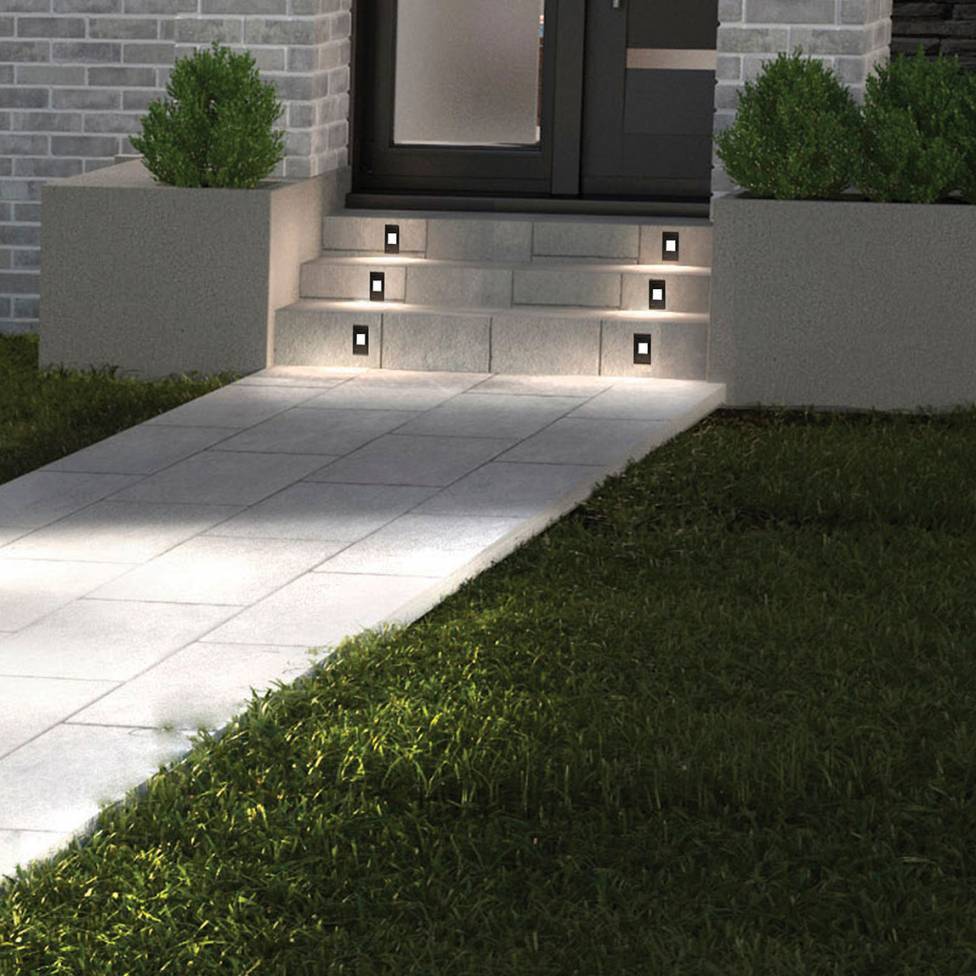 COMING SOON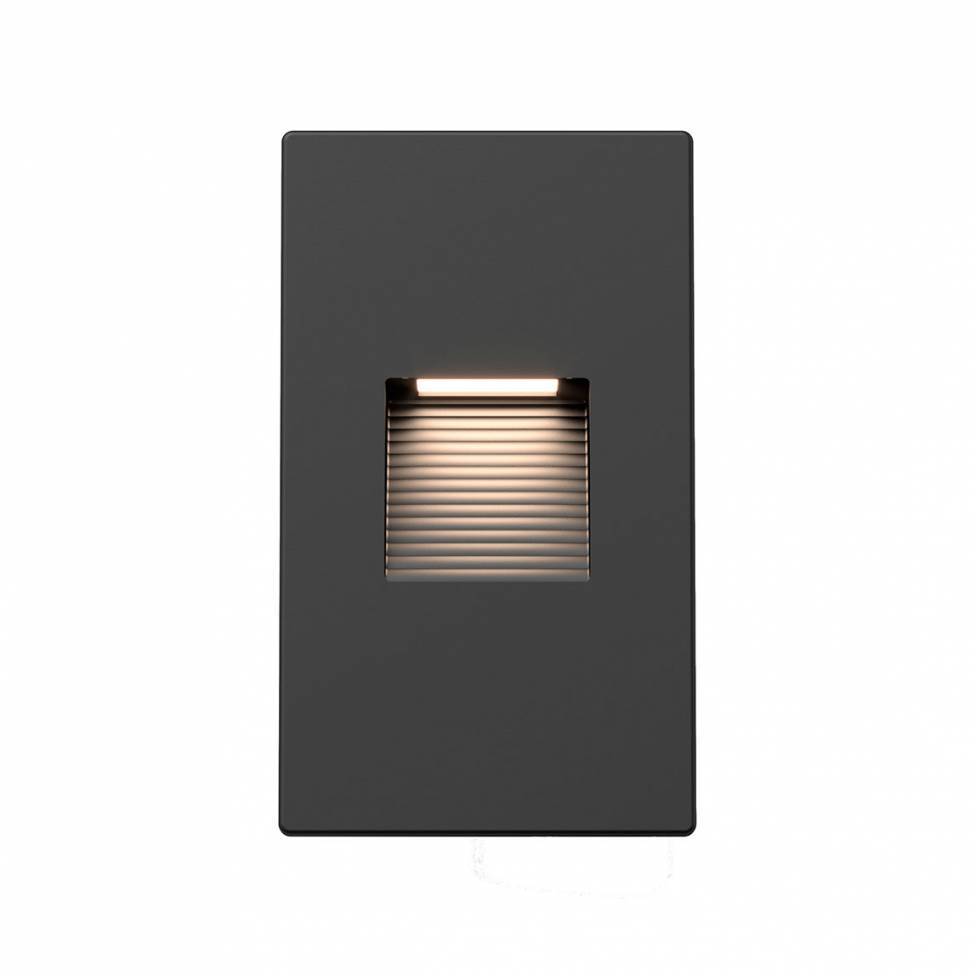 COMING SOON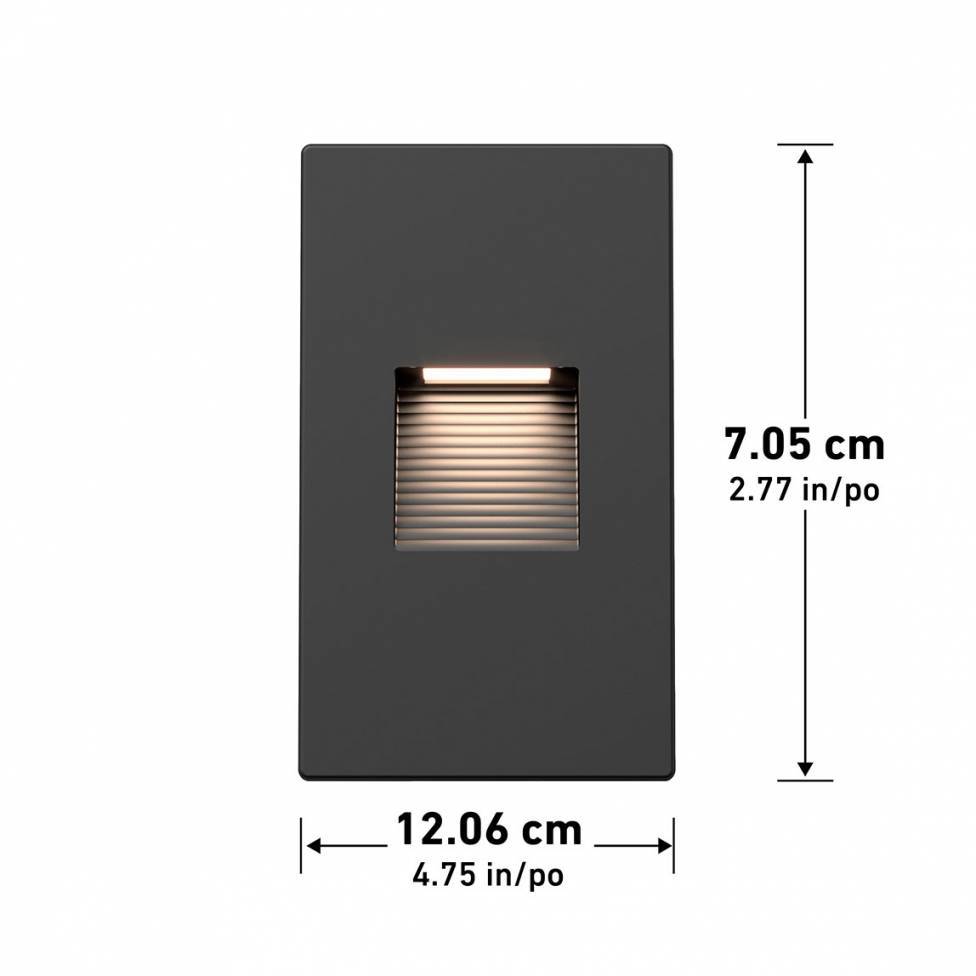 COMING SOON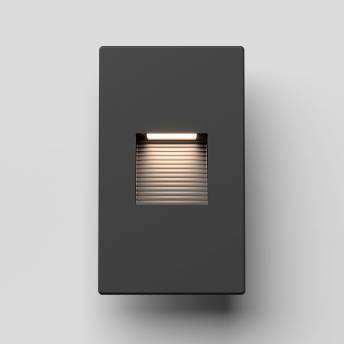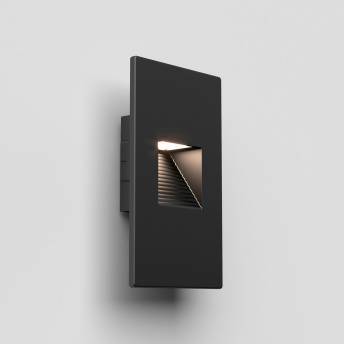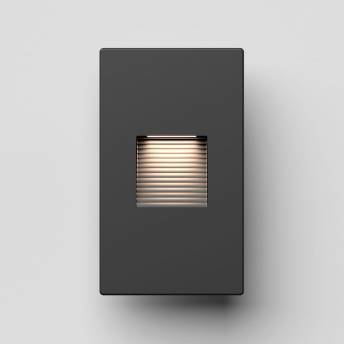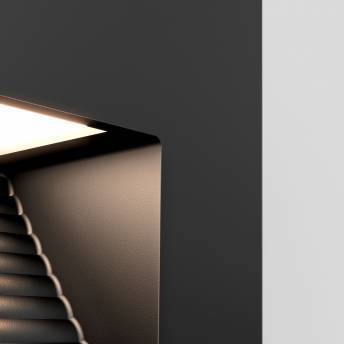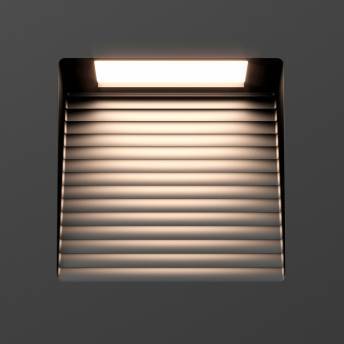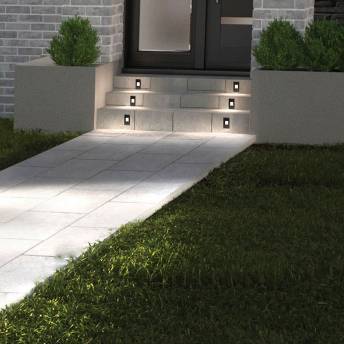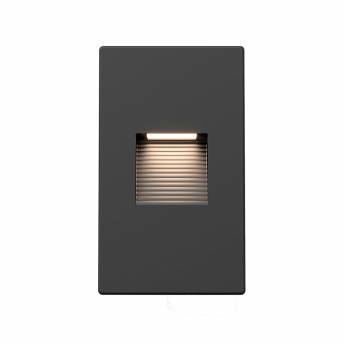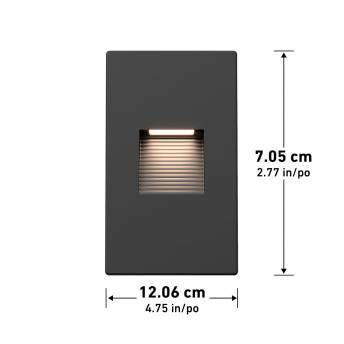 Dark Sky Pro Step Integrated Outdoor Light
Scroll down to download Spec Sheet & IES Files
Brighten up your front entrance, patio, or interior staircase with the Dark Sky Pro Step. This small recessed step light lets you always know where you're headed when night falls! Available in a black finish, this discreet fixture is made of aluminum and weather-resistant glass, giving it maximum versatility. Use it anywhere safety is a concern!

Dark Sky Pro Step is an elegant LED luminaire with a lifespan of 50,000 hours and 150 lumens of soft, glowing light.
Features
LED
Certification ETL
Specs
Product Dimension
2.8 " L x 1.1 " W x 4.8 " H
Box Dimension
5.4 " L x 3.4 " W x 1.6 " H
Need inspiration ?
Trending Artika styles