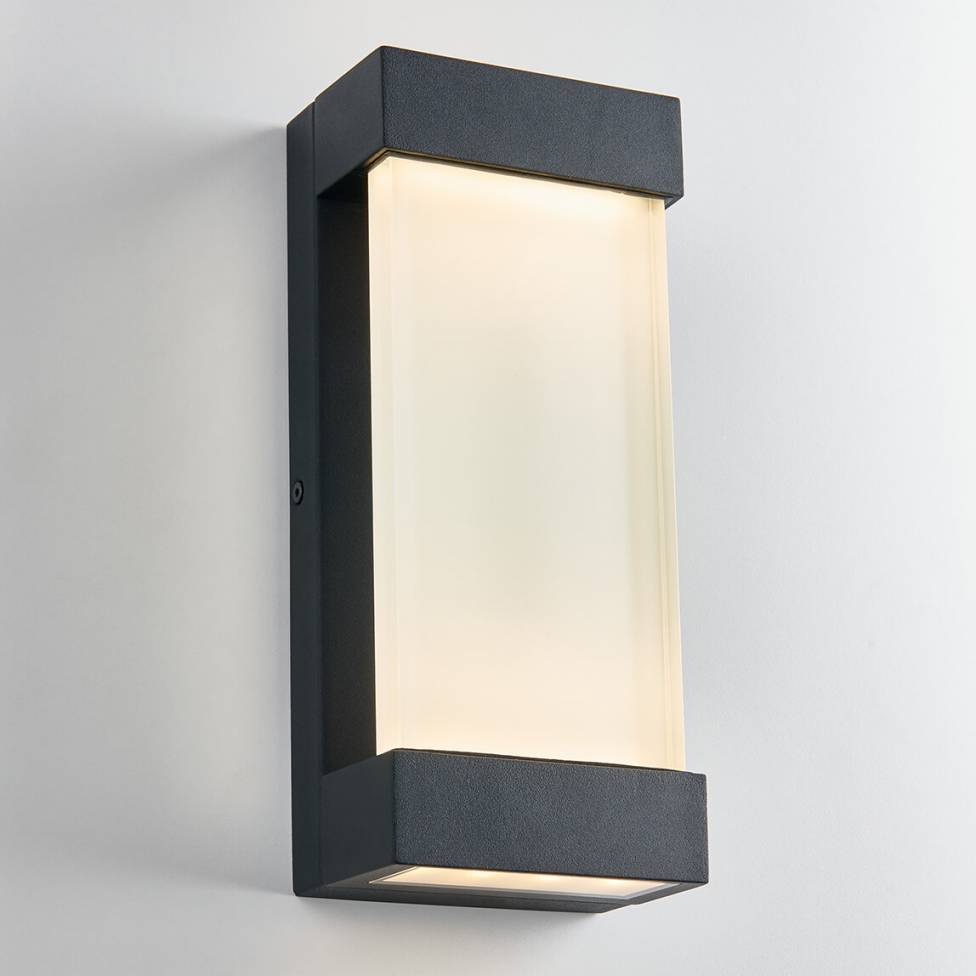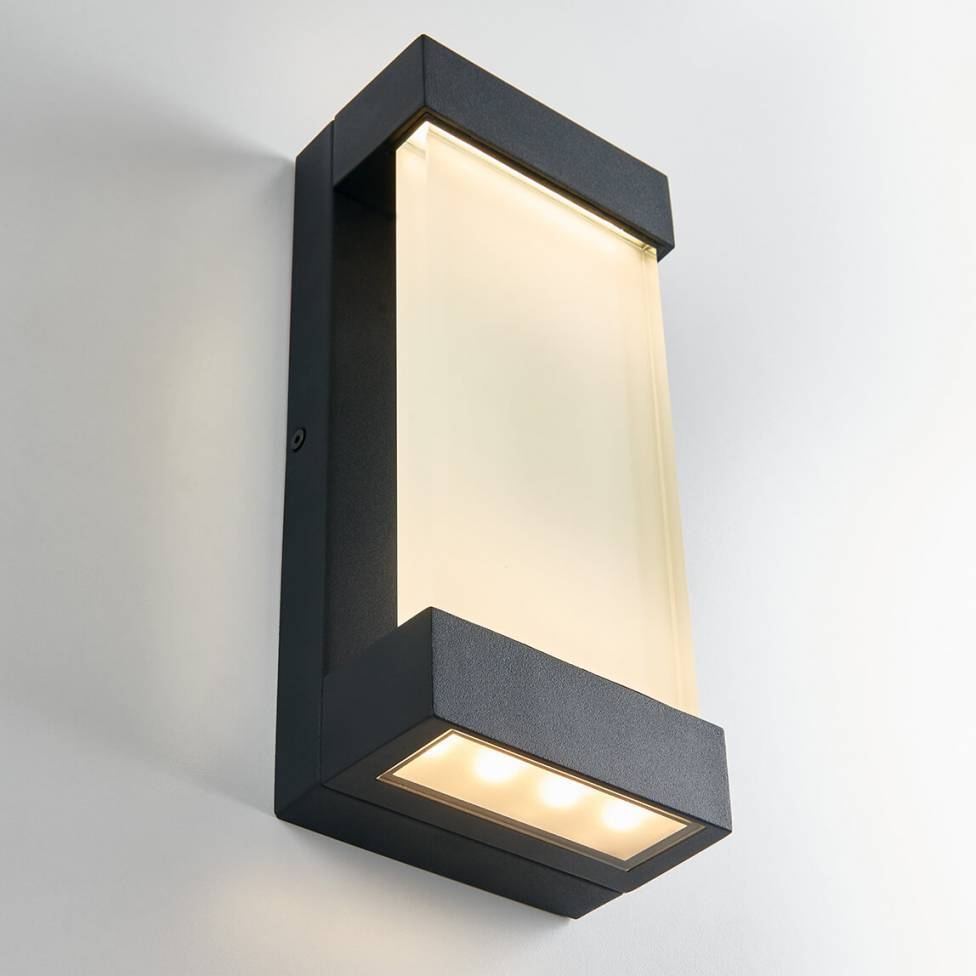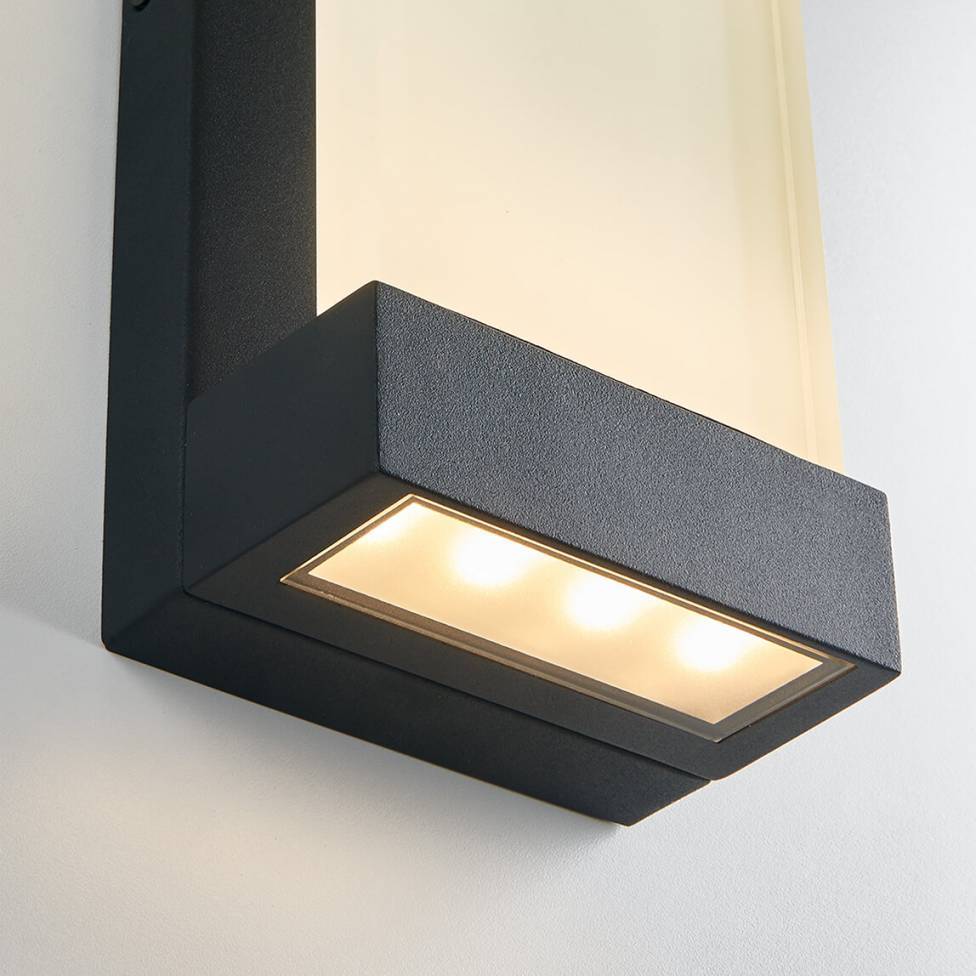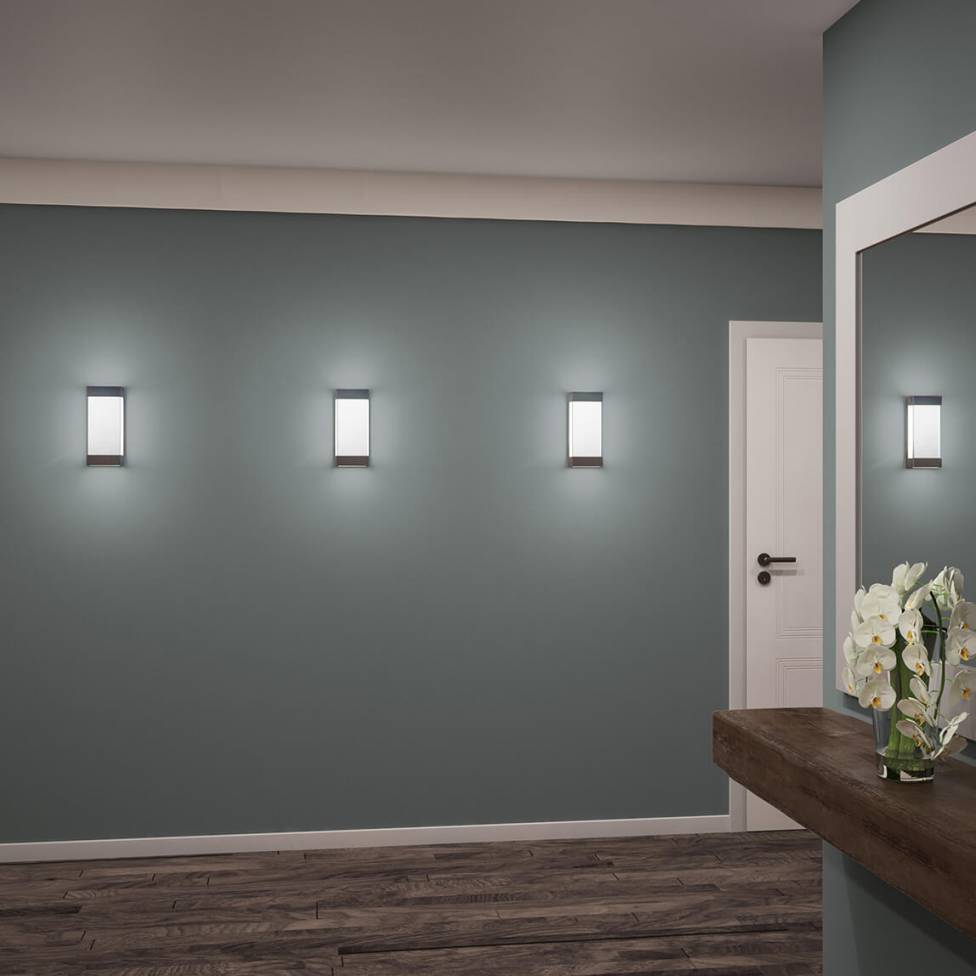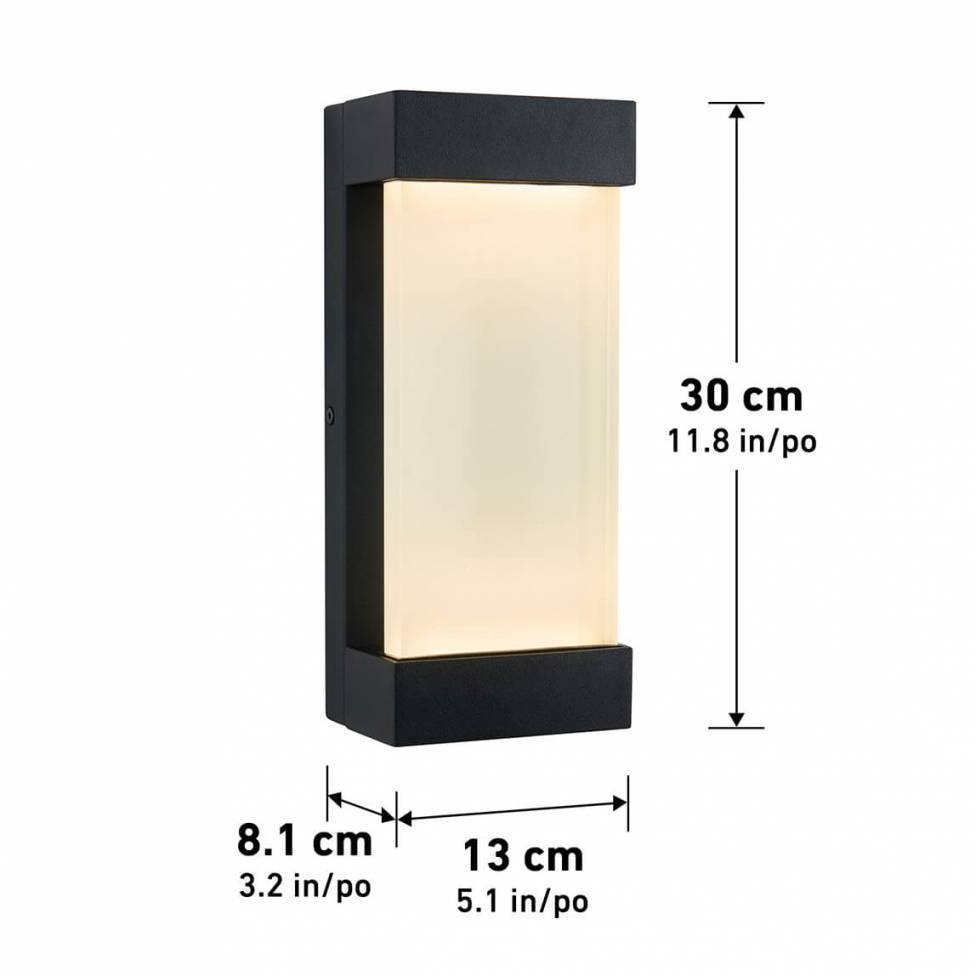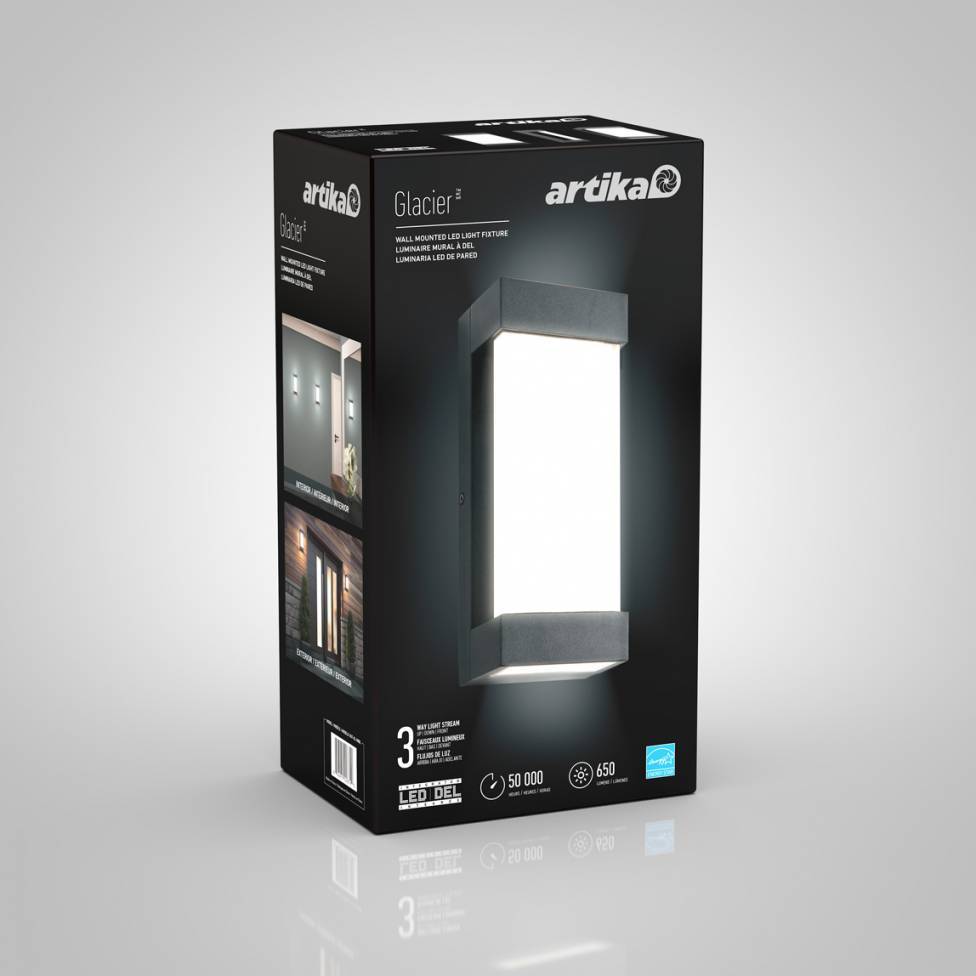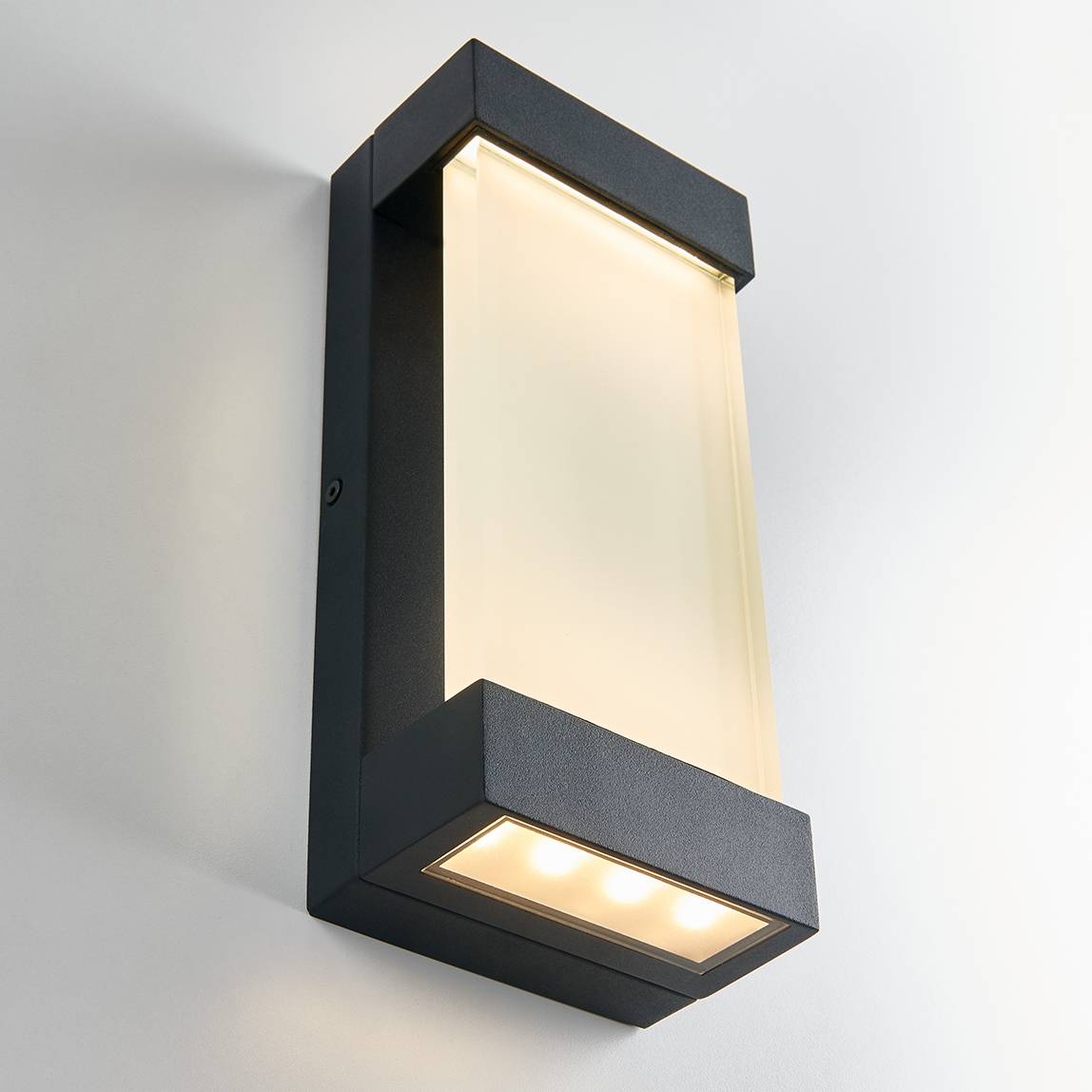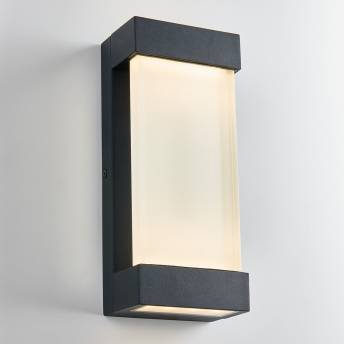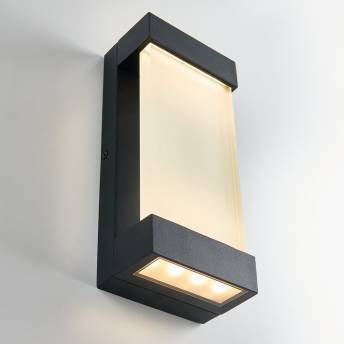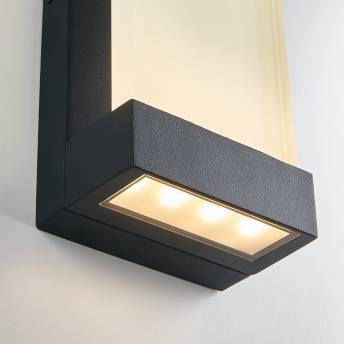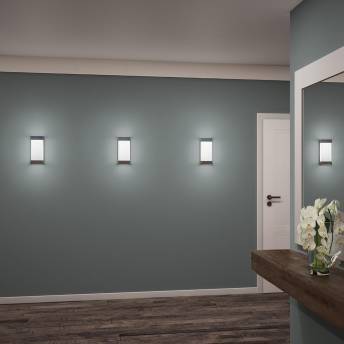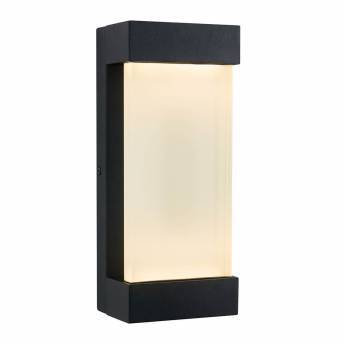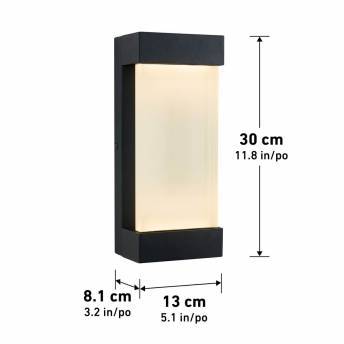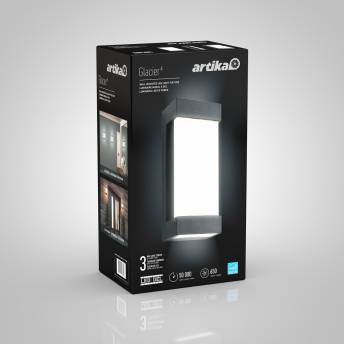 Glacier Integrated LED Outdoor Wall Light
Give your home an aura of purity with the Glacier. With its white glass surface and black case, this magnificent lighting fixture pairs well with all types of decor. Its contemporary design combined with its geometric and accessible format allow you to easily install it anywhere. You can therefore adapt it to any style in order to personalize your living space your way.
In addition to its elegance and simplicity, the Glacier is resistant and its beautiful black aluminium finish is rustproof. This model will therefore maintain its appealing look for a long time to come. What's more, its integrated LED light contributes to its energy efficient and durable nature. Enhance your home with this mural applique that skilfully combines taste and functionality.
Features
LED
Certification CSA
Specs
Product Dimension
5.1 " L x 3.2 " W x 11.8 " H
Box Dimension
7.3 " L x 5.4 " W x 13.6 " H
Need inspiration ?
Trending Artika styles