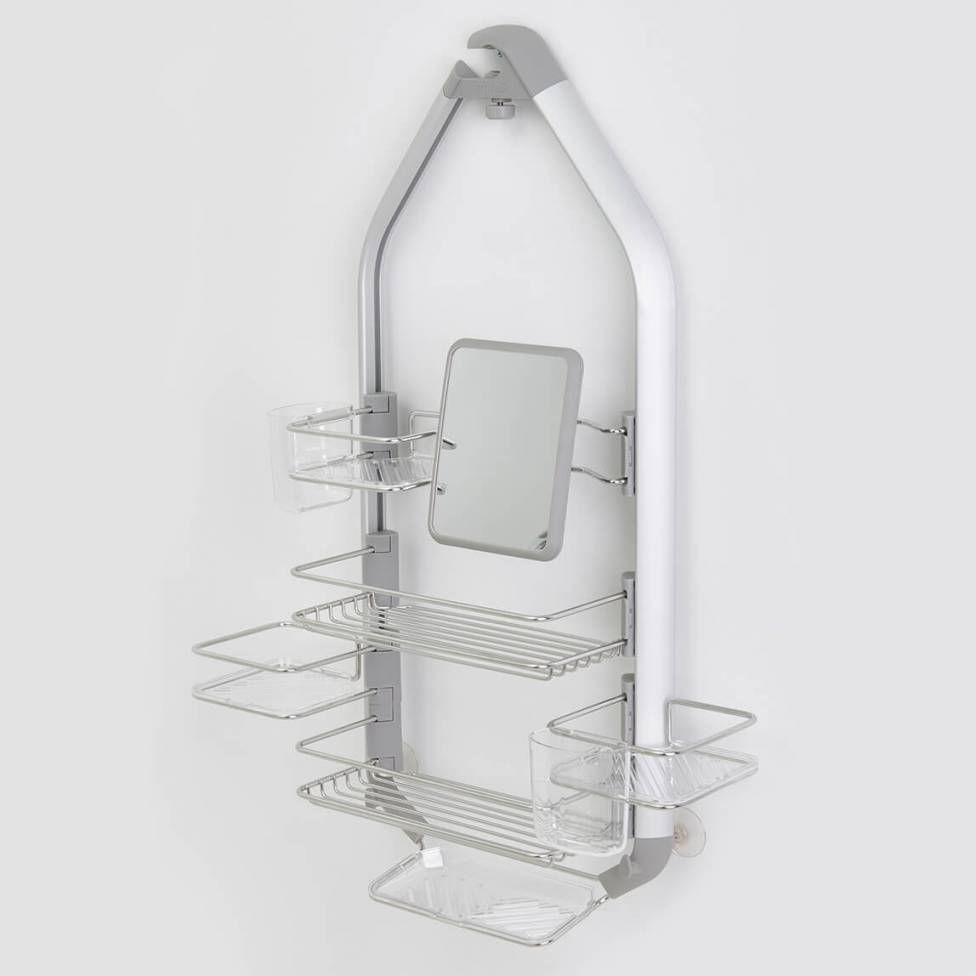 Best Seller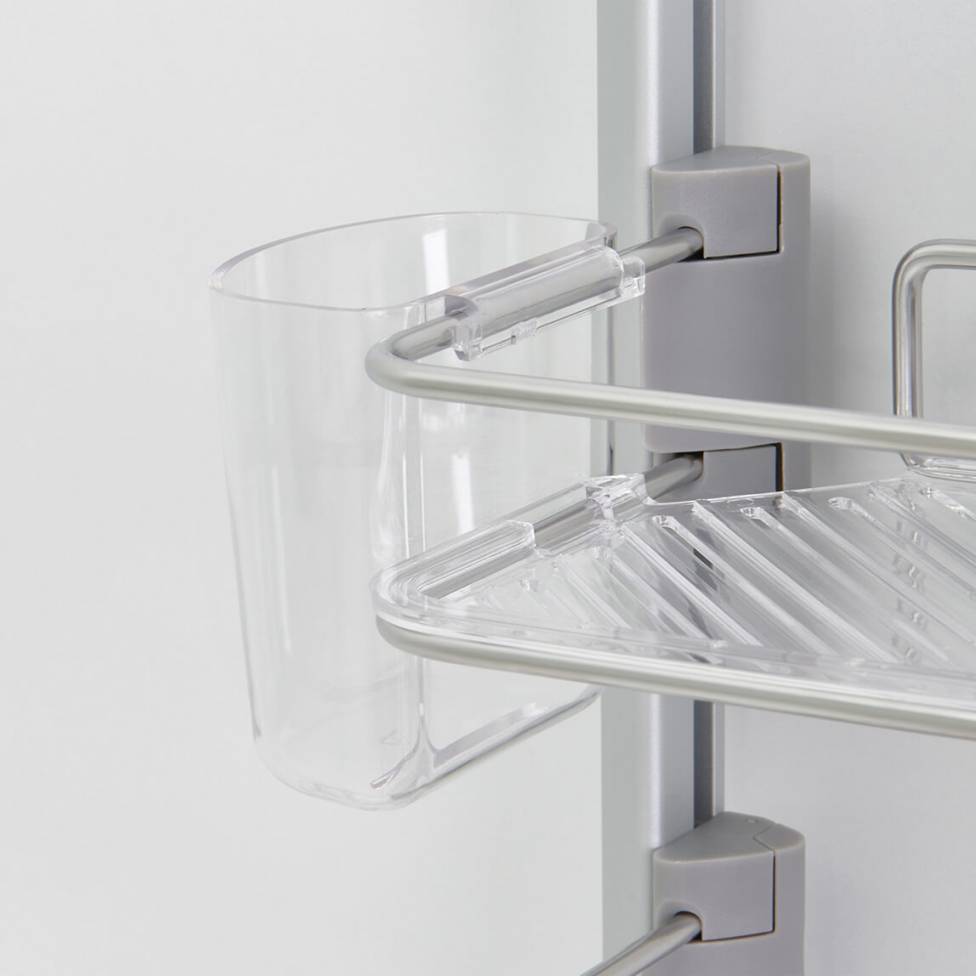 Best Seller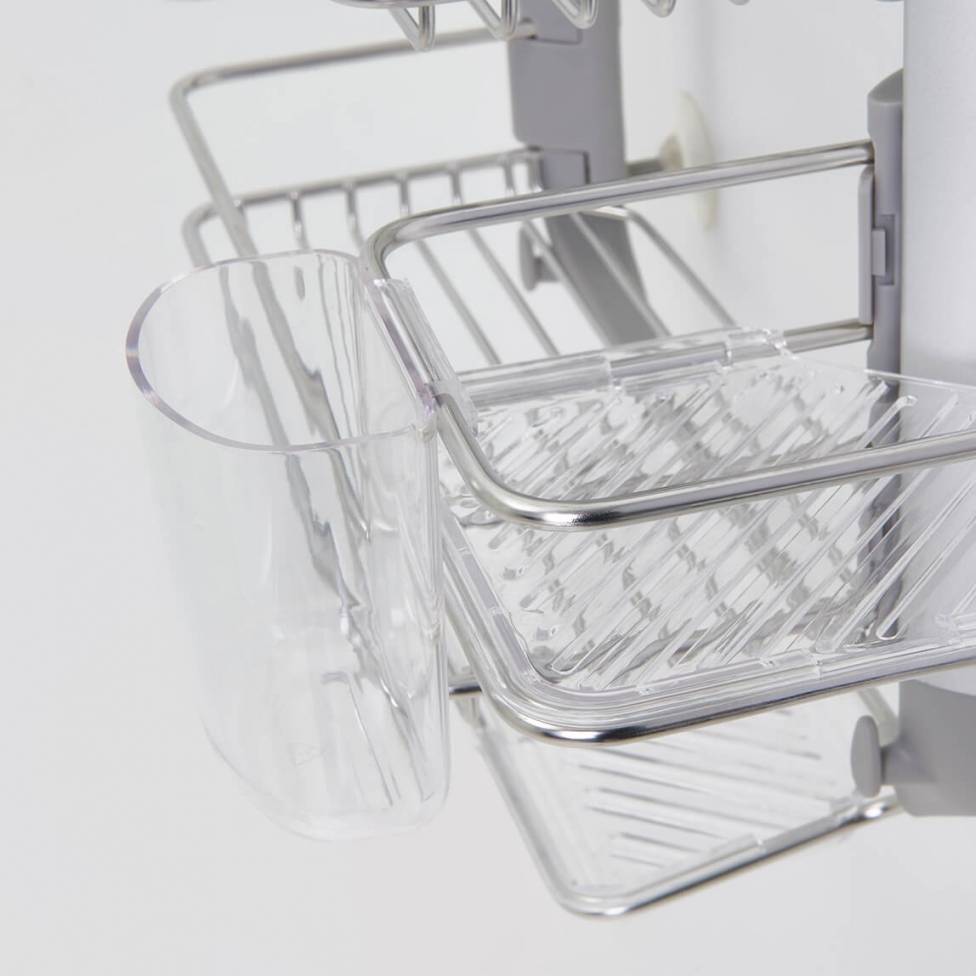 Best Seller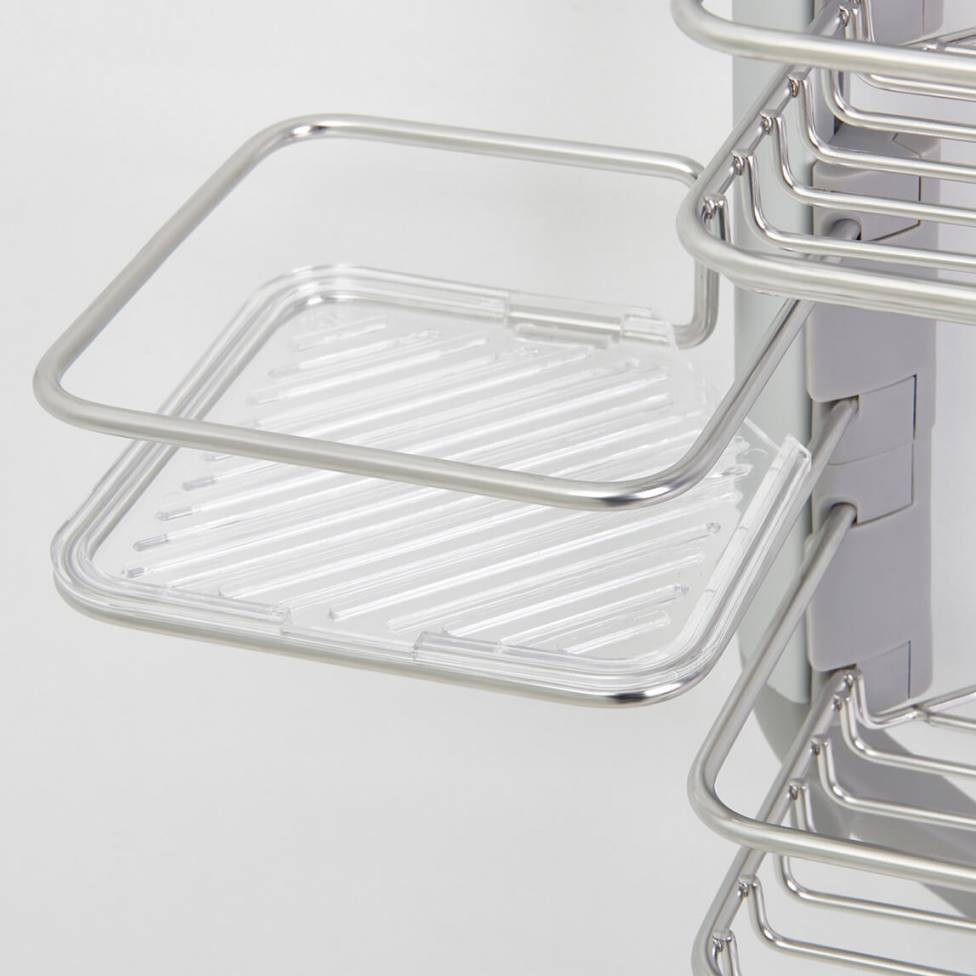 Best Seller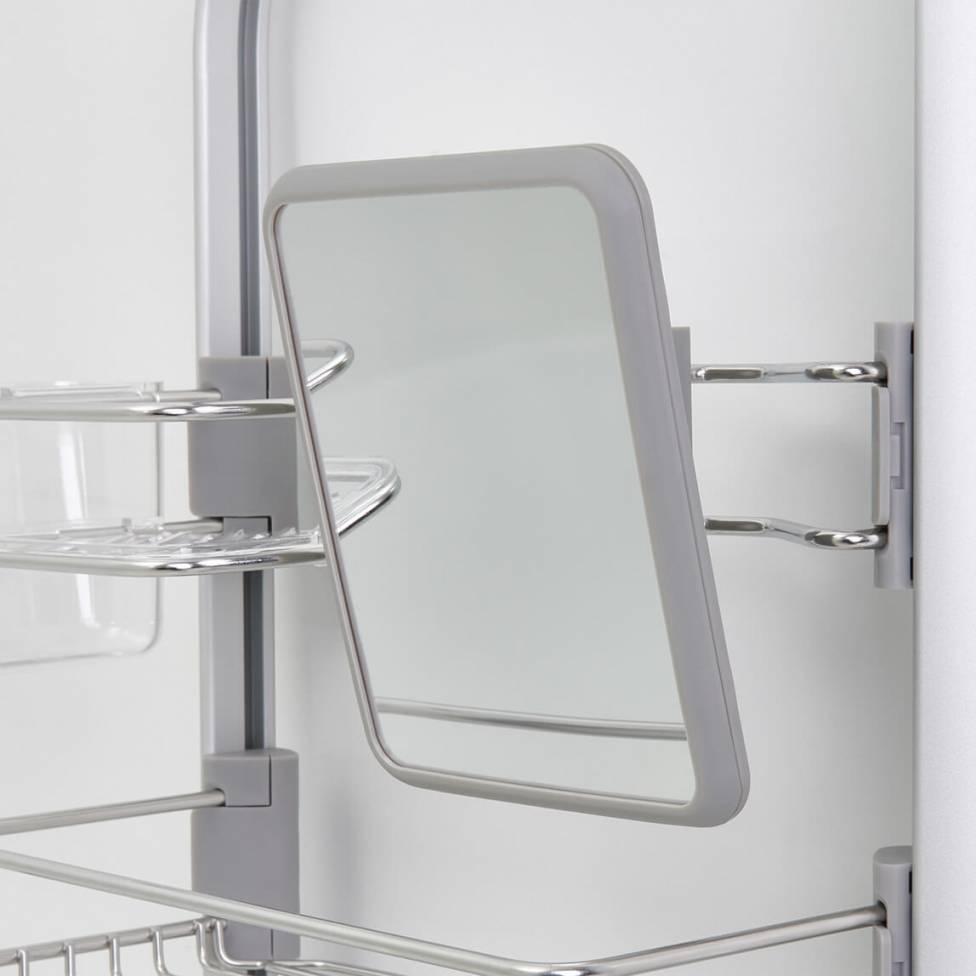 Best Seller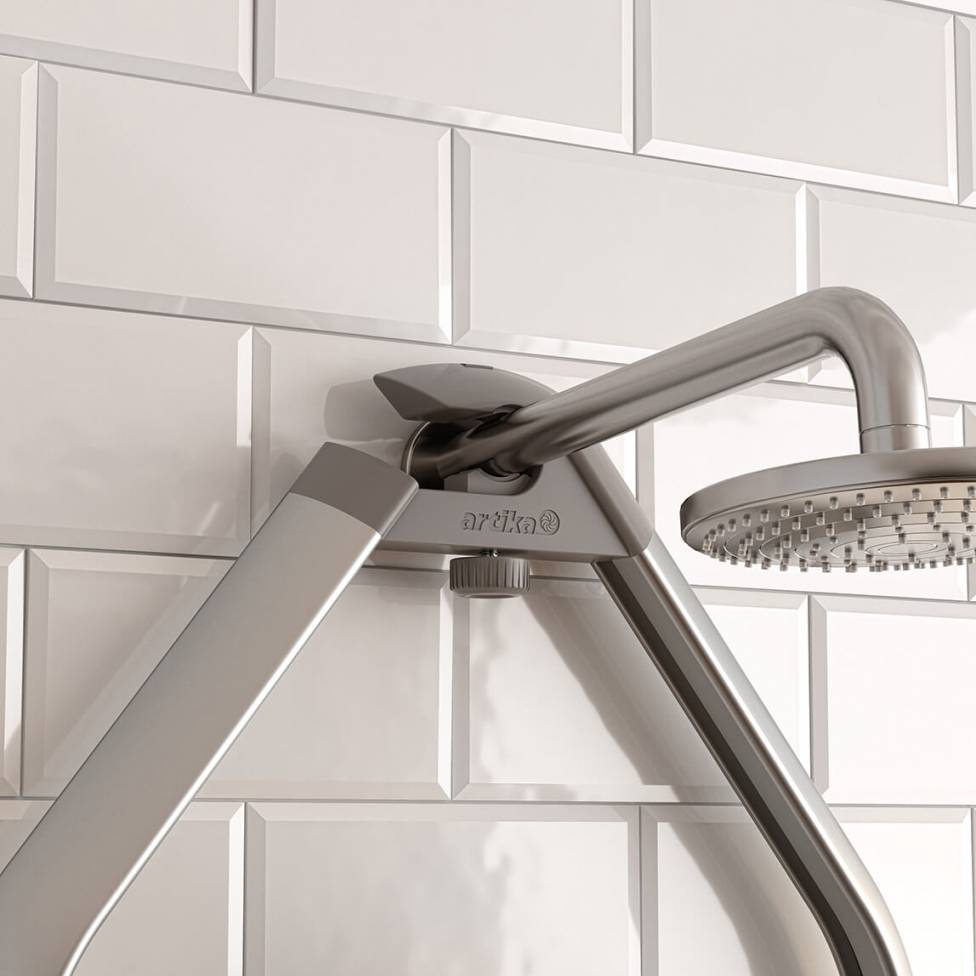 Best Seller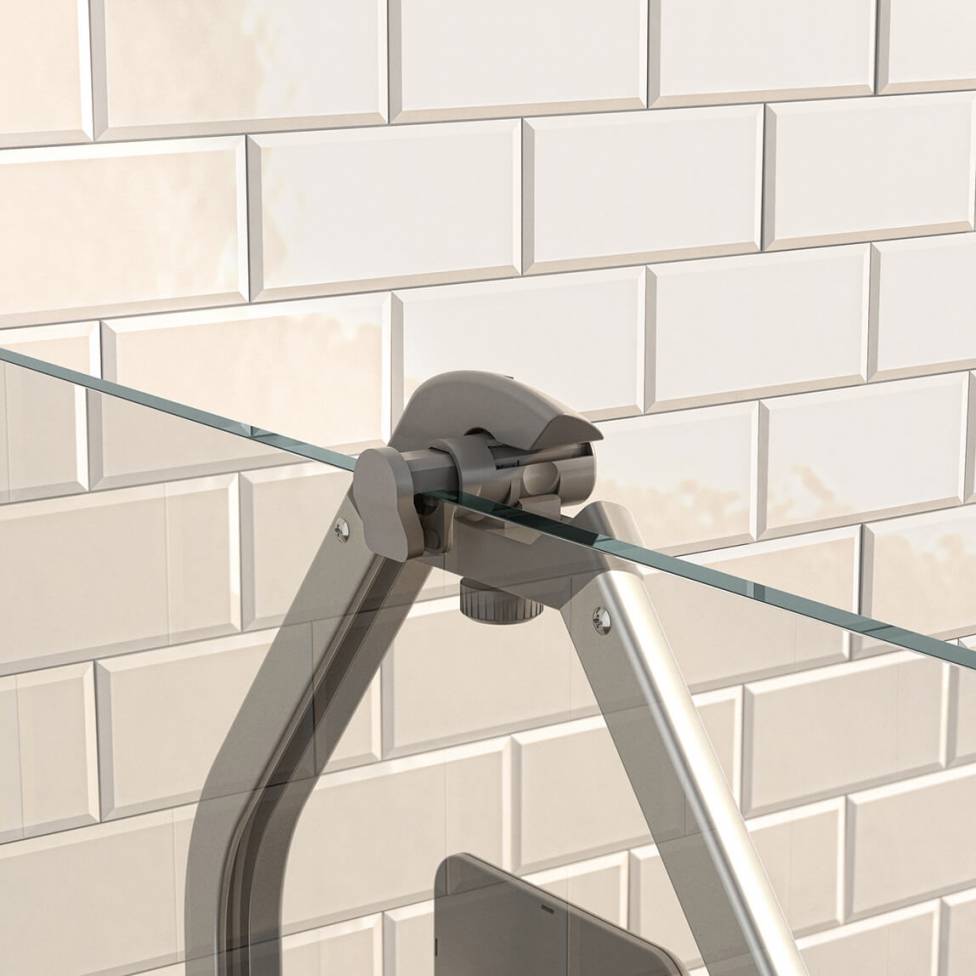 Best Seller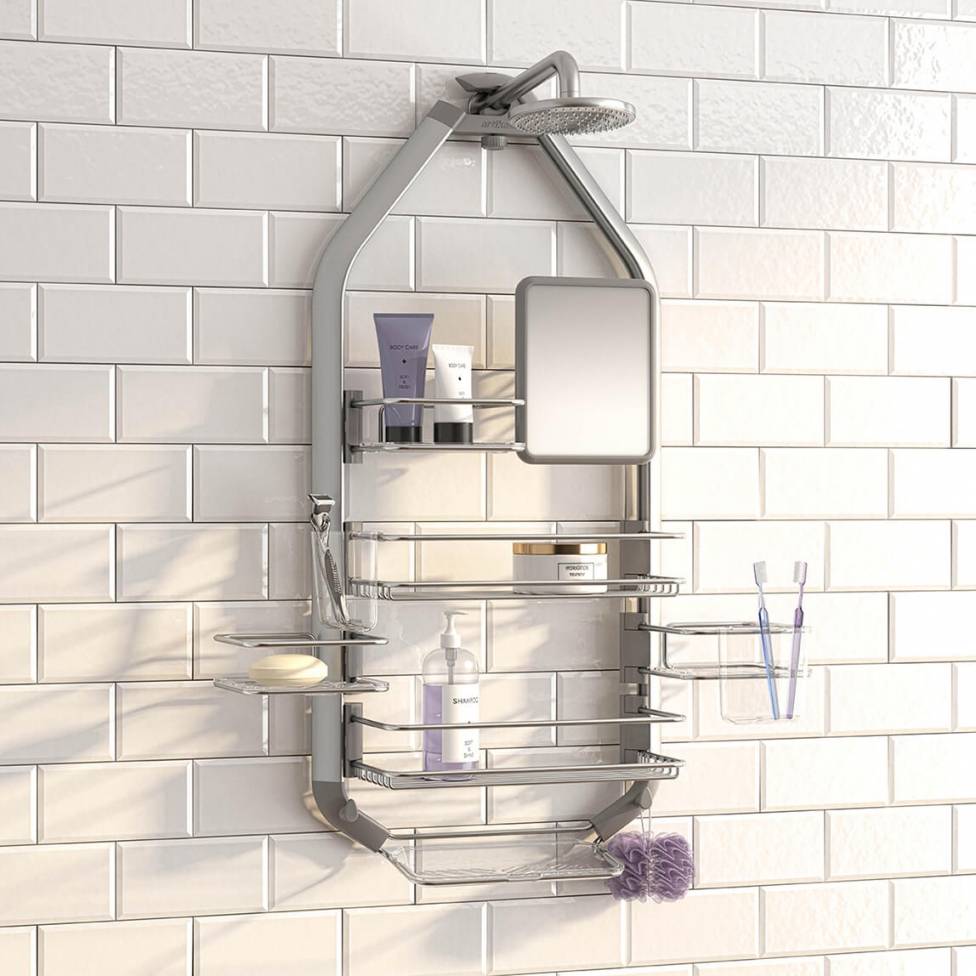 Best Seller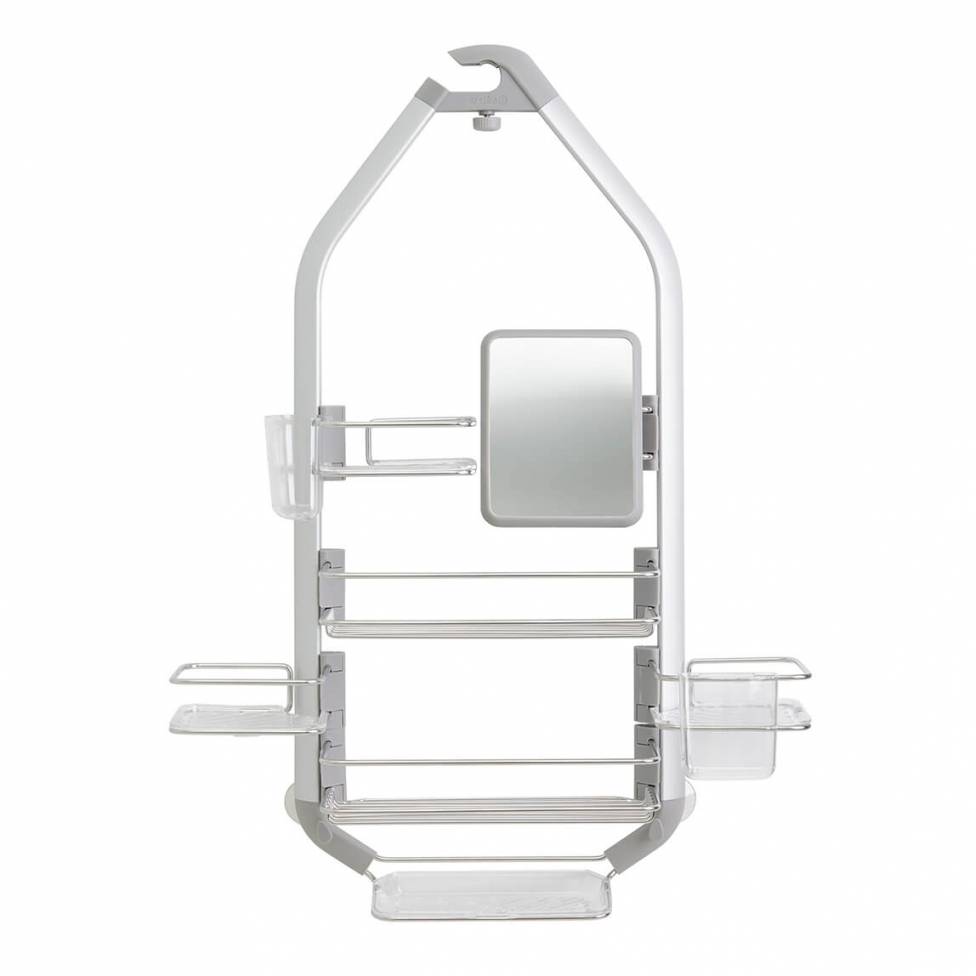 Best Seller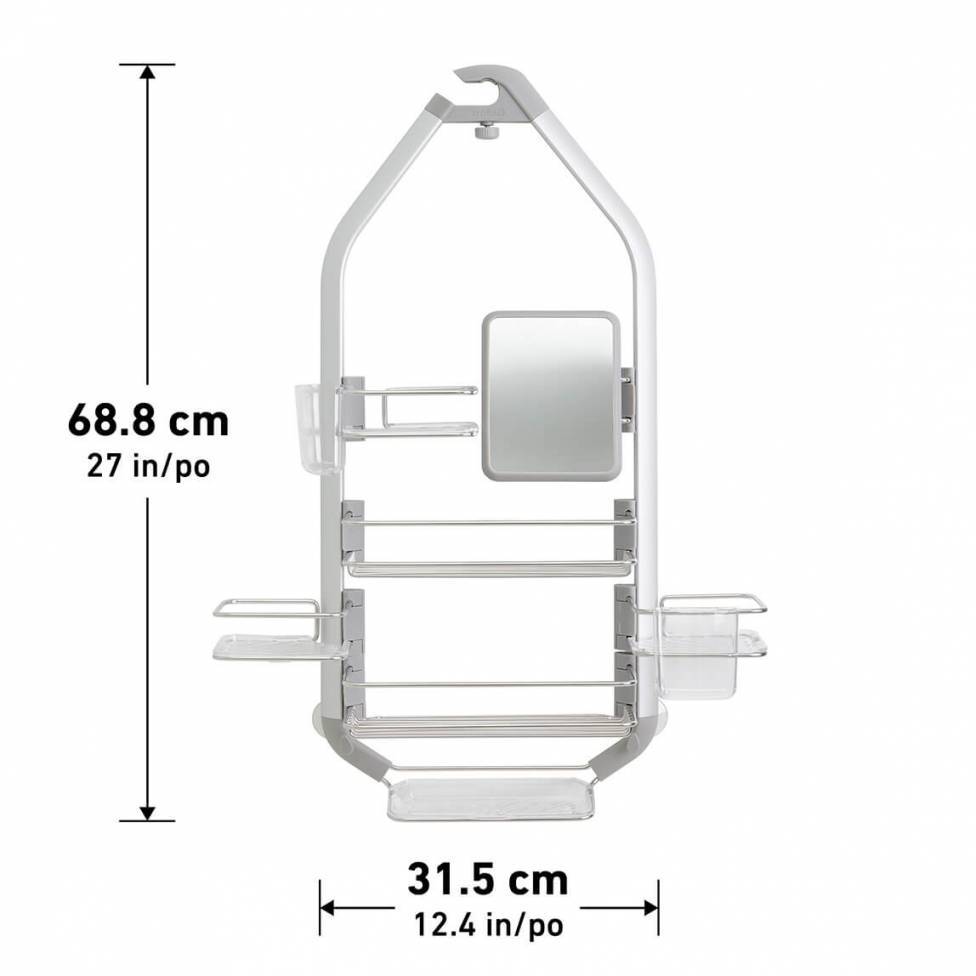 Best Seller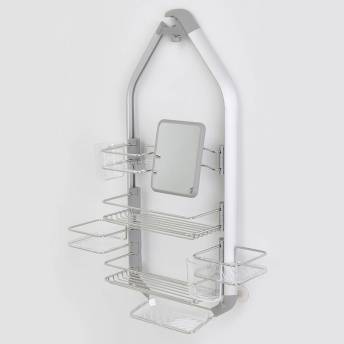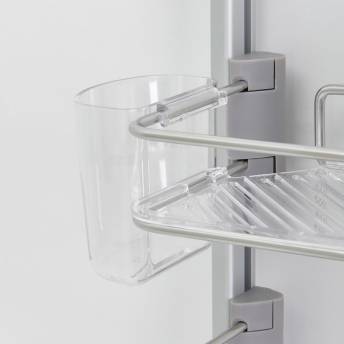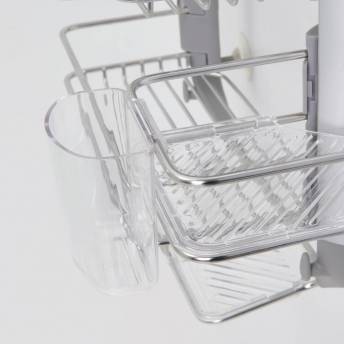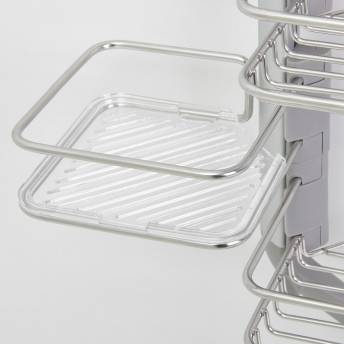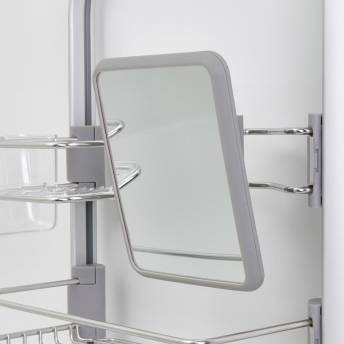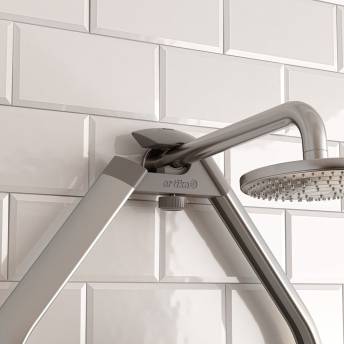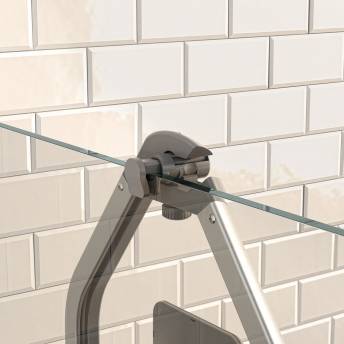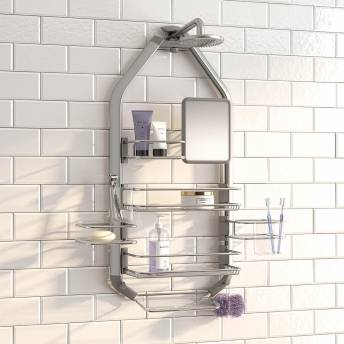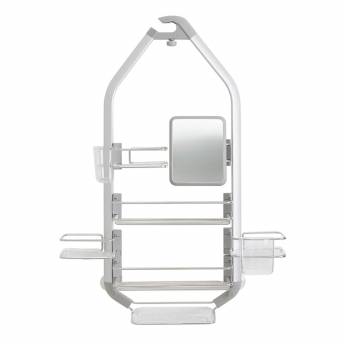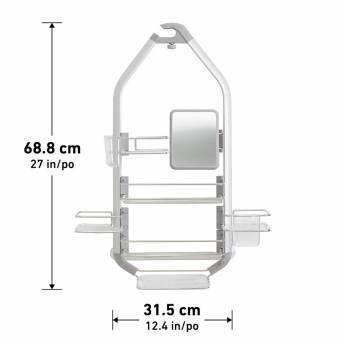 O2 Hanging Shower Caddy
No. CADG2-HD2
The 02 shower caddy mounts securely on any shower head or door, thanks to its suction cups or double-sided tape, and will not damage any bathroom surfaces. No tools are required to install it in your bathroom. The 02 is solid, practical and easy to install.
With its 5 removable trays and 2 polycarbonate cups, the 02 maximizes storage space in your shower. Its stylish mirror is also very practical. Choose an aluminum and brushed nickel finish for its durability and strength.
Specs
Product Dimension (in)
12.7 " L x 5.5 " W x 28 " H
Box Dimension (in)
12.8 " L x 5.5 " W x 28 " H
Need inspiration ?
Trending Artika styles