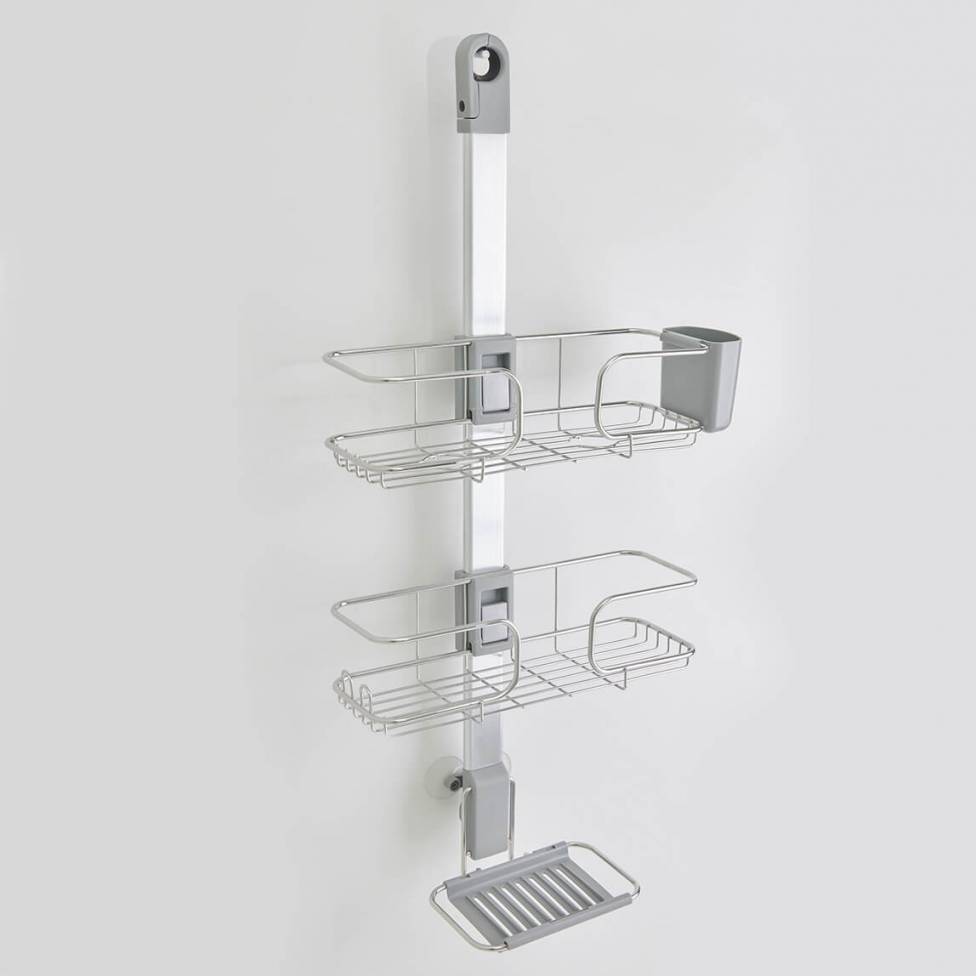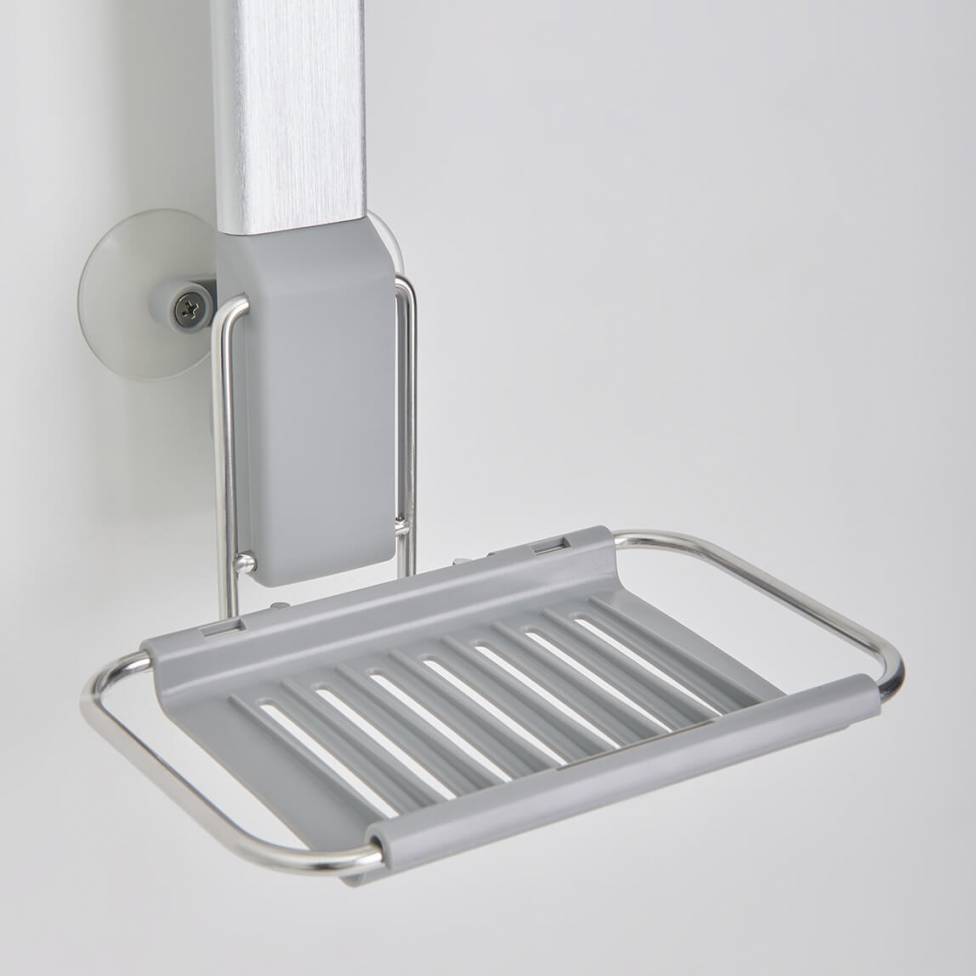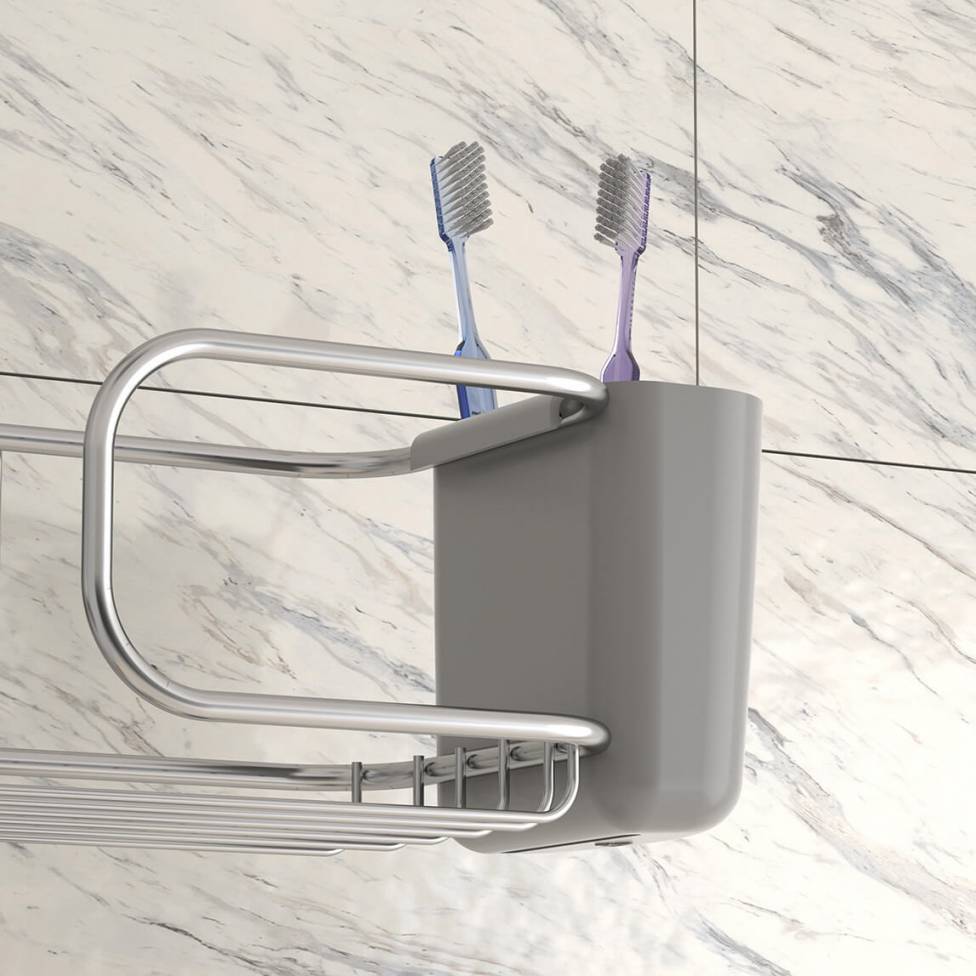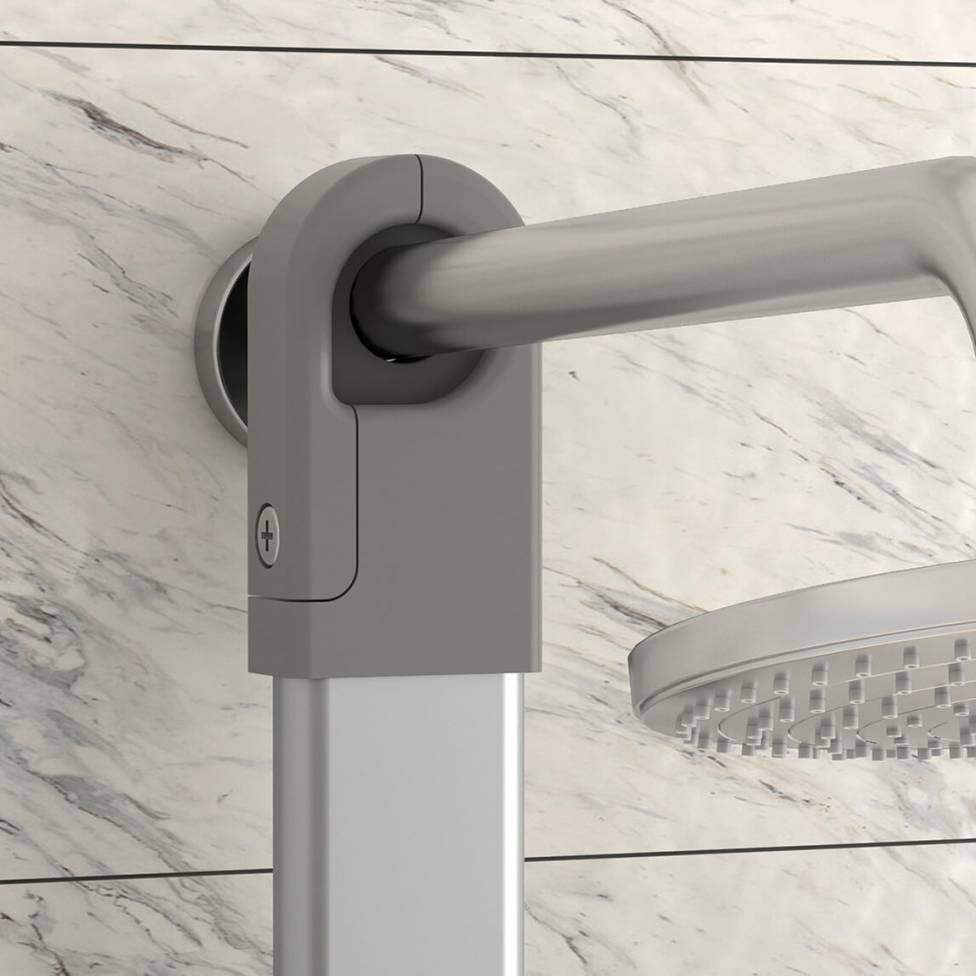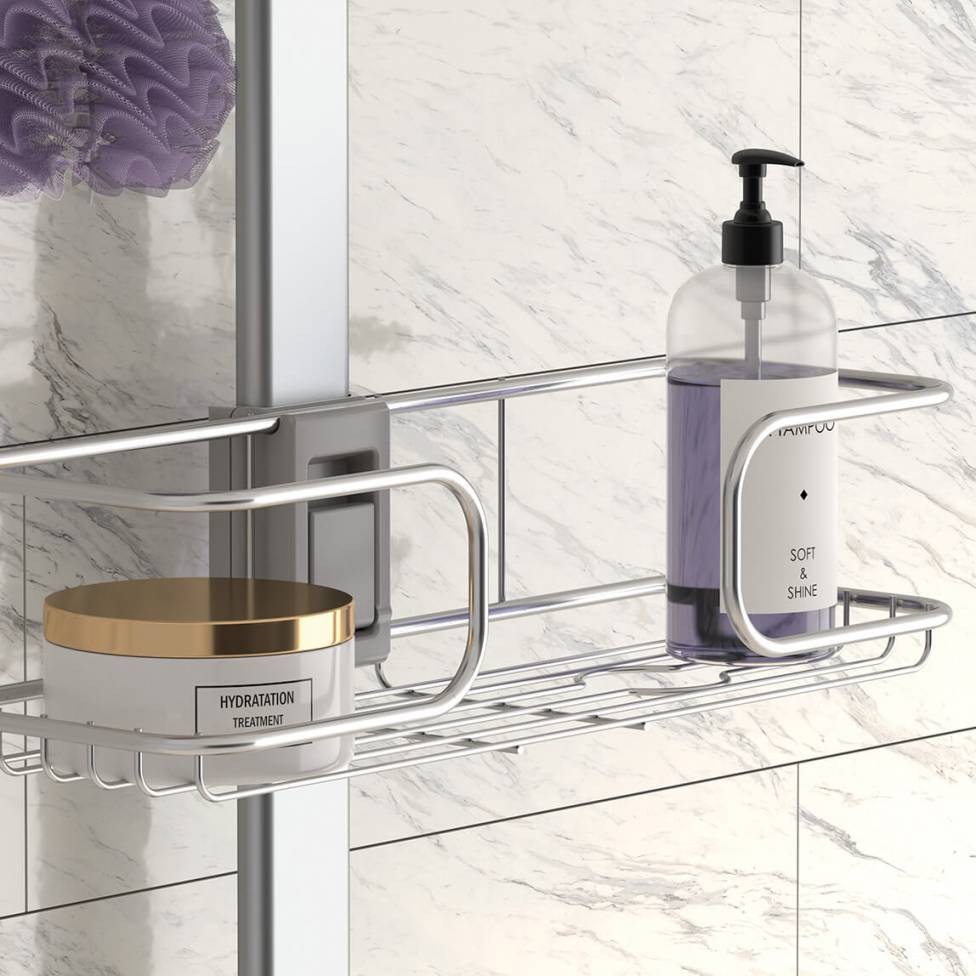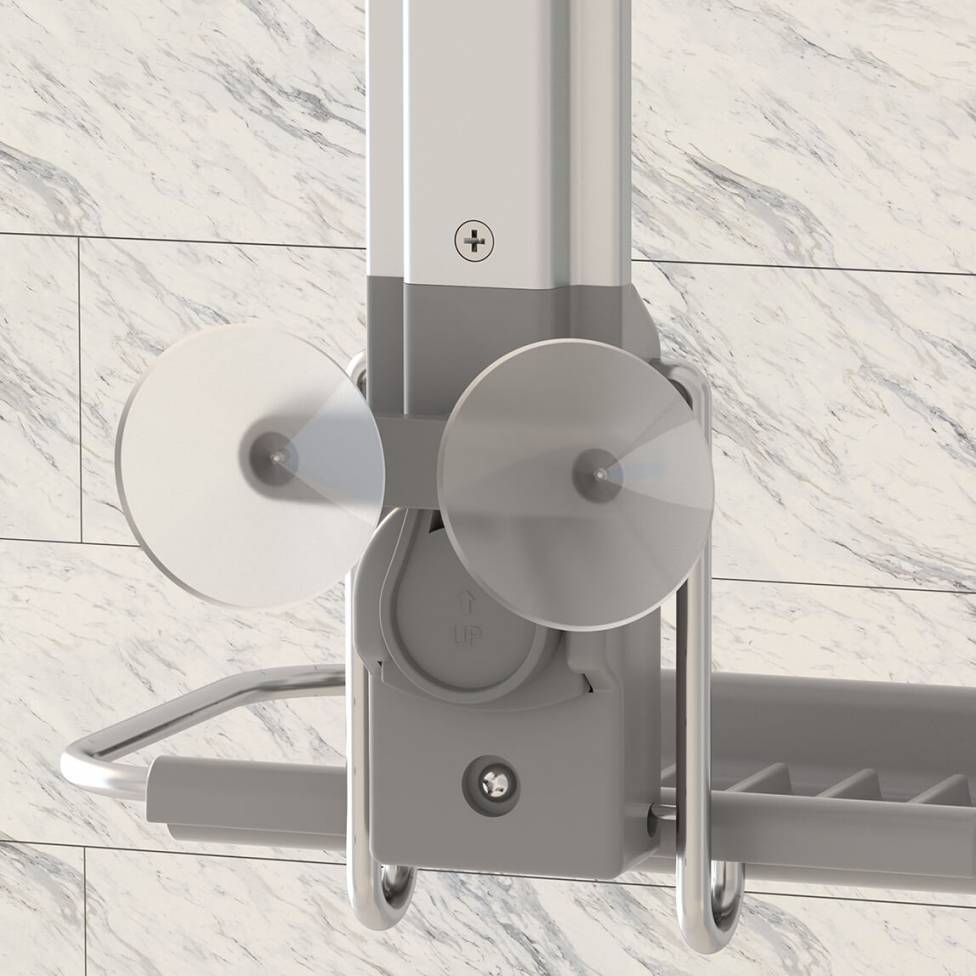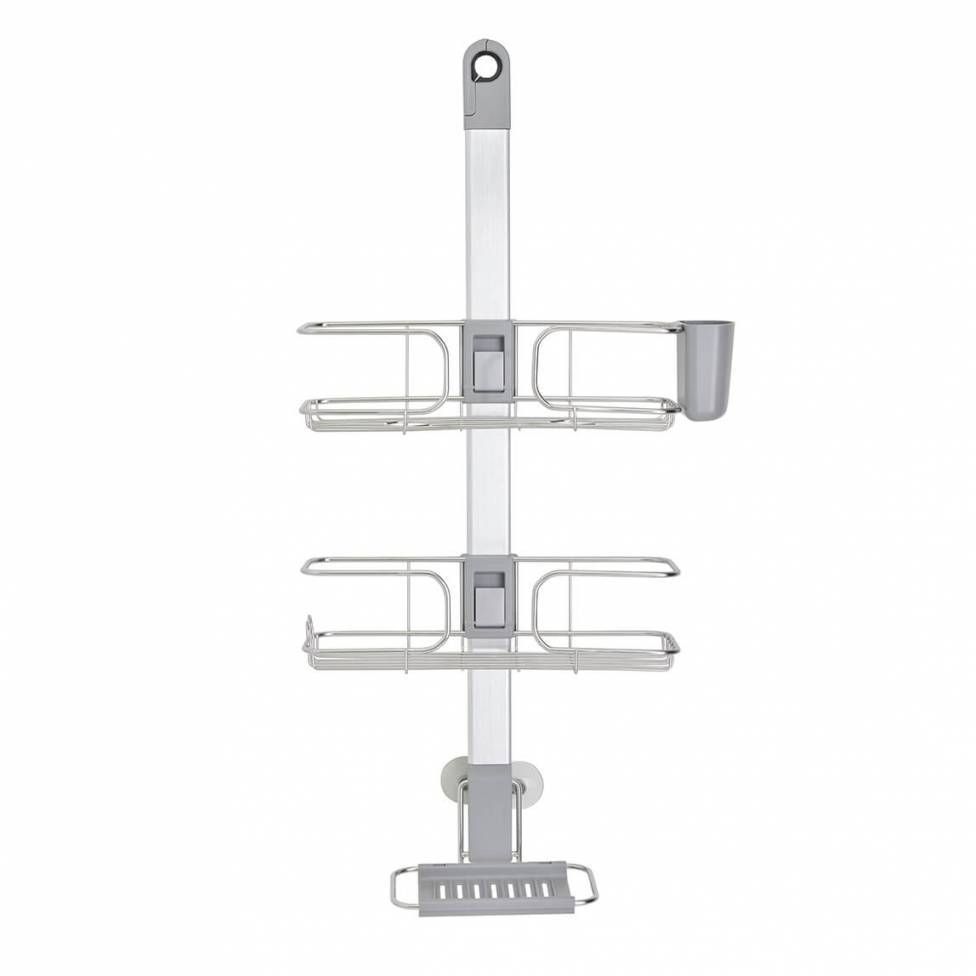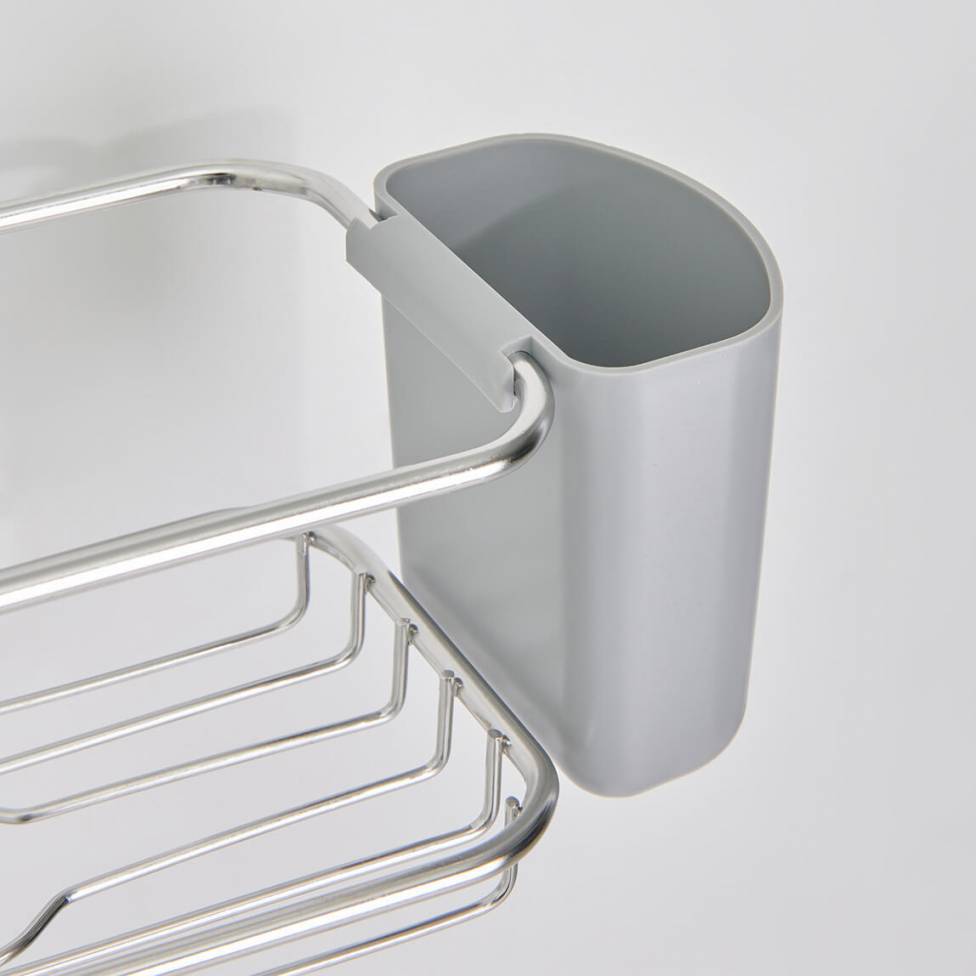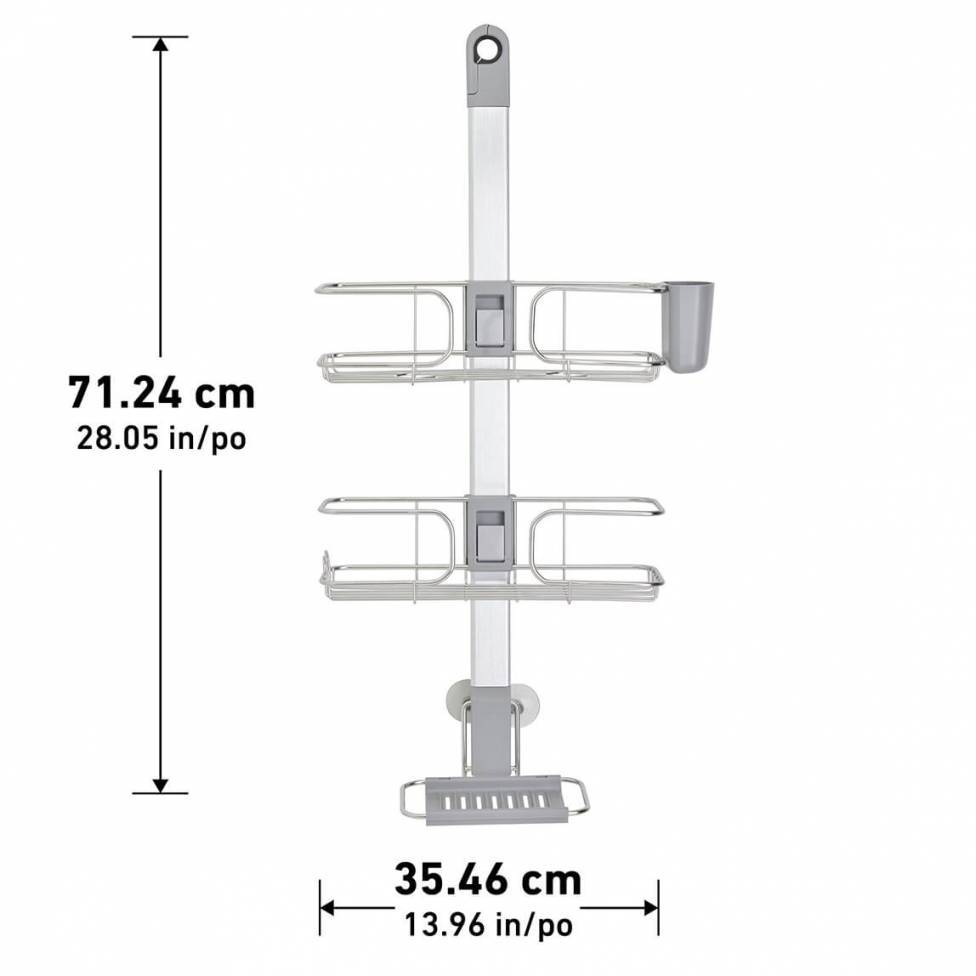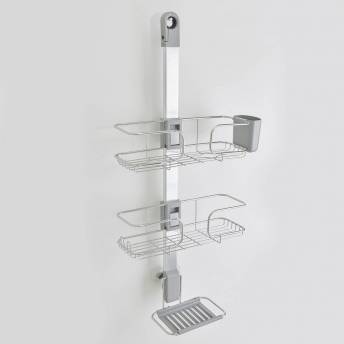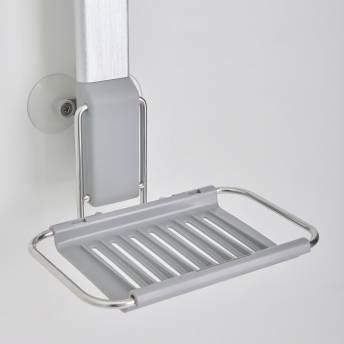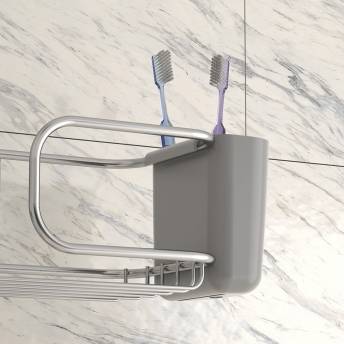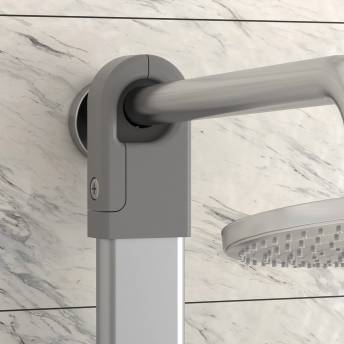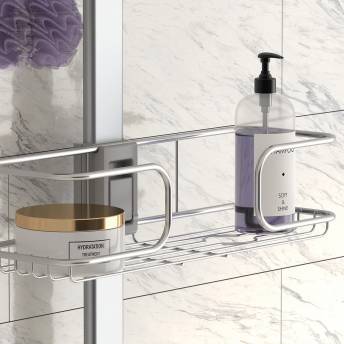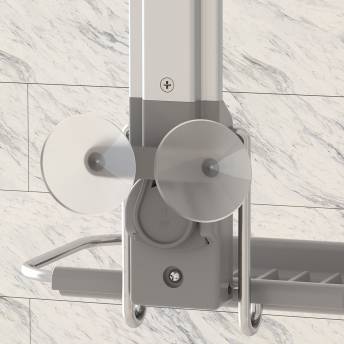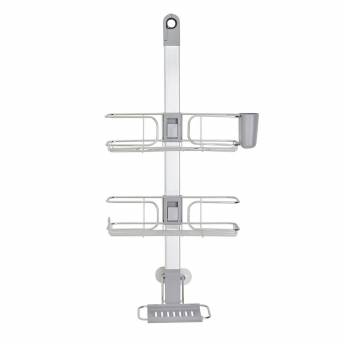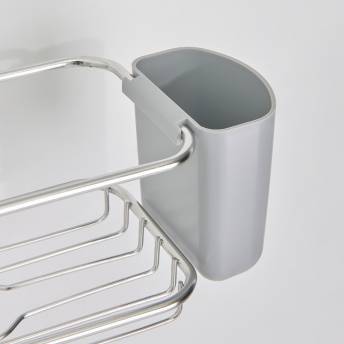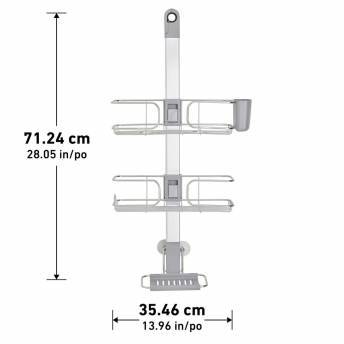 Ulysse Hanging Shower Caddy
No. CAD2U-C1
$49.99
This product is not available at the moment. Please come back soon.
Enjoy the benefits of Ulysse's highly practical characteristics. This shower caddy easily adjusts to any shower head, and includes a variety of adjustable trays and accessories, including a soap dish. The Ulysse allows you to organize your accessories the way you want.
Once solidly attached to the wall, the Ulysse will ensure you enjoy its simplicity and large capacity. You can store all your bath and beauty products on it to free up space in your shower area. You'll be surprised at how much storage space there is. Put an end to all those bottles and containers scattered around your shower!
Specs
Product Dimension (in)
5.3 " L x 14 " W x 28.1 " H
Box Dimension (in)
7.9 " L x 5.8 " W x 29 " H
Need inspiration ?
Trending Artika styles