Artika Exclusive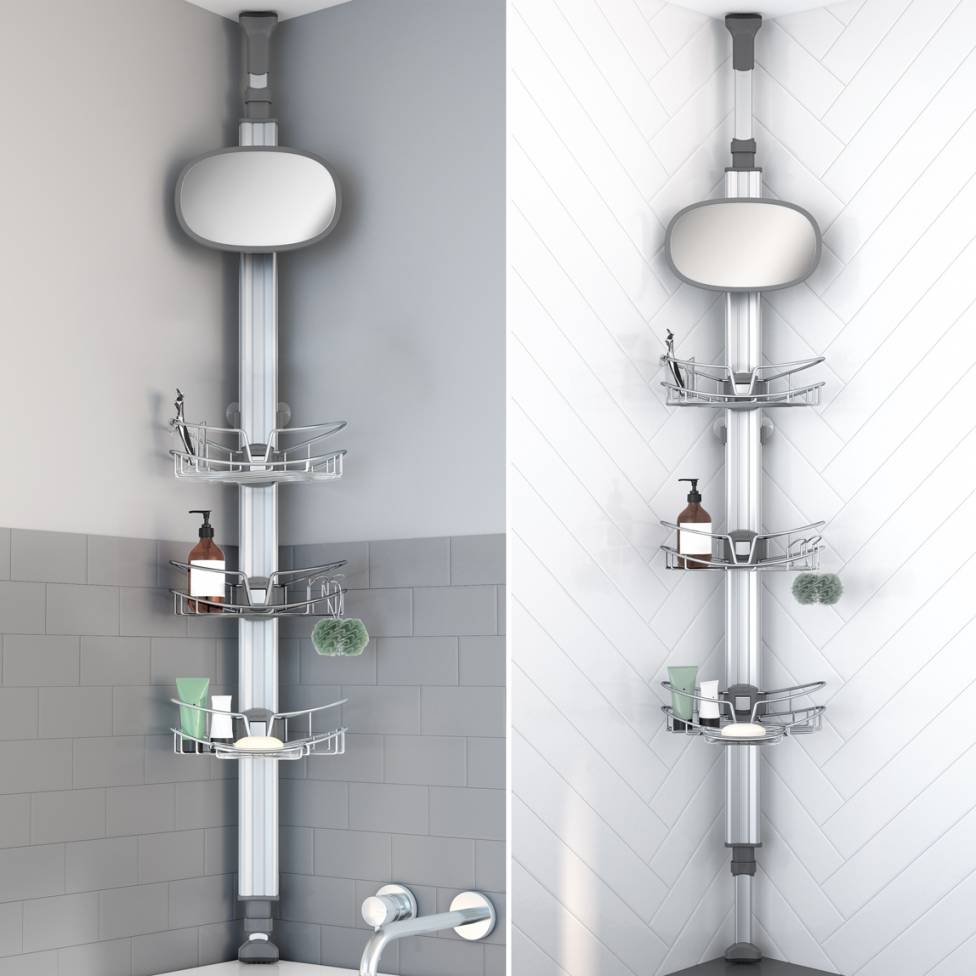 Artika Exclusive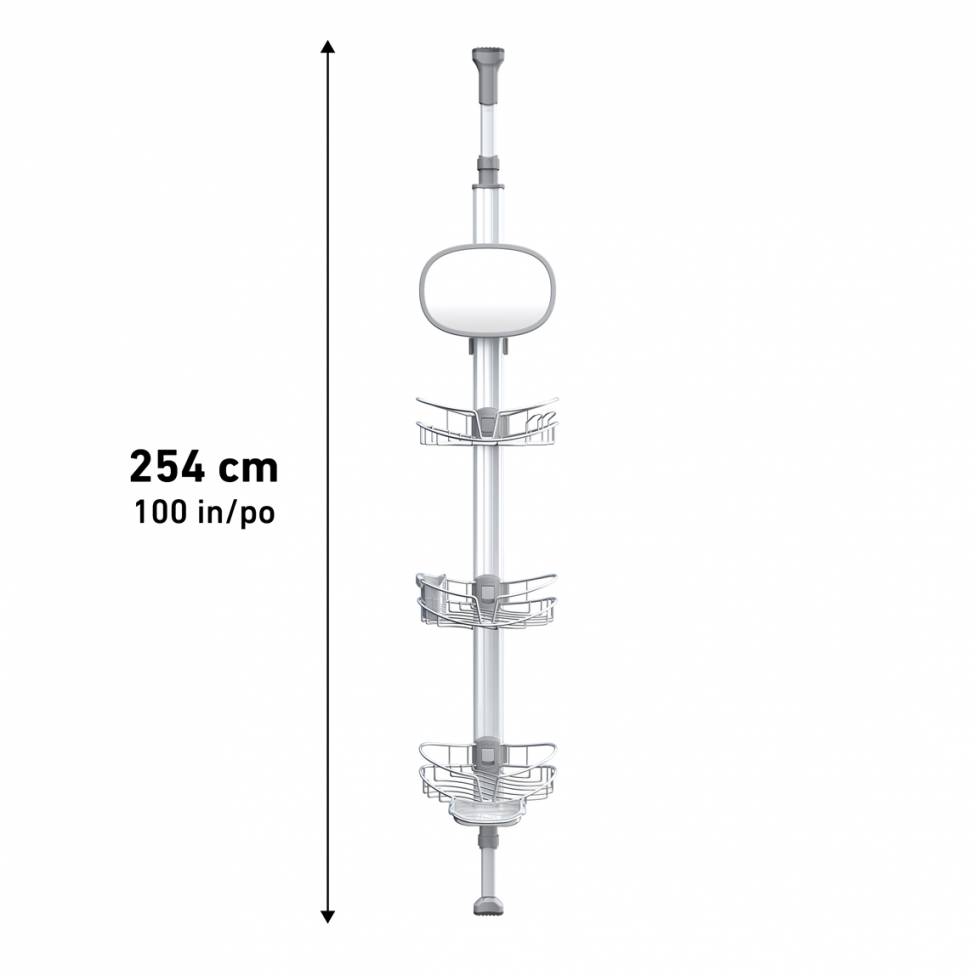 Artika Exclusive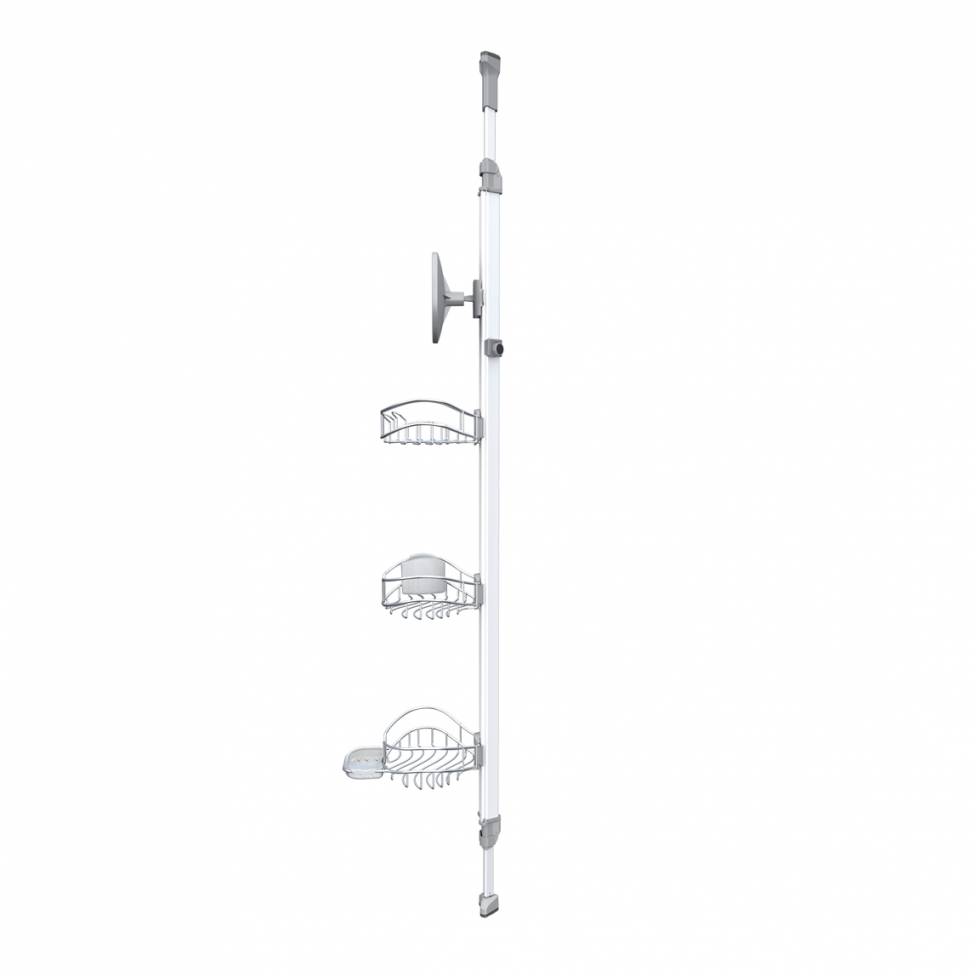 Artika Exclusive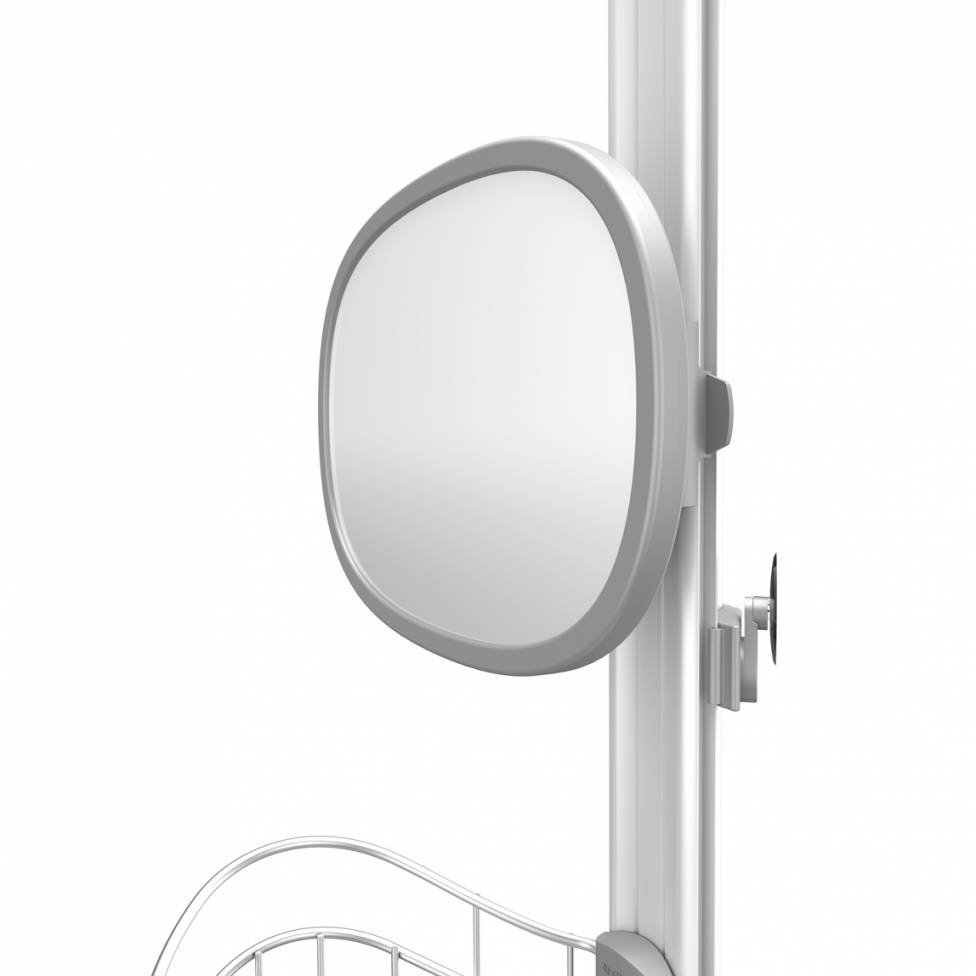 Artika Exclusive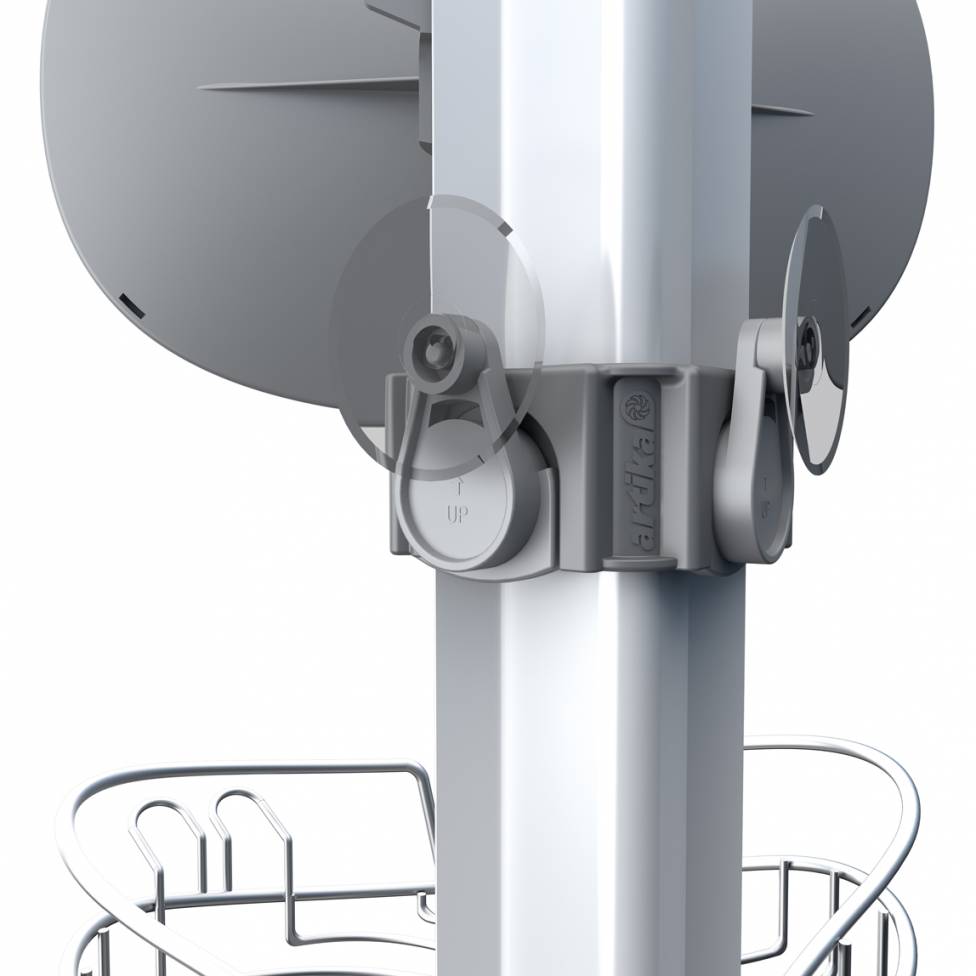 Artika Exclusive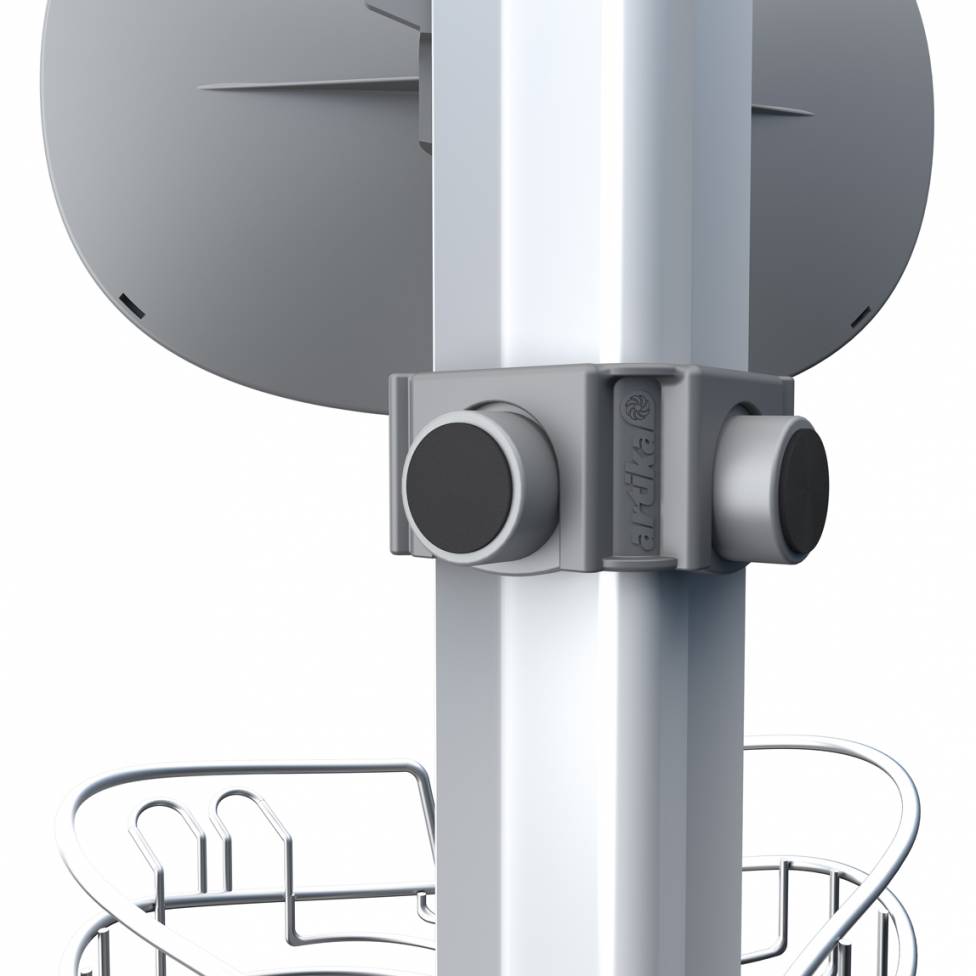 Artika Exclusive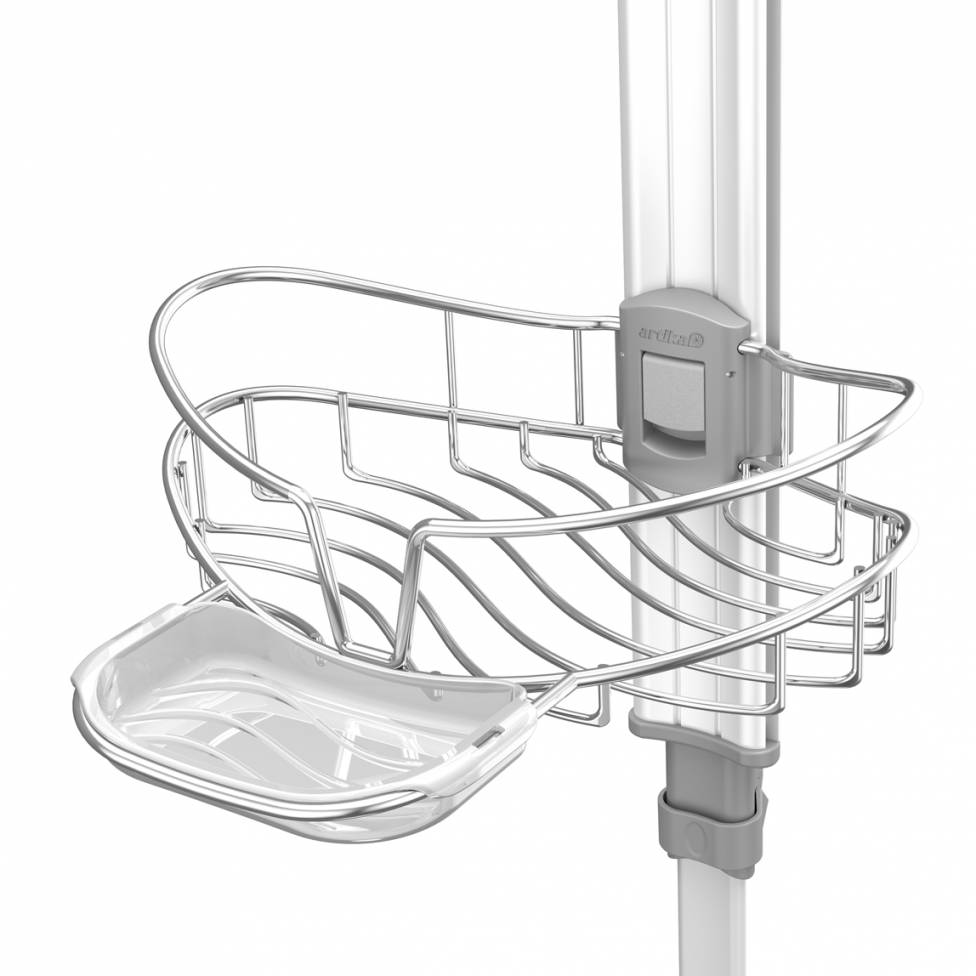 Artika Exclusive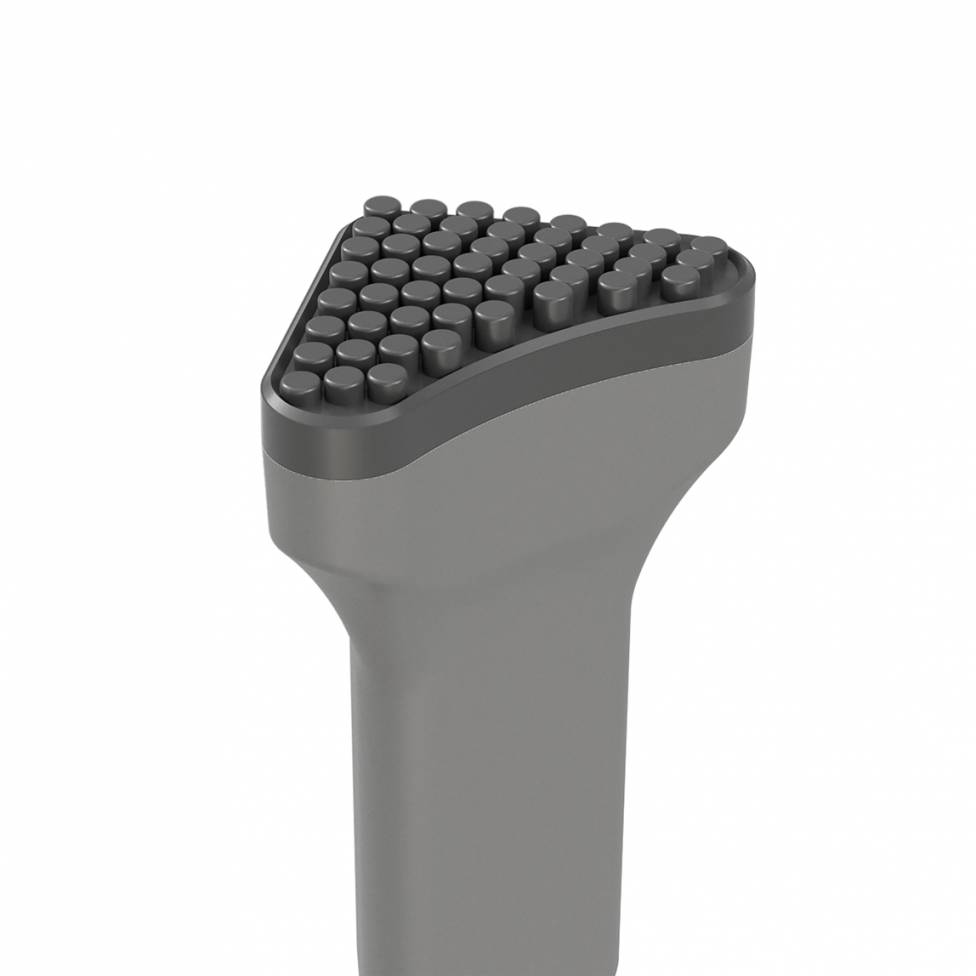 Artika Exclusive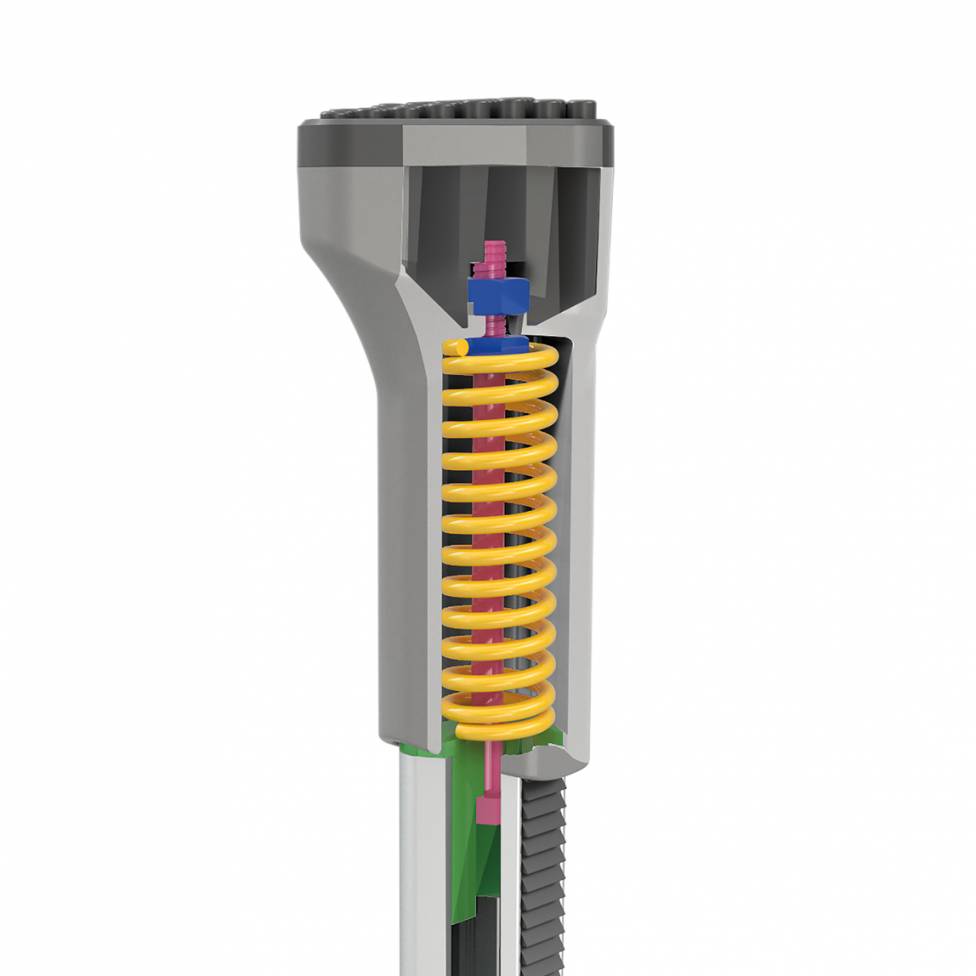 Artika Exclusive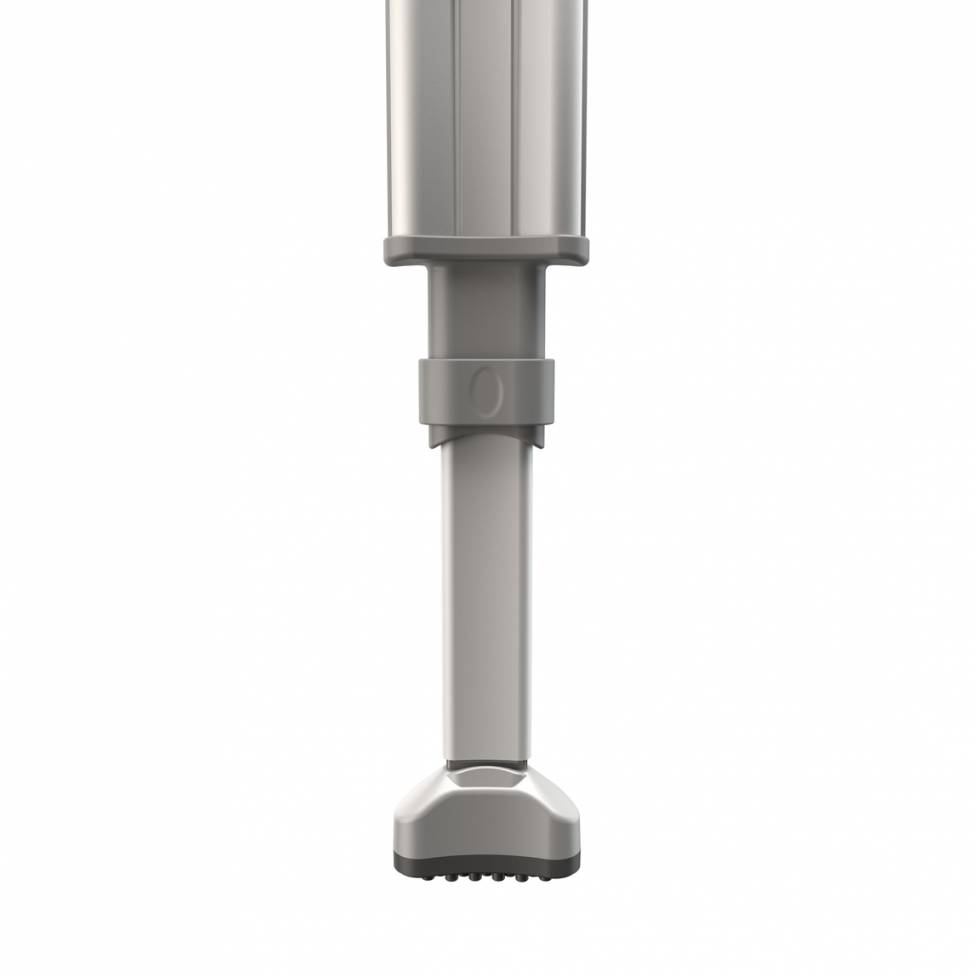 Artika Exclusive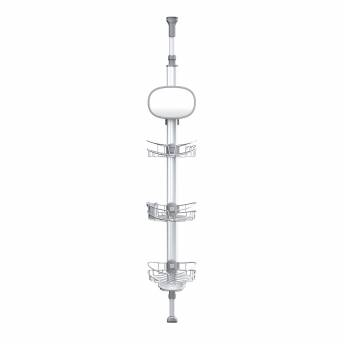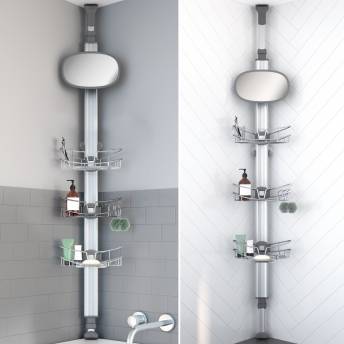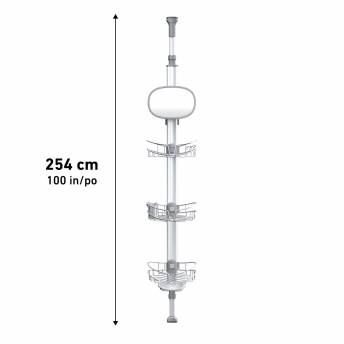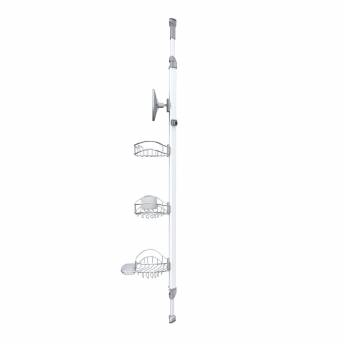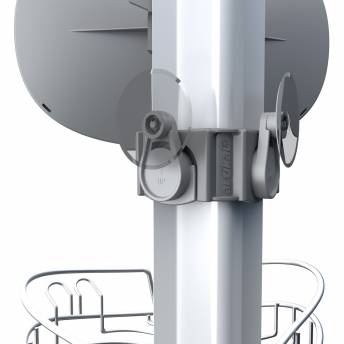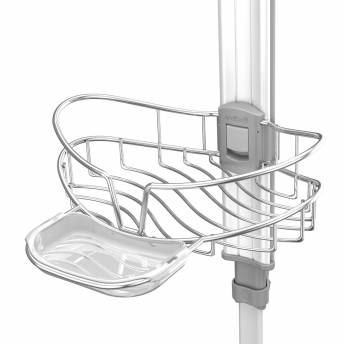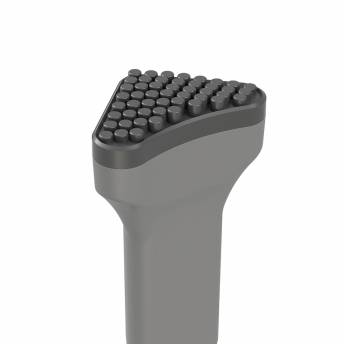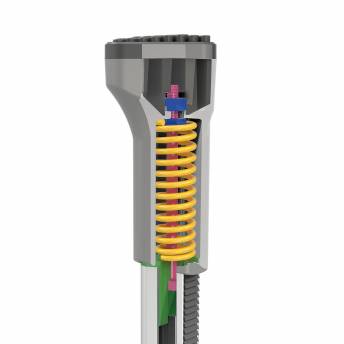 Poseidon Standing Shower Caddy
No. SC-PO3
Declutter your bath and shower with Poseidon—this shower caddy is your space-saving ally! With its 3 adjustable stainless-steel baskets, Poseidon gives you all the space you need for your toiletries.
The Poseidon caddy is easy to install without any drilling, fastening to your shower or bath with its non-slip base. Corrosion-resistant and made to fit most spaces, the innovative design easily adjusts to the height of your bathroom.


Specs
Product Dimension (in)
10.5 " L x 10 " W x 100 " H
Box Dimension (in)
11.2 " L x 3.9 " W x 60 " H
Need inspiration ?
Trending Artika styles